Students in Mrs. Beyers' classes are learning to use Voki, a computer animation program, for many projects this year. In this project, they are creating a talking Georgia colonist to describe the hardships, hopes and dreams of coming to the new colony of Georgia.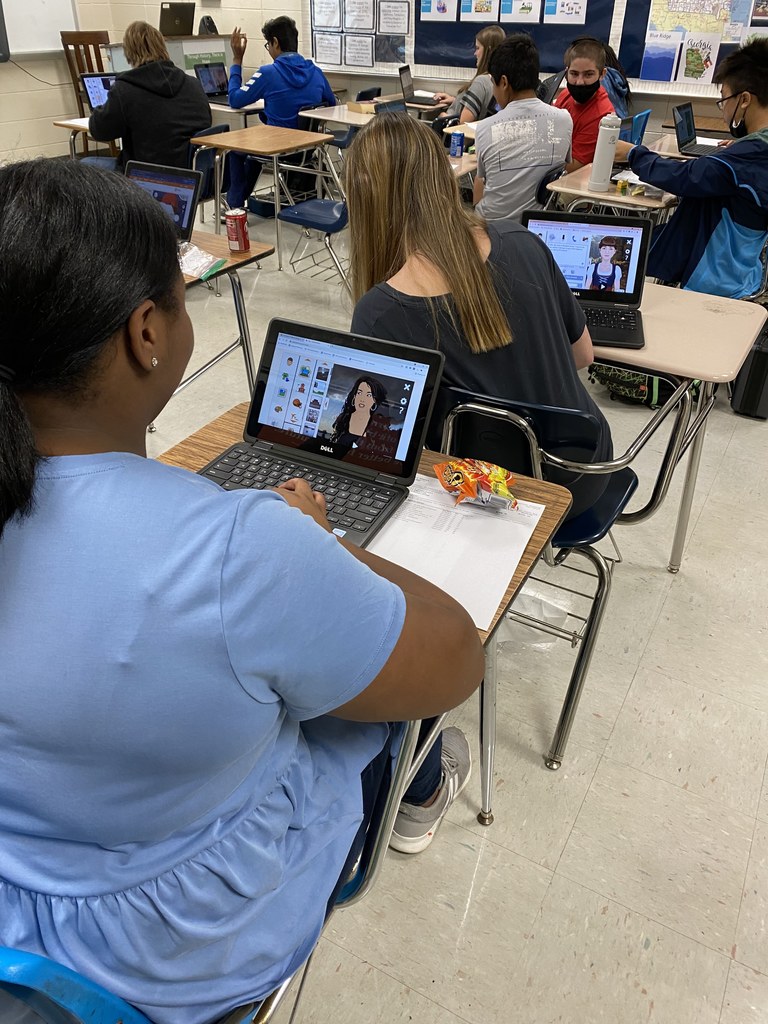 Kendall brought a math book from home to share with the class. This book has common math formulas and step by step instructions on how to solve math problems!
Parents/Guardians please review this important memo from our Medical Services Supervisor about OTC Medication.
Miss Thompson's class learn about main ideas and supporting details as they try to escape The House on Mango Street digital room. Devil dollars were a popular prize choice for students who will spend them at the PBIS store.
Mr. Collier and Ty Roberts ready for Red, White, and Blue game!!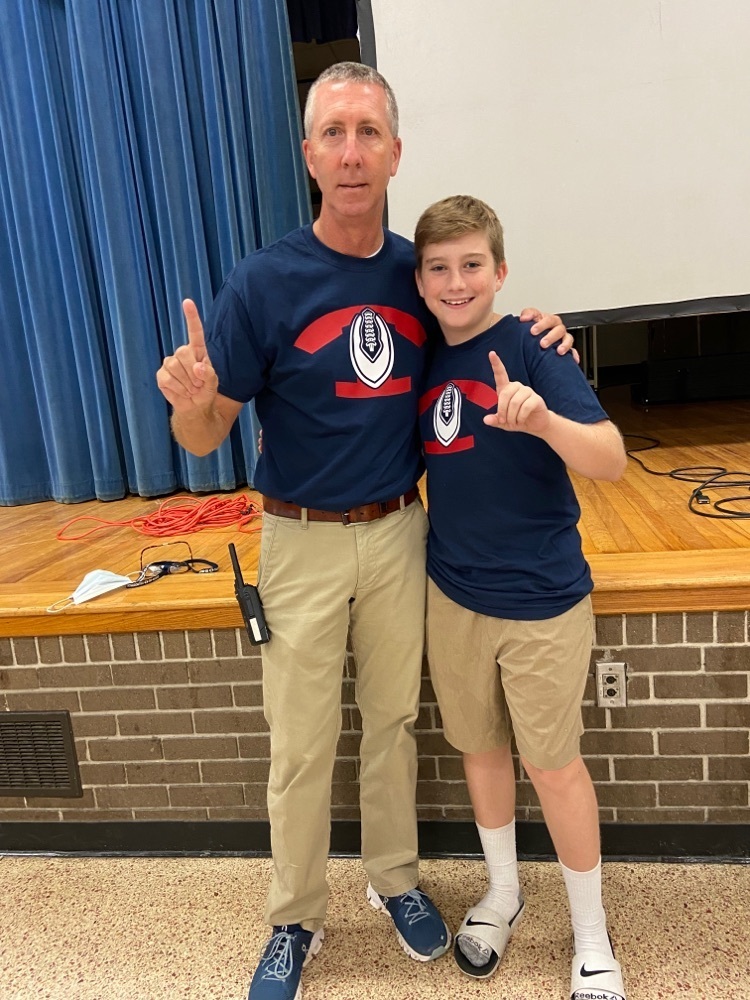 Brandon Rogers from Mr. Dely's construction class hanging the flag in Mrs. Johnson's office for the morning pledge.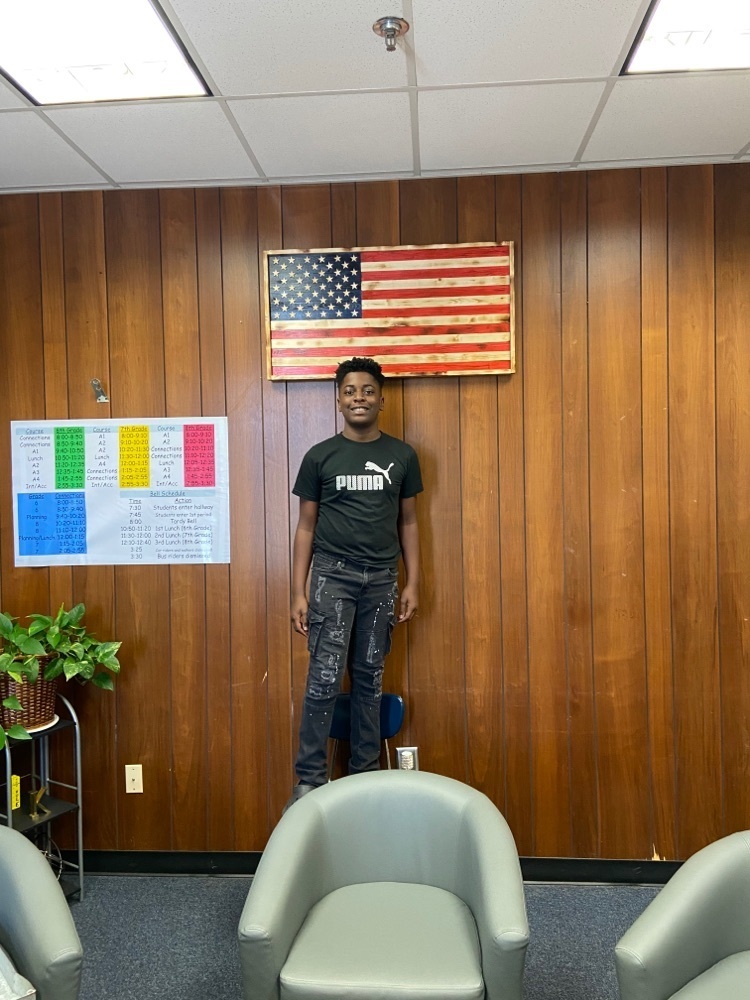 Another win in the books! Way to represent blue devils!!! #4theT #bethebestYOU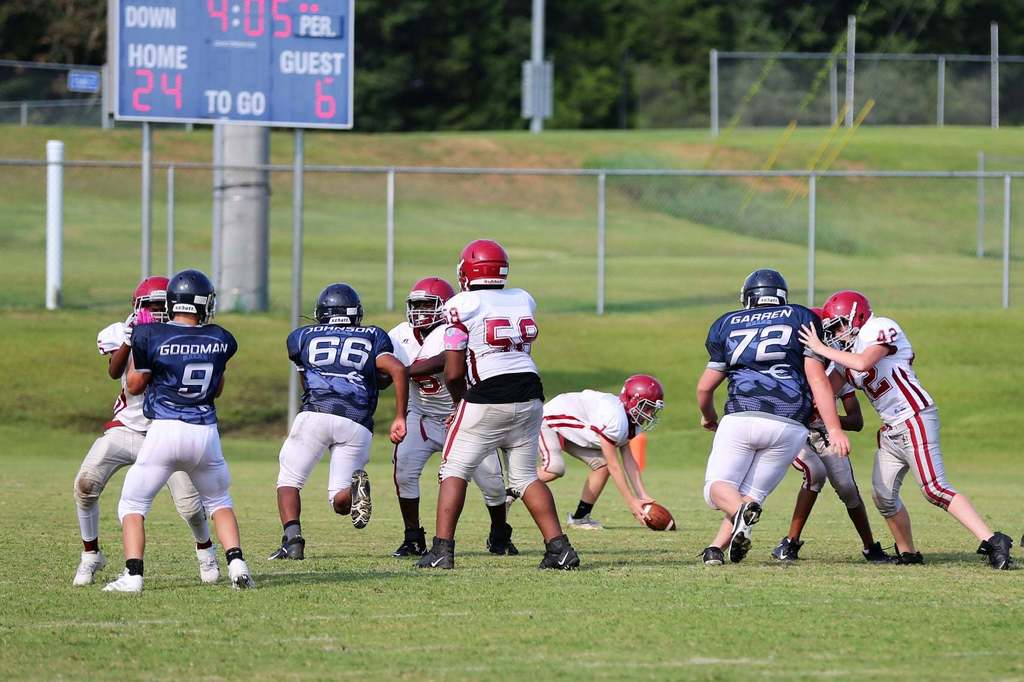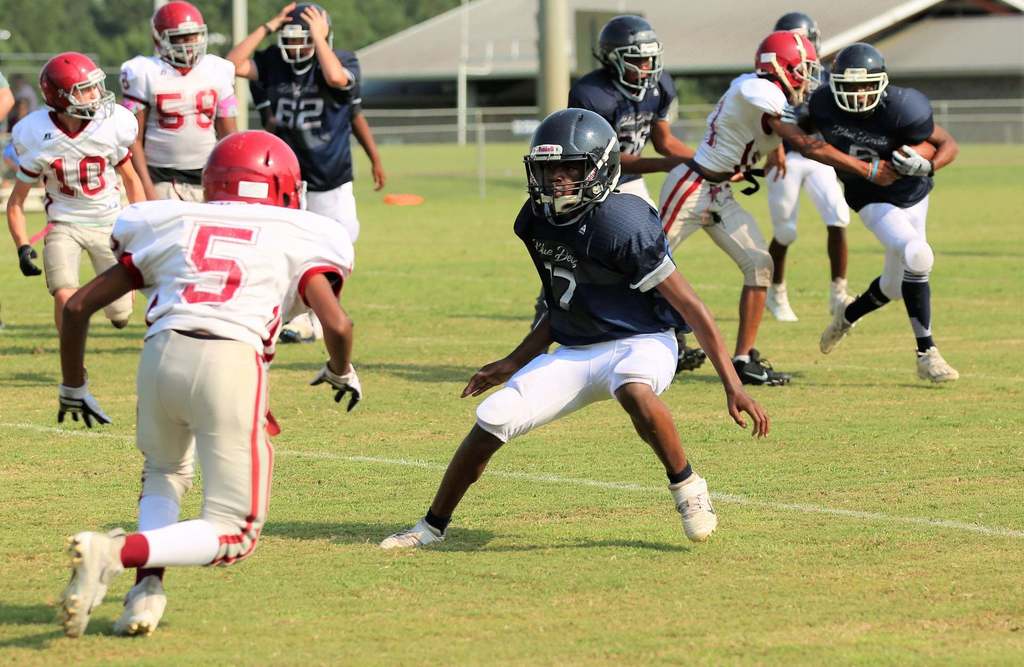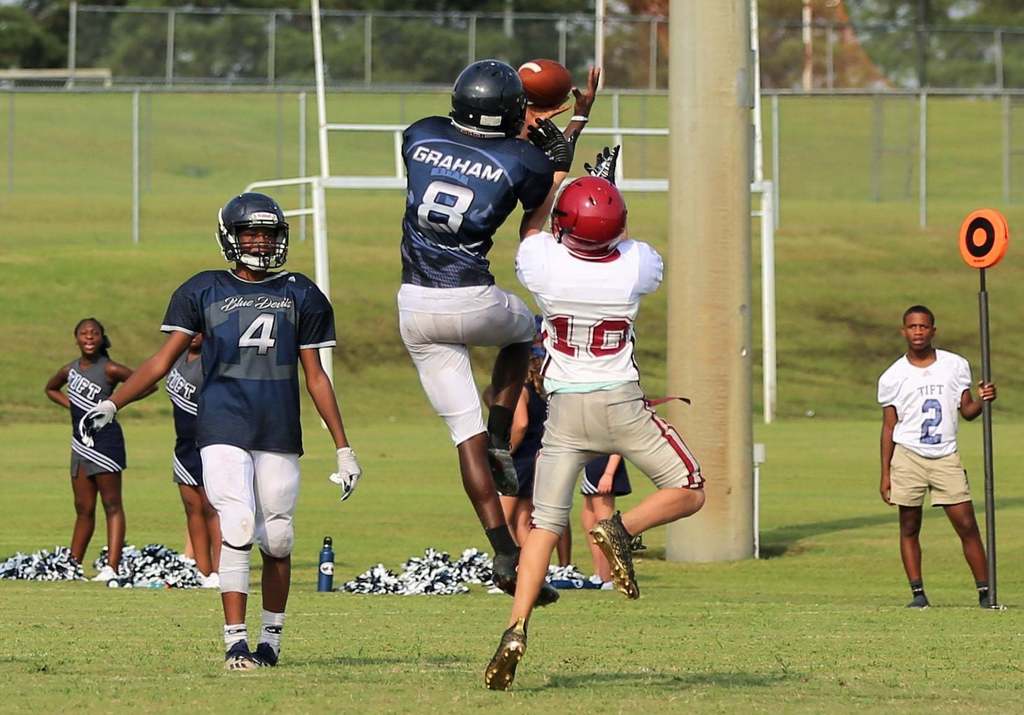 Don't miss our girls Volleyball games this year! They are doing an excellent job of representing the T!! #4thT #bethebestYOU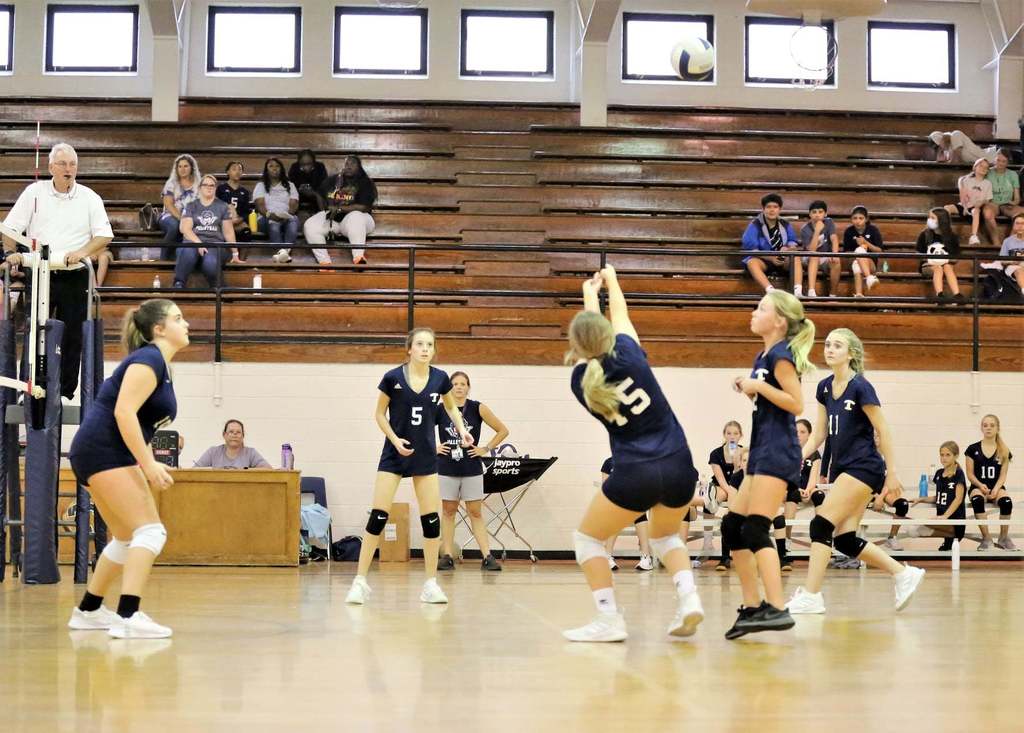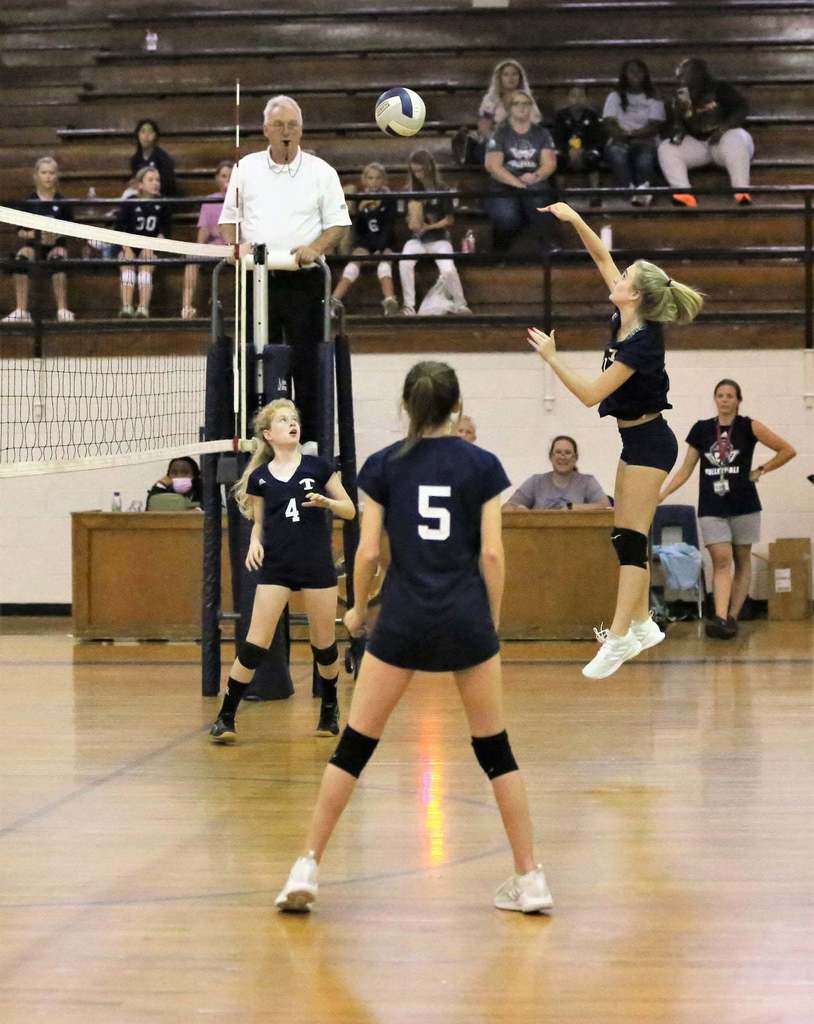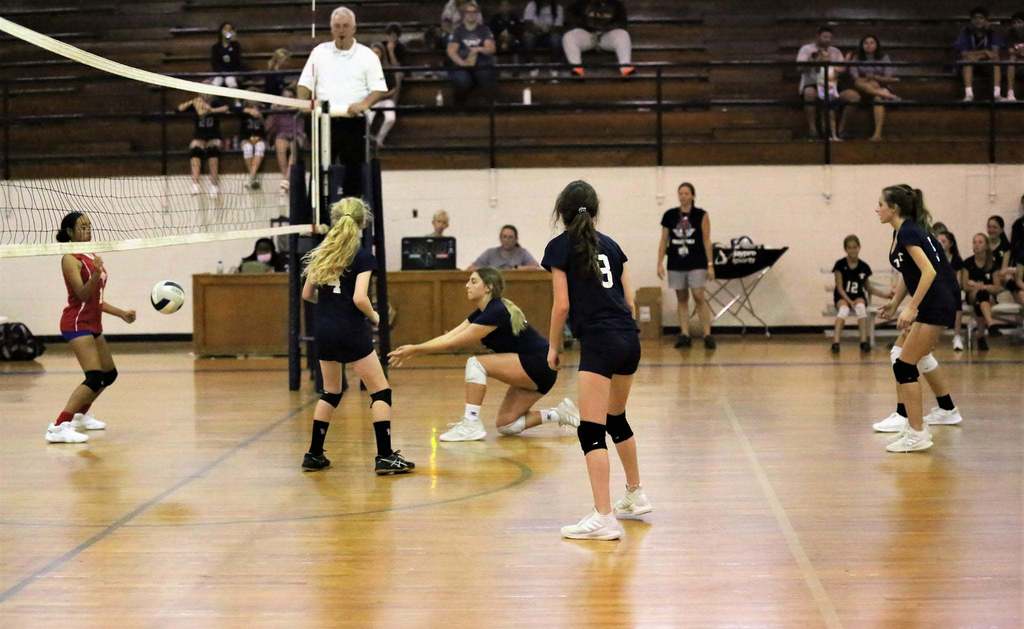 Mrs. Marqez's students held mock elections last week to show the difference between presidential and parliamentary democracies! Here are a few of our winning candidates!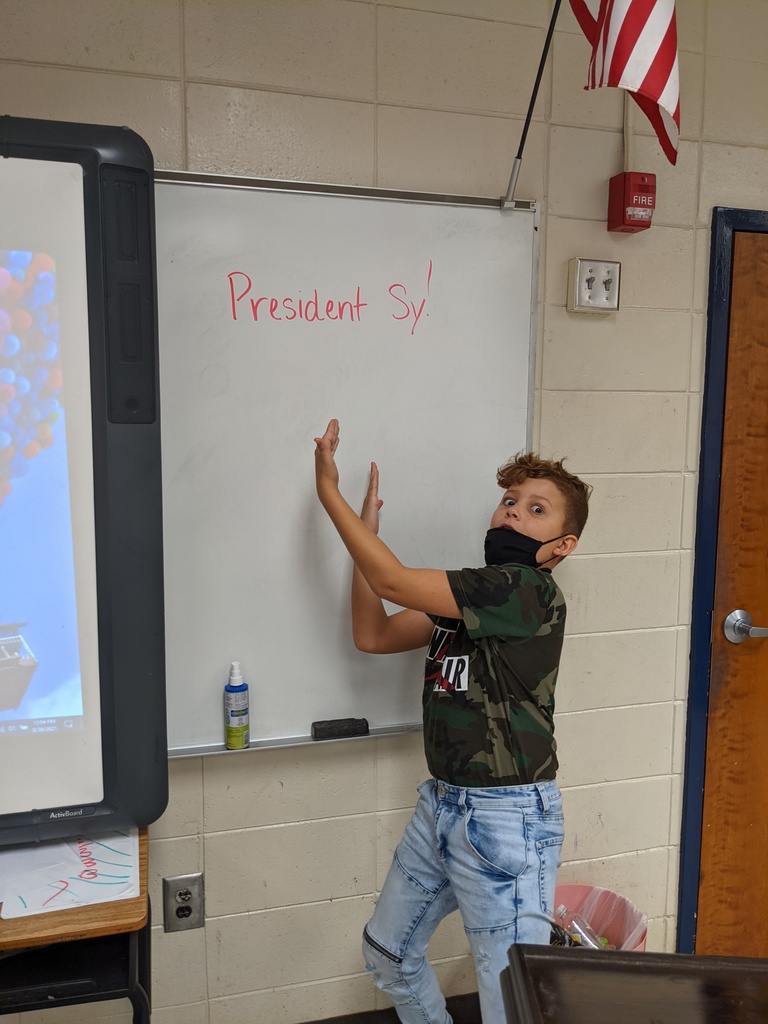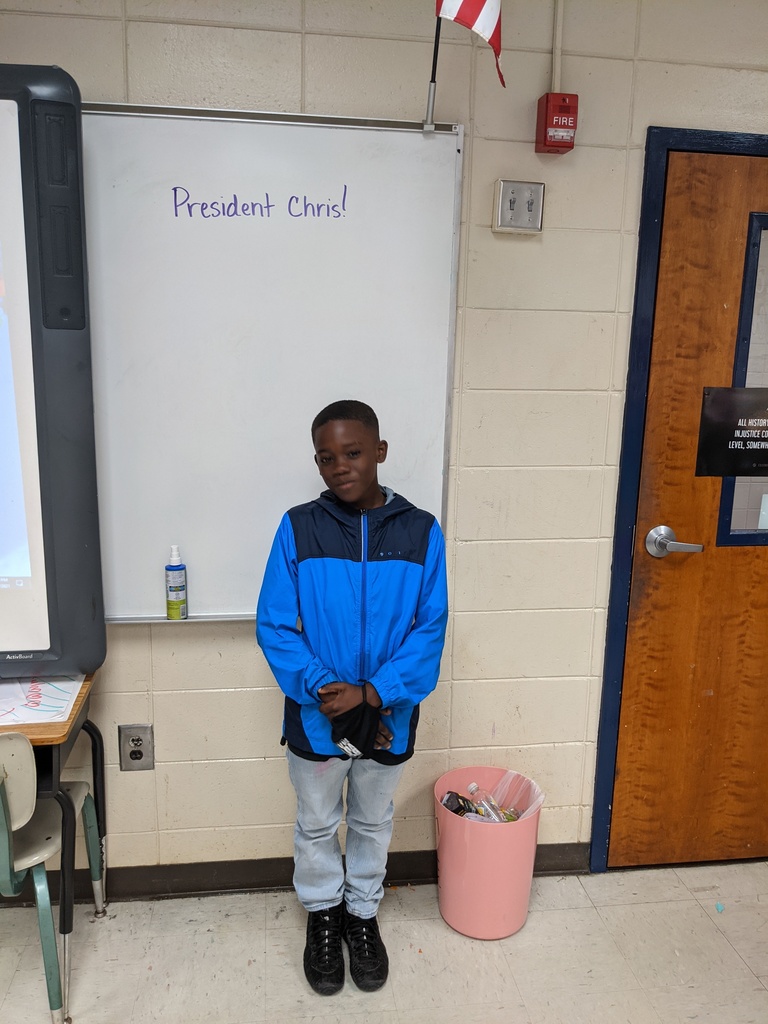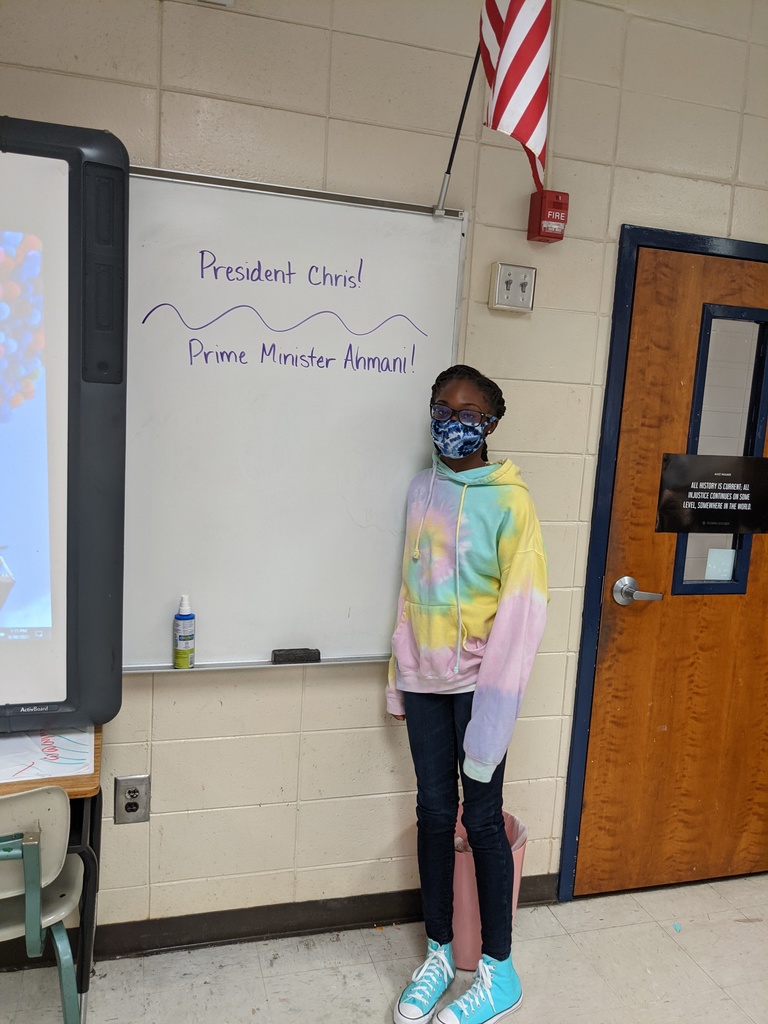 Congratulations to our 21-22 LSGT Team!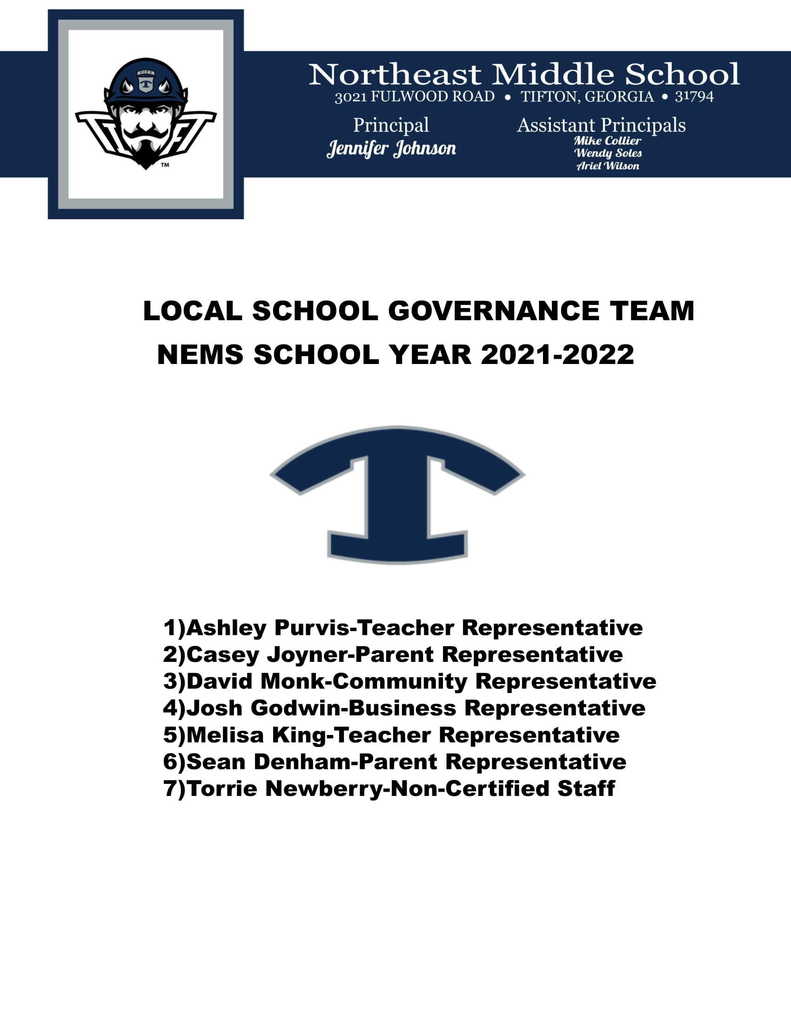 We would like to congratulate Mr. Sean Denham for being elected as the new parent representative for LSGT for 2021-2022 school year.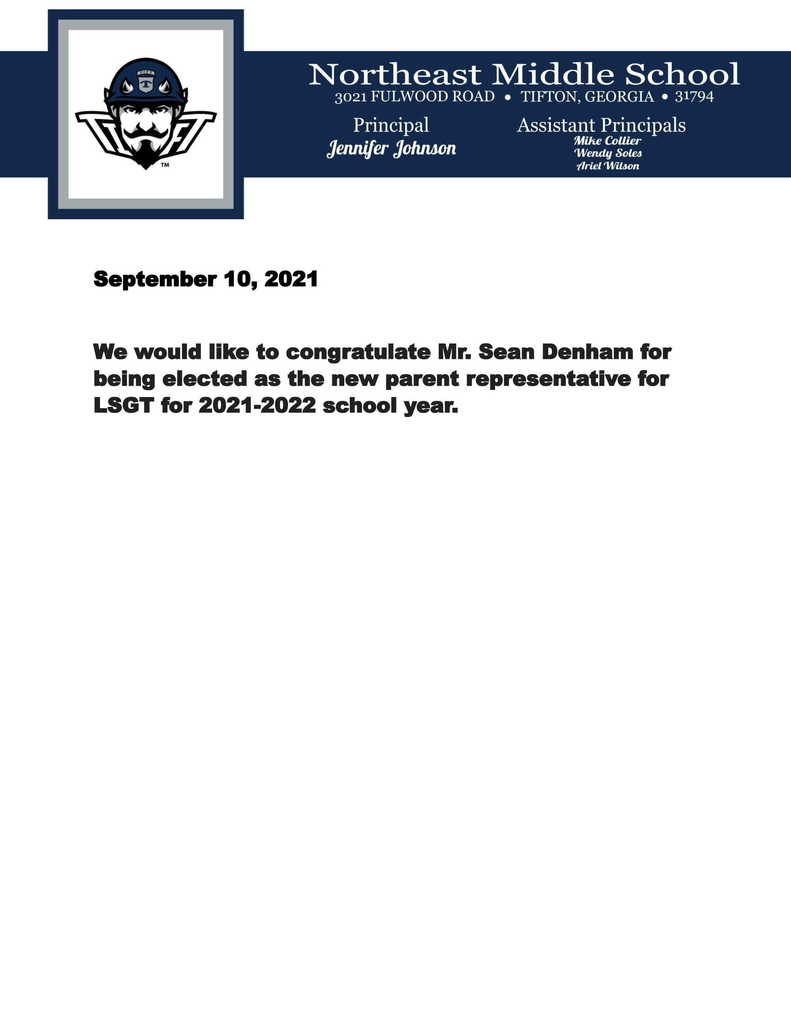 Mrs. Lukas's art class colored and posted 9/11 remembrance posters around the school to honor those who lost lives in the 9/11 attack.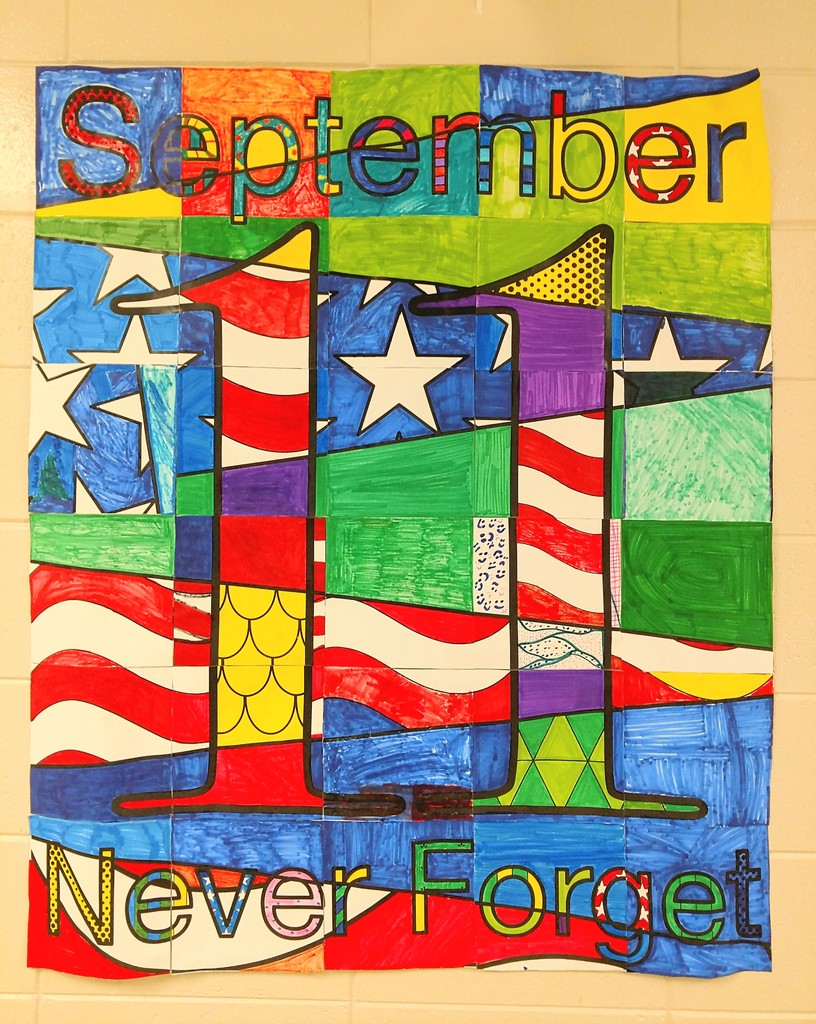 Attention Blue Devil Football Fans...Please make sure you read these Blue Devil Football Game Regulations! We look forward to seeing everyone at the Red, White & Blue Devil game tomorrow night! #4theT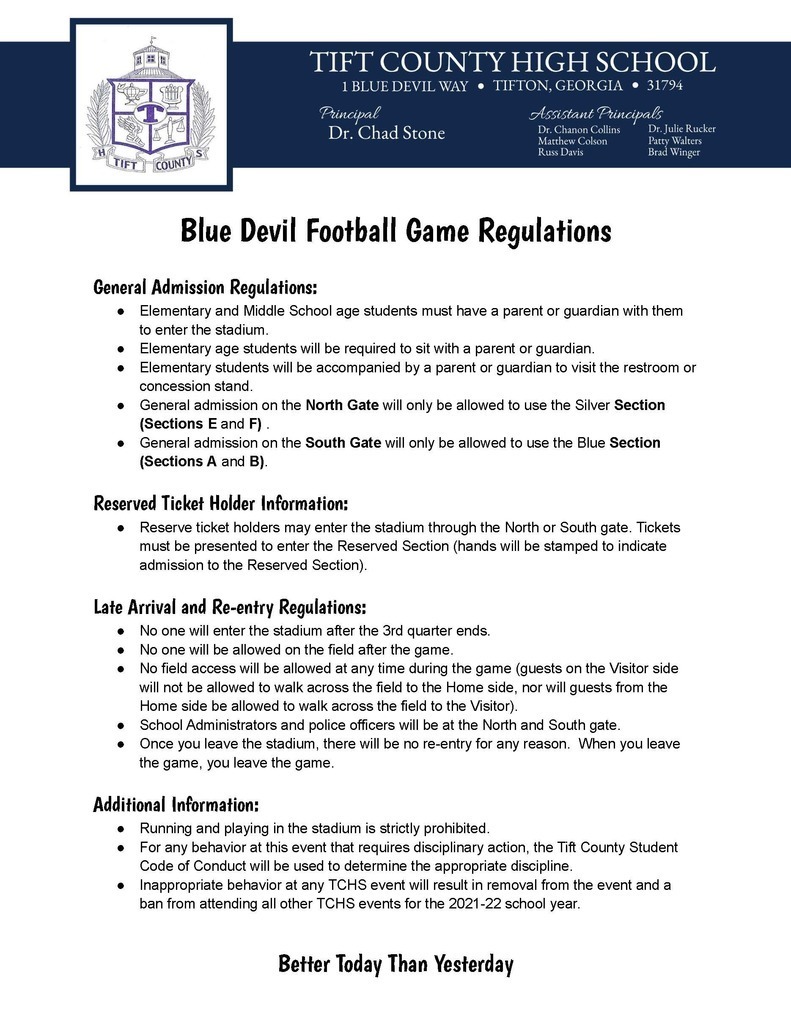 Mr. Curtis' Healthcare Science class learns to safely transfer students to a chair using a gait belt and proper lifting techniques.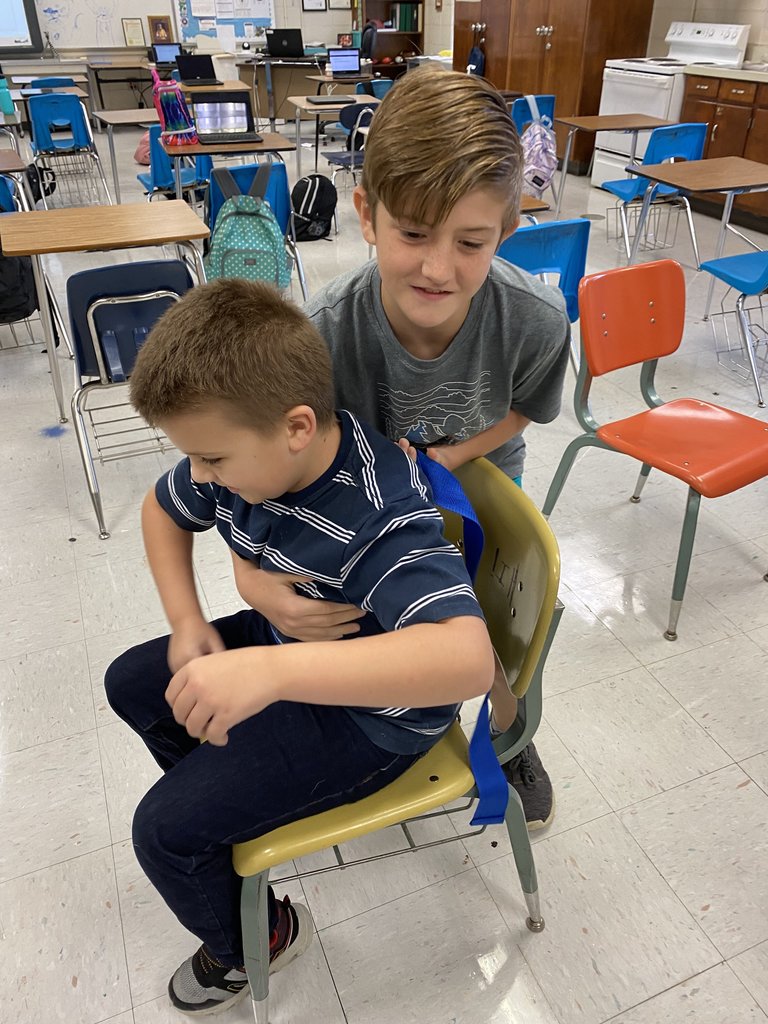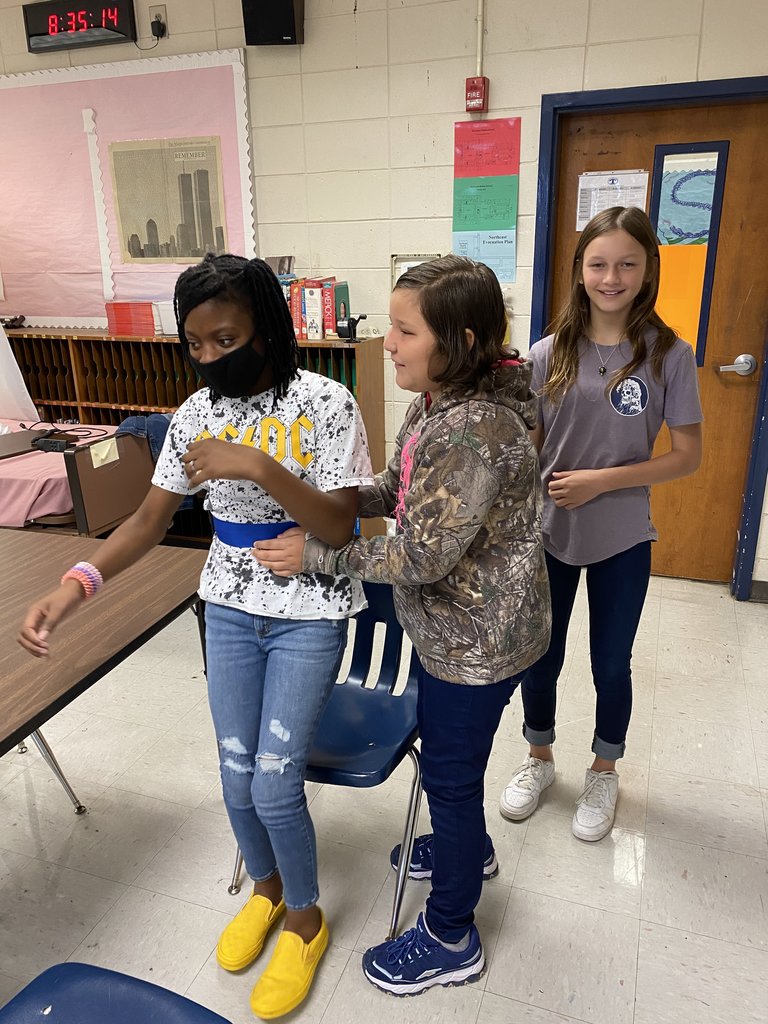 Georgia Museum of Agriculture (AGRIRAMA) "Educator Appreciation Day"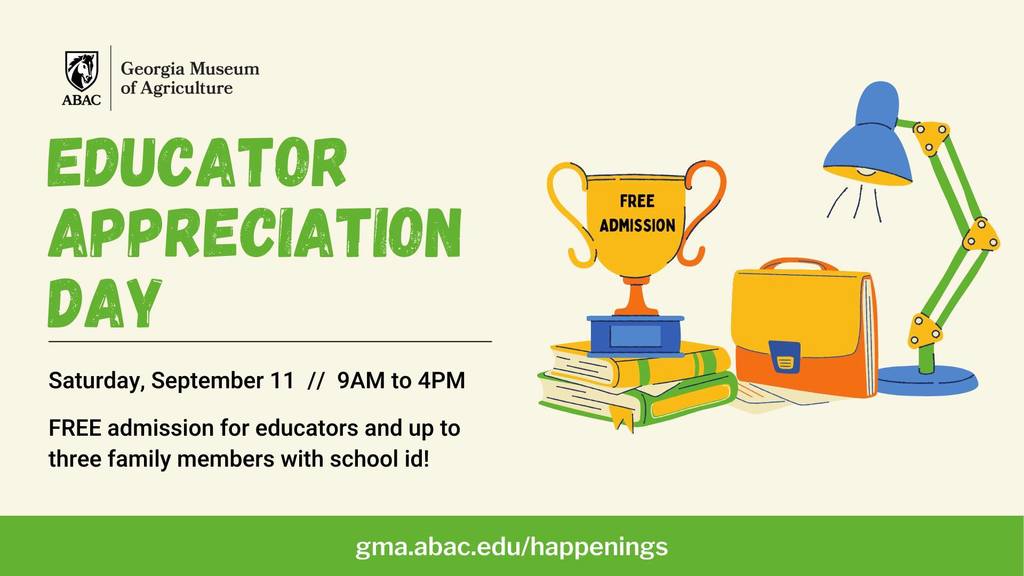 Our September Student of the Month ceremony will be livestreamed on the 24th. The link for the livestream will be posted on the 24th on Facebook, Twitter, and our School Webpage.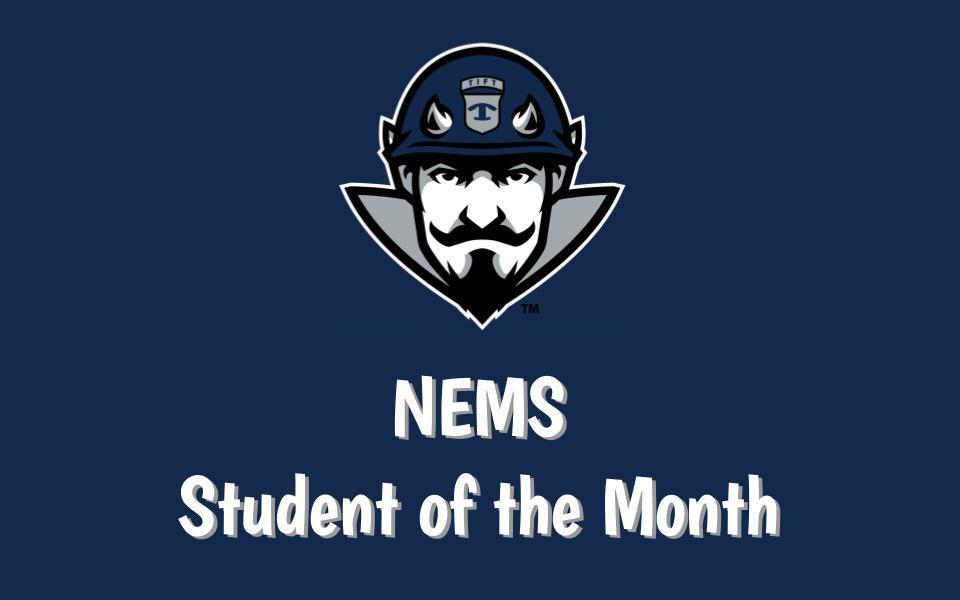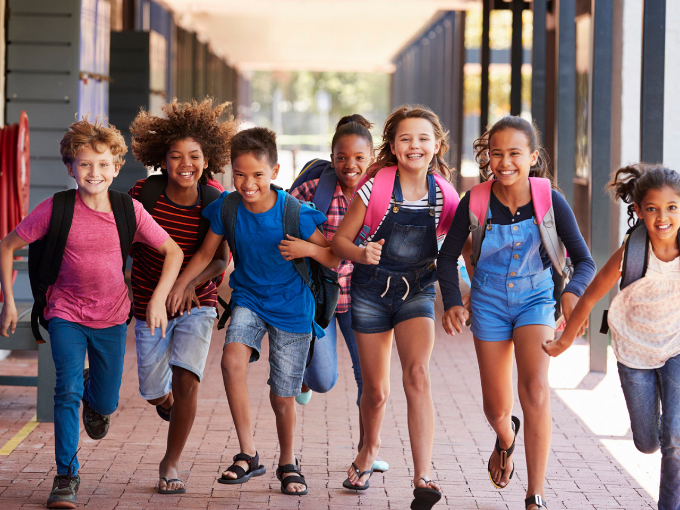 Need insurance for your Chromebook? The deadline has been extended to Sept 31! You can go to
www.schooldevicecoverage.com/signup
or fill out the paper attached to purchase insurance.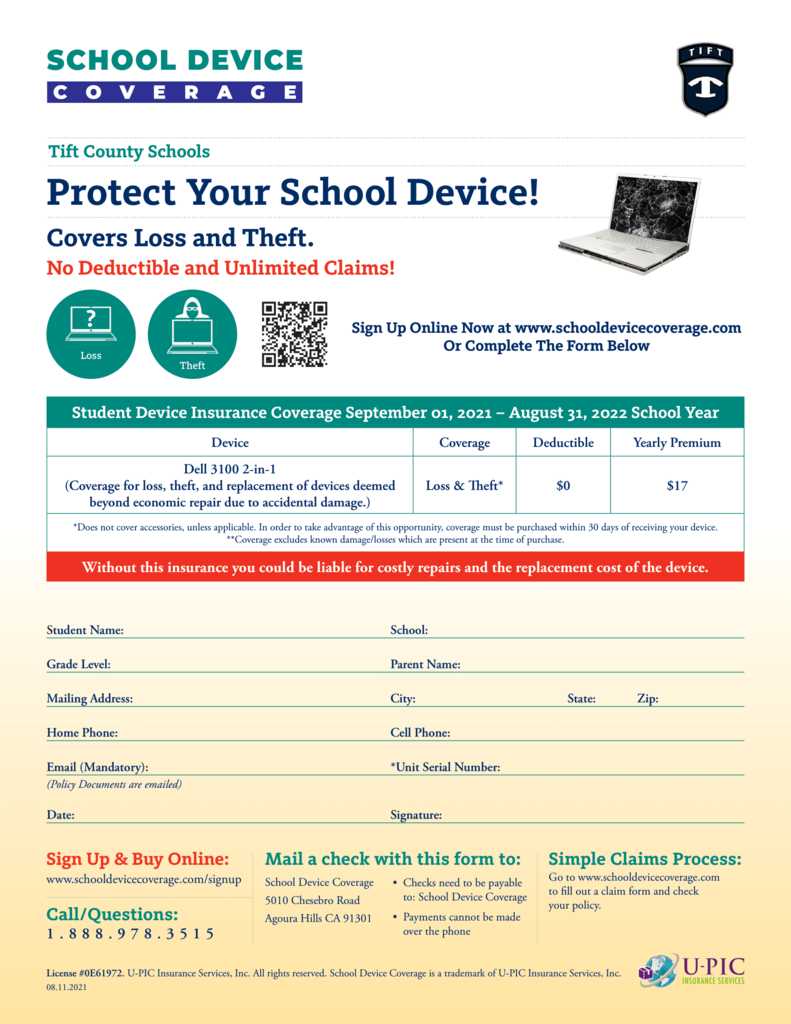 Students in Ms. Goodman's class have been busy! Students learned about the different literary devices. Students did a timed vocabulary match-up competition, wrote creative narratives using the different literary devices and shared using Flip Grid. #learningcanbefun #4theT