If you have an 8th grade student with an IEP this free, virtual event may be valuable to you!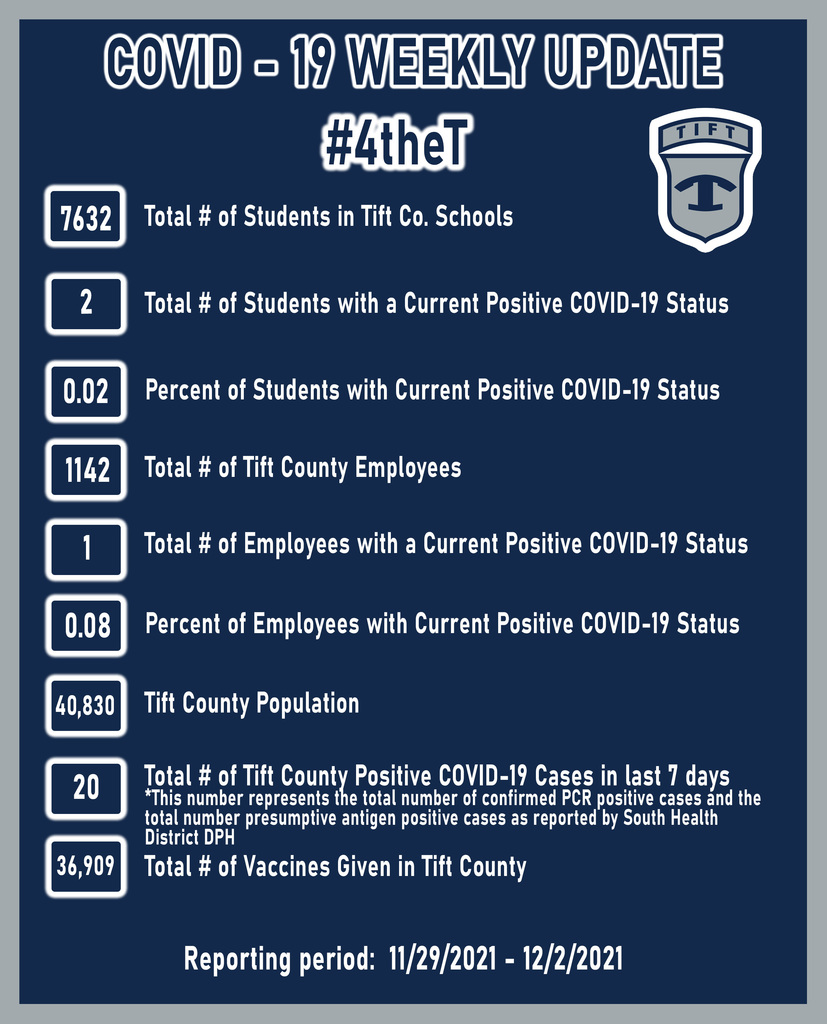 Thank you TCHS Metal Department for taking care of the T at Northeast Middle! 💙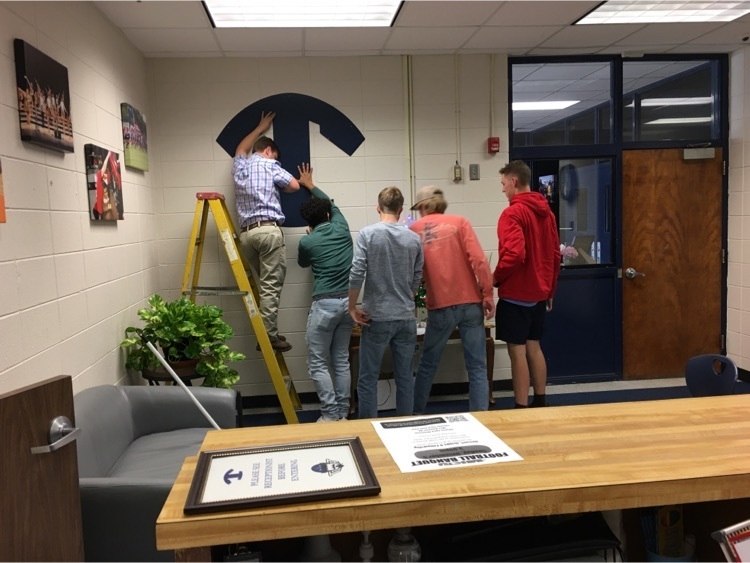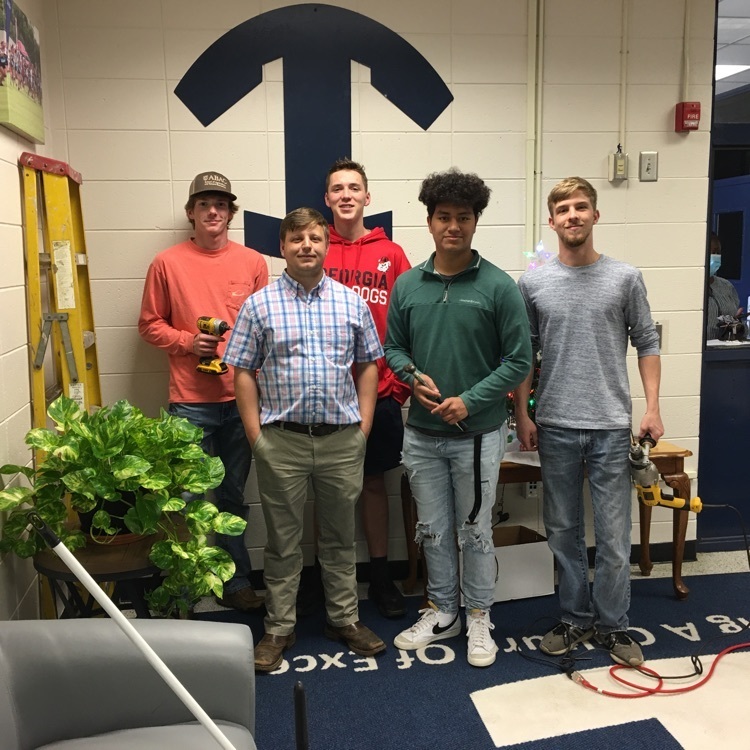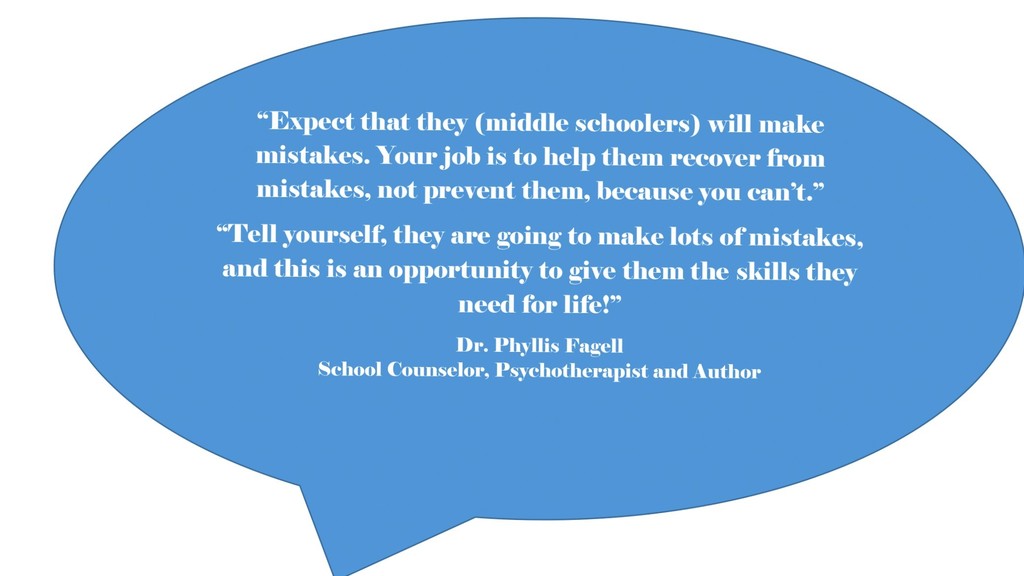 Please see the attached information for Soccer Tryouts.
Congratulations to our November Students of the Month
Congratulation to our November Teacher of the Month, Melisa King.
Congratulations to our November Support Staff of the Month - Pam Morrow.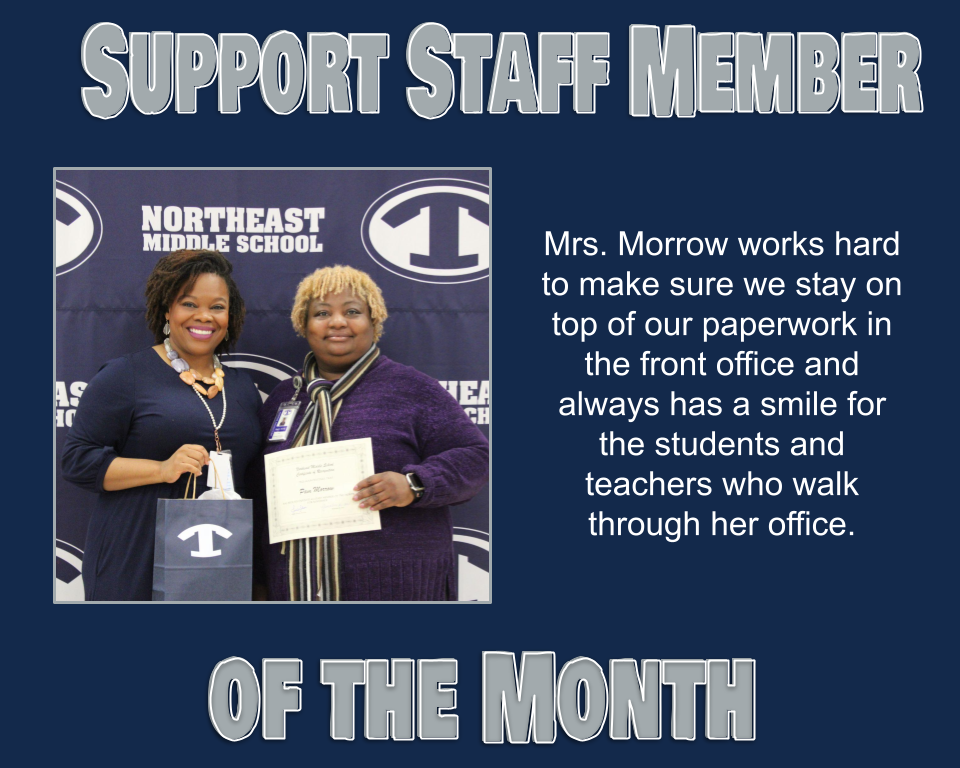 The Tift County Choral Program presents this year's Middle School Christmas Concerts. The ESMS concert is tonight and the NEMS concert is Thursday. Both performances will begin at 6:30 pm at the TCHS PAC. Admission is $7.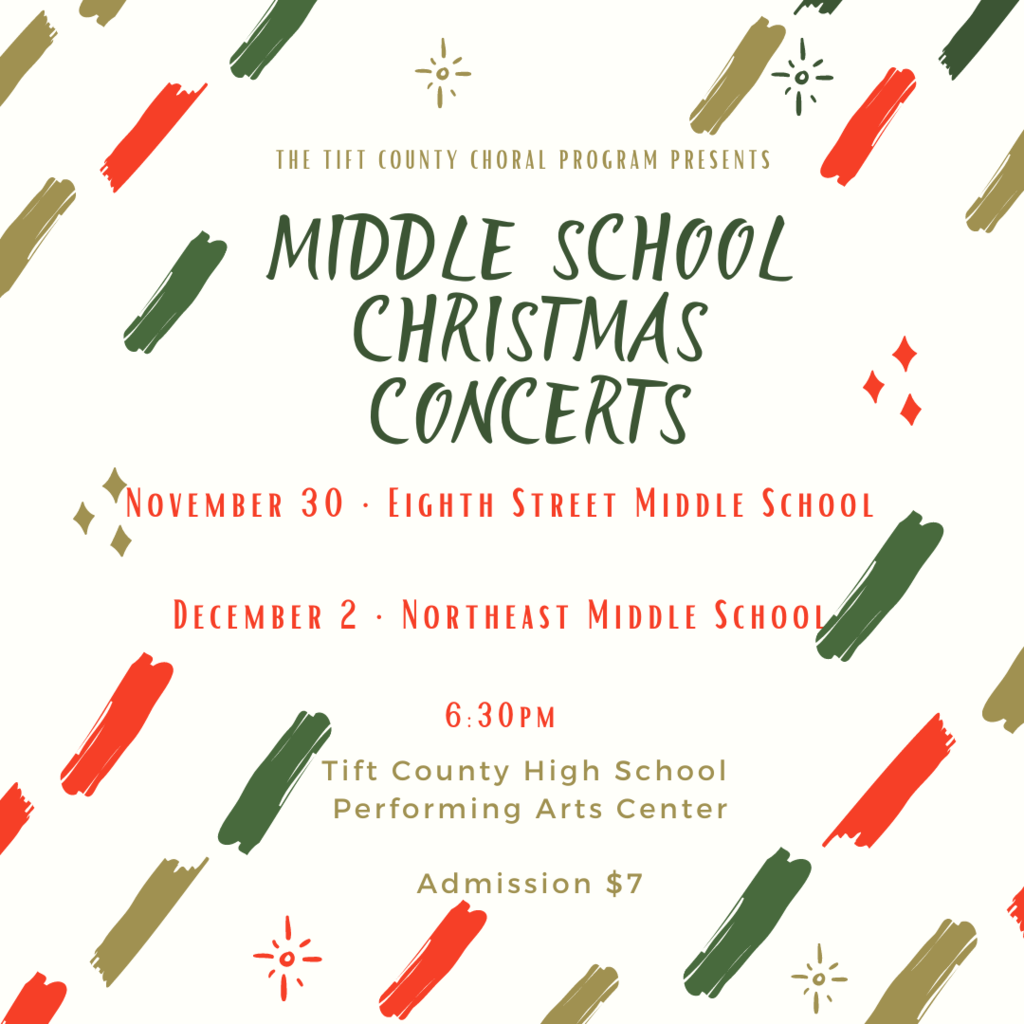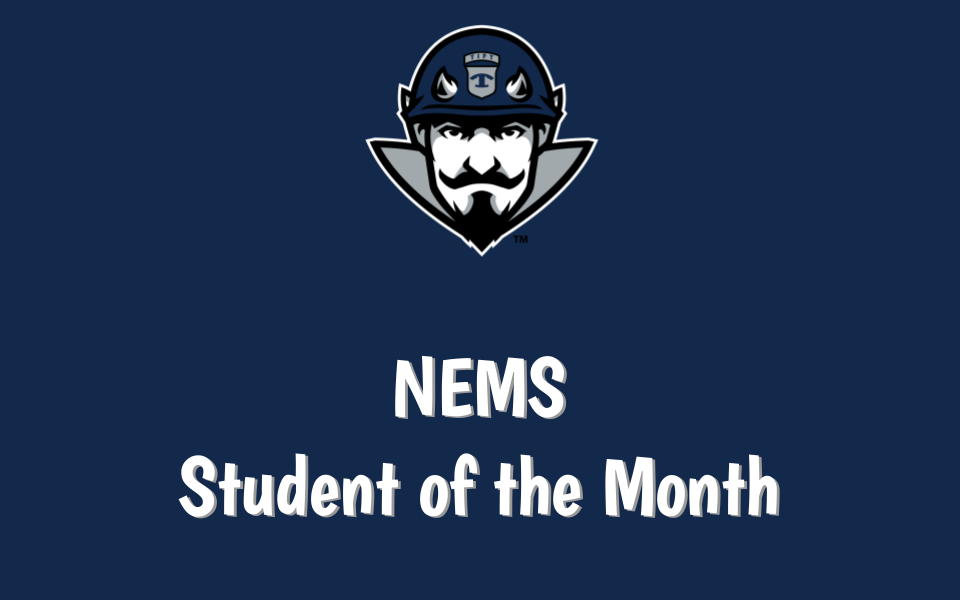 Don't forget to make plans to attend our Parent Meeting on Thurs., Dec. 9th! We will have a short presentation about Parent/Teacher conferences & how you can best prepare for them! This will be especially useful as we finish the first semester & get ready for the second semester!

All Tift County schools and offices will be closed November 22 - 26. We are THANKFUL for our Blue Devil Nation! #4theT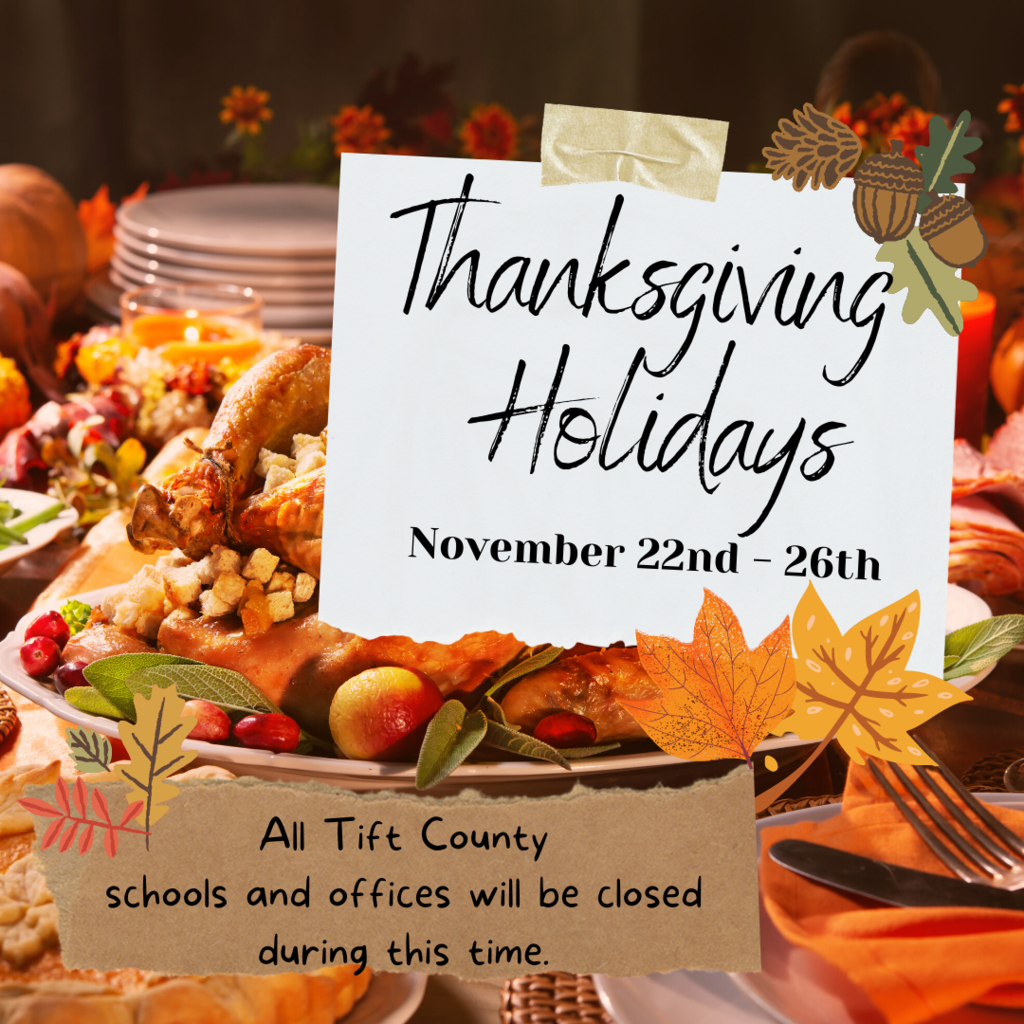 Thanksgiving Meal, November 21, for those in need!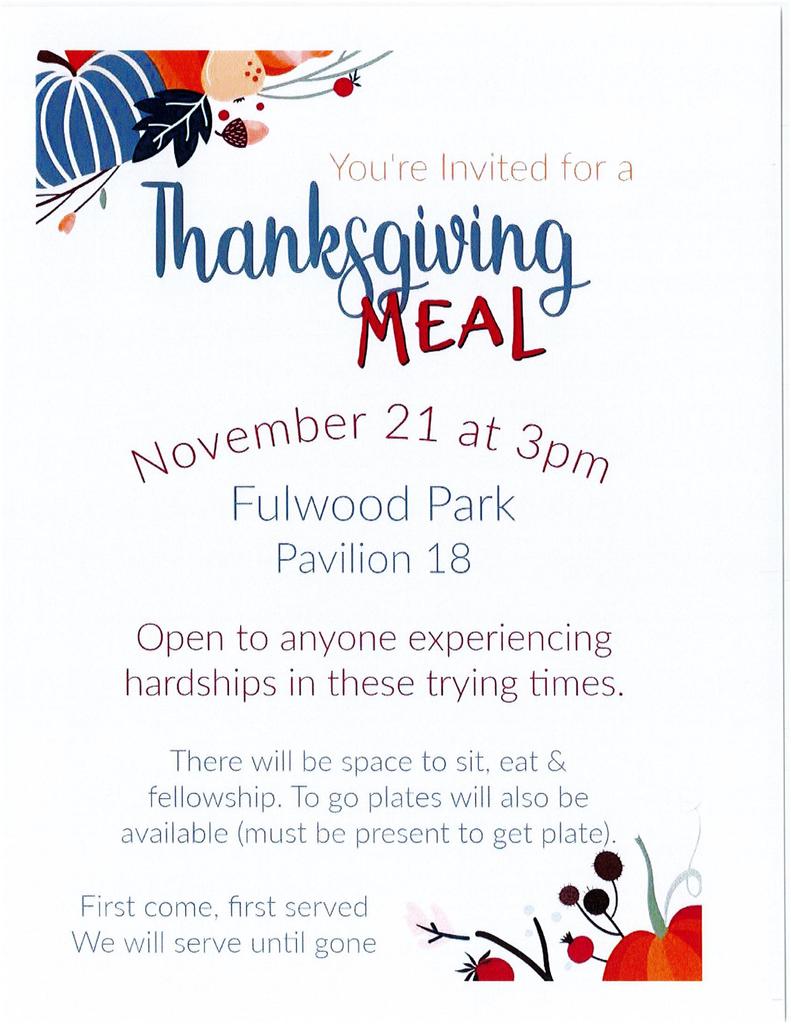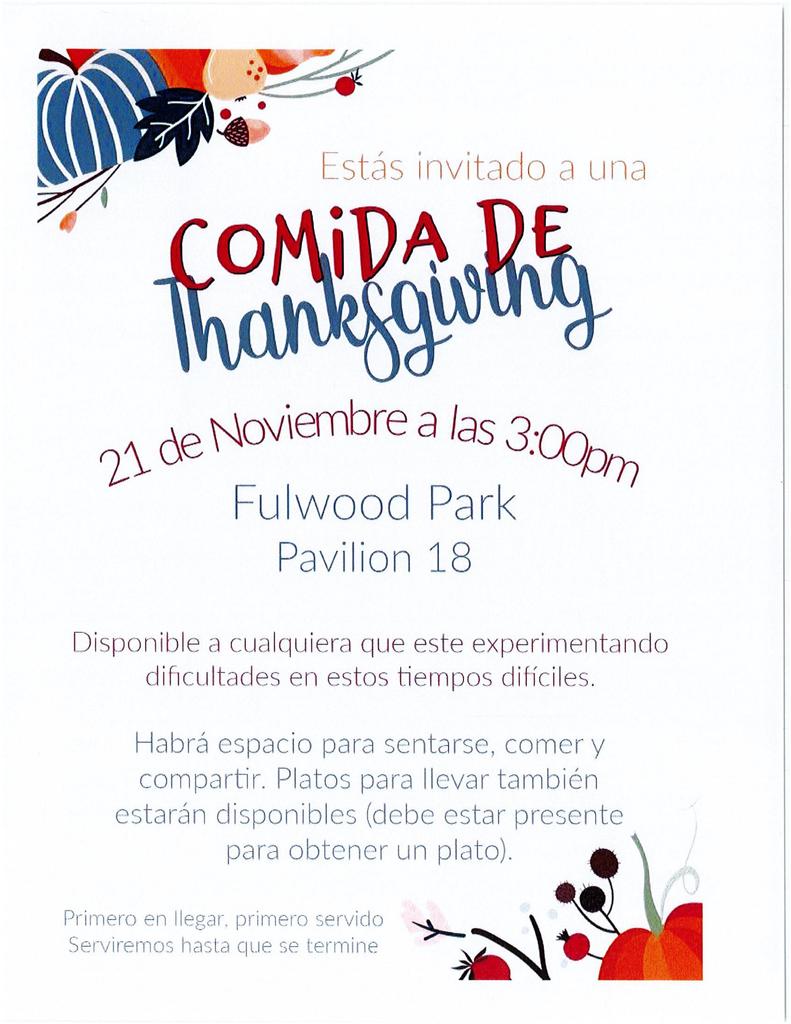 Did you know that there is a local non-profit that focuses solely on family enrichment? LIFEhouse provides Mentoring, Educational Classes, Encouragement, & Tools and Resources at NO cost! I became aware of their work through the TCCCY.
https://sgmlifehouse.org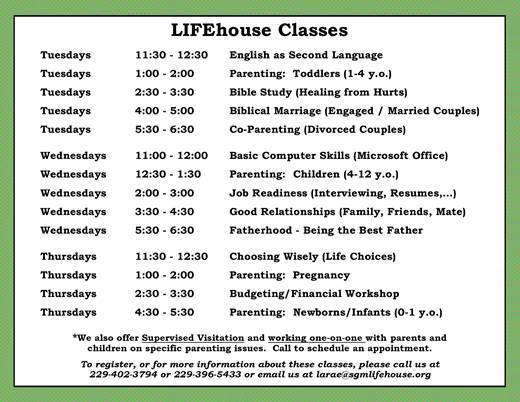 Parents, Will you help us with a short survey that the Georgia DoE has just made available? We are required to have a certain number of parents who participate & I am hoping you will take a few minutes to help us! Georgia Parent Survey:
https://gshs.gadoe.org/parents


We are currently seeking applicants for a Site Based Assistant at Northeast Middle School. The job announcement for these and other available positions can be found at
https://www.tiftschools.com/browse/218962
. #4theT
This event for parents, whose primary language is Spanish, is coming up next week!
Mrs. Rousey's 6th grade ELA classes take a brain break from writing informational essays. Just Dance and Yoga for the Classroom are our favorites!!