💙This week is National School Counseling Week and we appreciate our counselors! Ms. Ryce and Ms. Pollock began the week with breakfast at Espresso 41. #4theT #NEMS #BeTheBestYOU #NationalSchoolCounselingWeek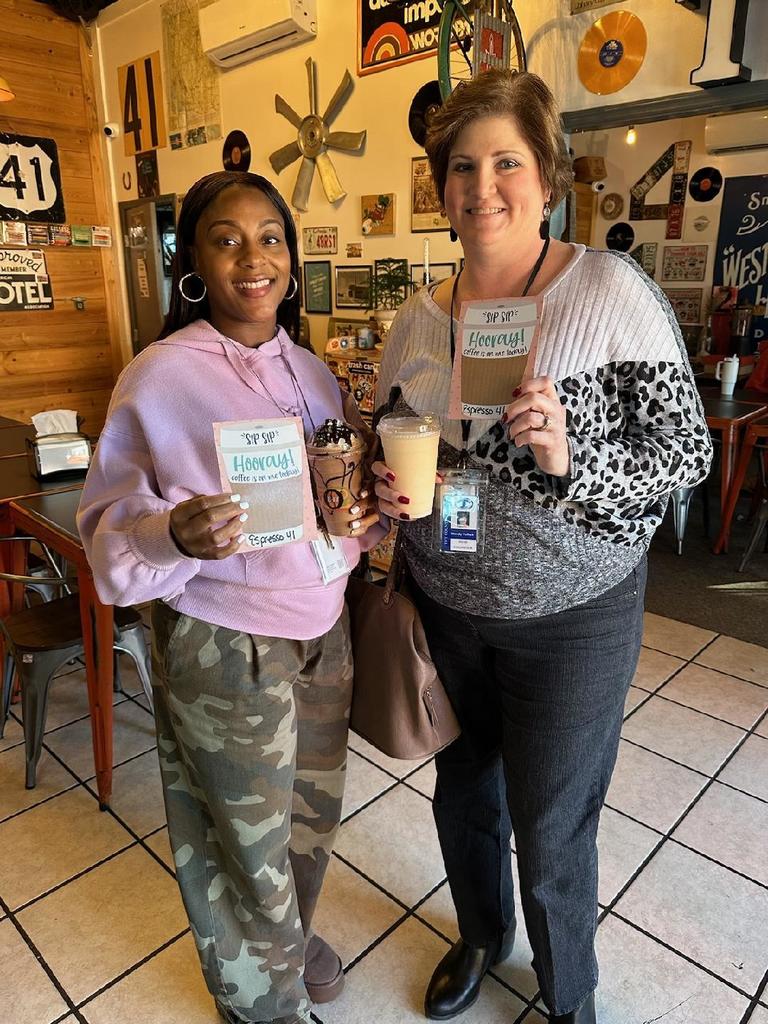 👩‍🔬On Saturday, our 8th Grade Science teachers, Dr. Bridges and Ms. McManus, participated in a Biotechnology Workshop as part of the Rural Teacher Training Initiative (RTTI)! They learned hands-on activities to enhance current lessons. #4theT #NEMS #BeTheBestYOU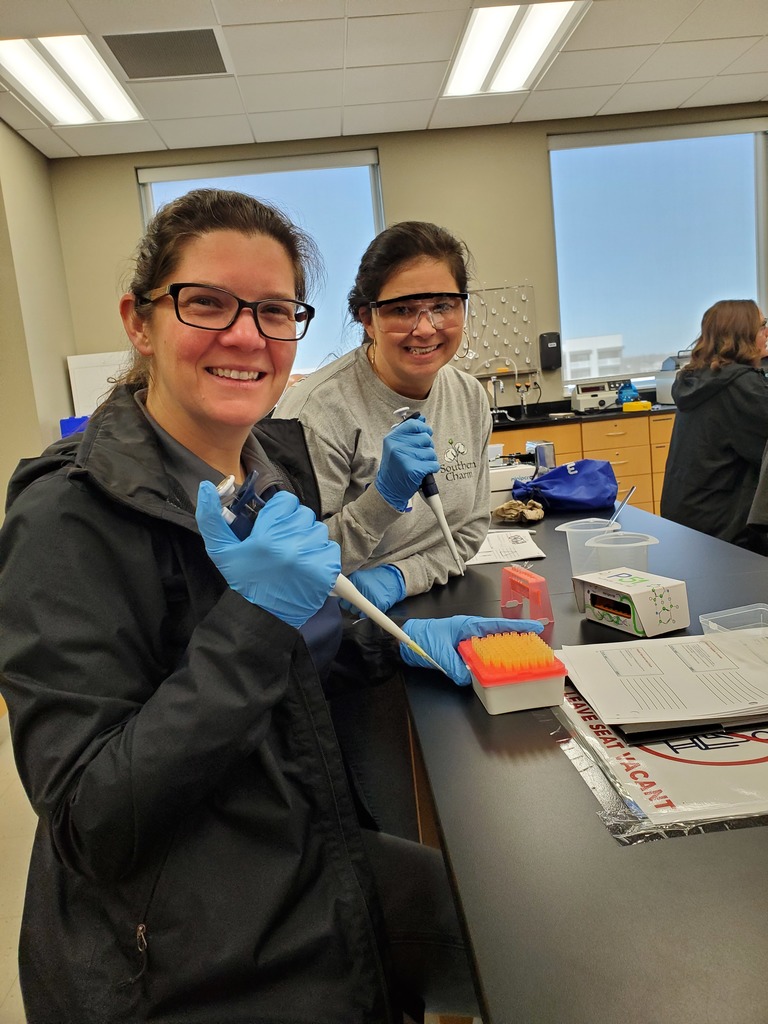 💕The Journalism Dept is proud to announce the 1st edition of NORTHEAST NEWS to be printed and distributed on 2/14 for $1.00! This Tues 2/7-Thur 2/9, journalism will be selling ads during lunches. Pre-written messages=$0.50 Custom messages=$1.00 #4theT #NEMS #BeTheBestYOU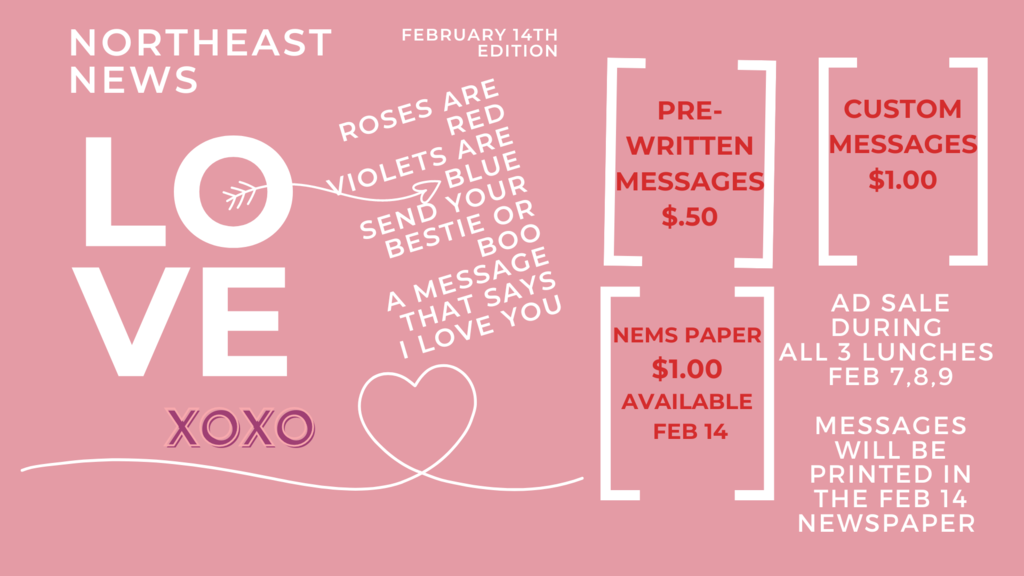 The Middle School Blue Devil Robotics teams competed at the FAMU Vex Robotics event in Tallahassee this weekend and took 1st, 2nd, 3rd, and 4th place. This win makes them eligible to compete against teams from all over the country at the U.S. Open Vex Robotics competition in Des Moines, Iowa. Congratulations on this outstanding performance! #4theT
🌊And they are off! Our 6th graders headed out this morning to enjoy a day at Sea World! This field trip is a part of our PBIS Rewards System. #4theT #NEMS #BeTheBestYOU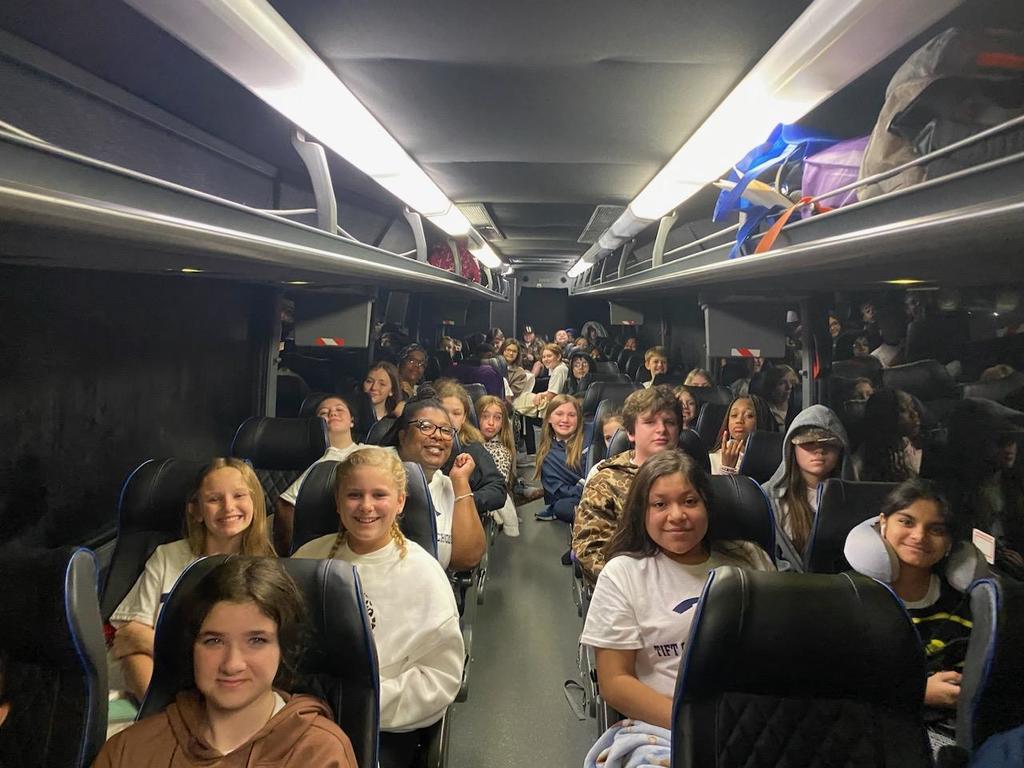 💙February is CTAE month! We appreciate the hard work and dedication each of our CTAE teachers exhibit in their classrooms. They work diligently to prepare students for future careers through real-world, hands-on experiences. #4theT #NEMS #BeTheBestYOU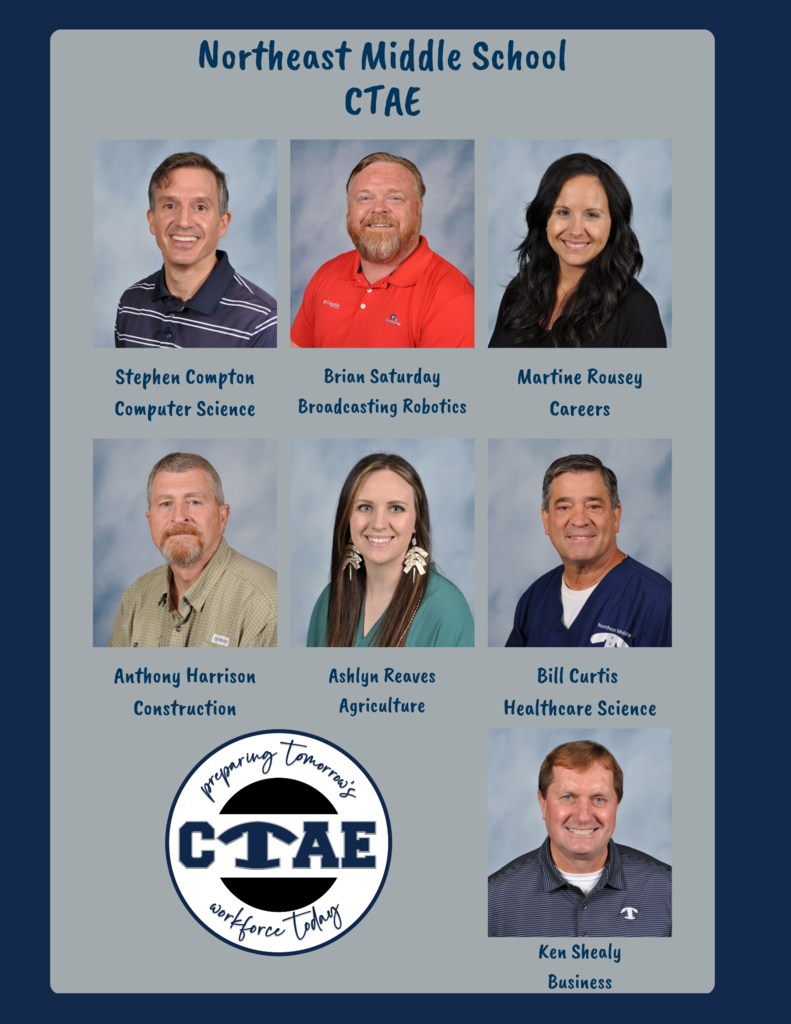 We are currently seeking applicants for a Special Education Paraprofessional position at Northeast Middle School. The job announcement for this and other available positions can be found at
https://www.tiftschools.com/browse/218962
. #4theT

The Middle School Baseball games (A&B) @ Coffee originally scheduled for today have been rescheduled for tomorrow, February 1st. #4theT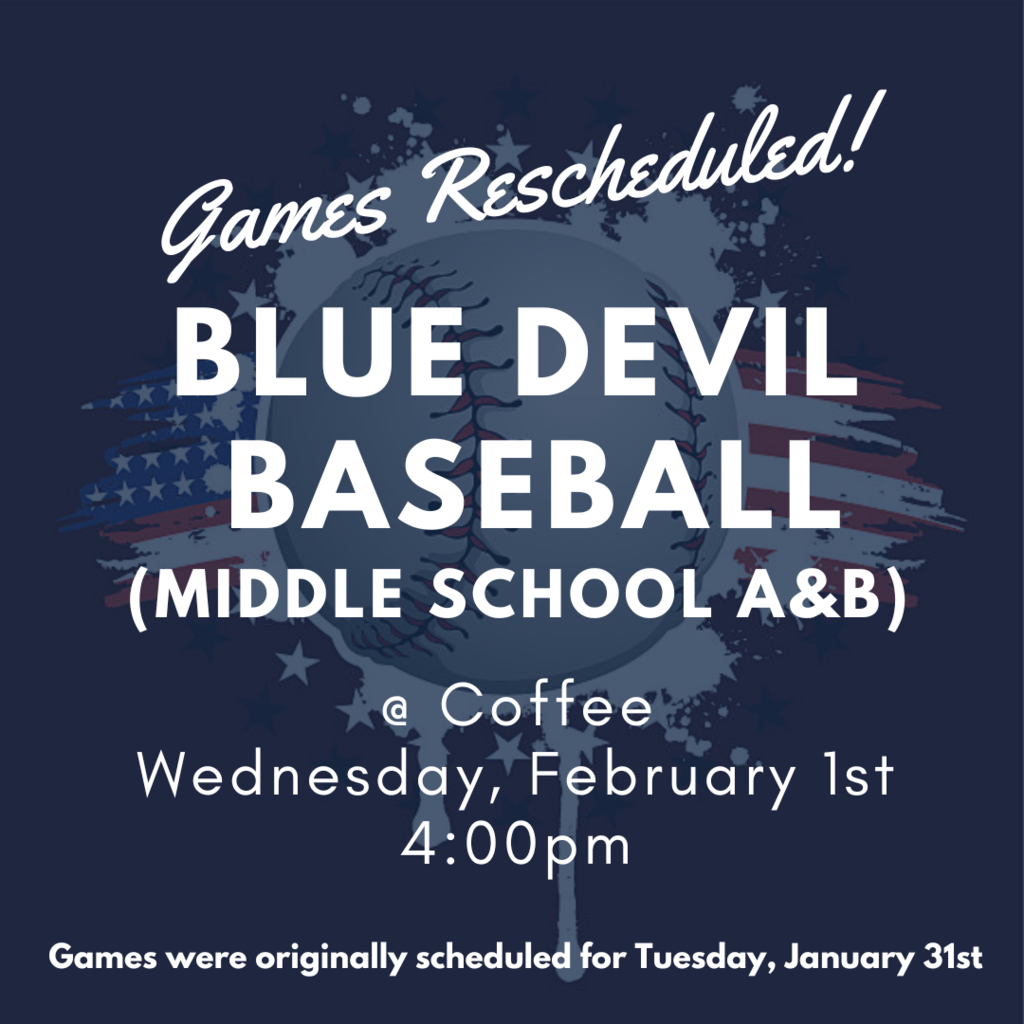 Please see the attached flyer as the Tift County Recreation Department encourages you to play for your school! ⚾ Live Pitch 🥎Fast Pitch 🏐Volleyball Go to playmatters.tiftcounty.org
🎤Tift County's One Voice came in 3rd place last weekend at the Capital City Show Choir competition. Also, Kimora Gordon from NEMS won Best Solo within a show. Congratulations to these young men and ladies!

Today's middle school baseball game has been canceled. #4theT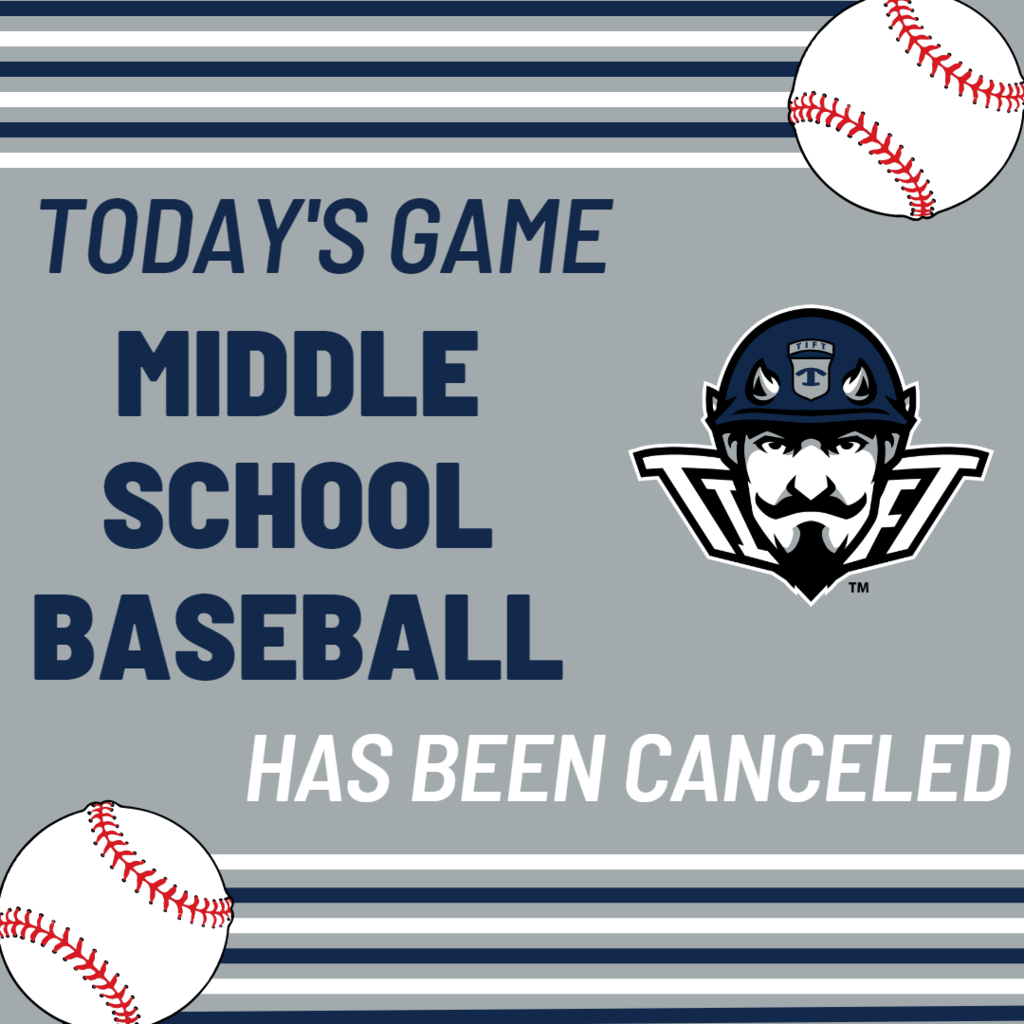 Middle School Tennis Practice is cancelled today 01/30/2023 due to weather conditions.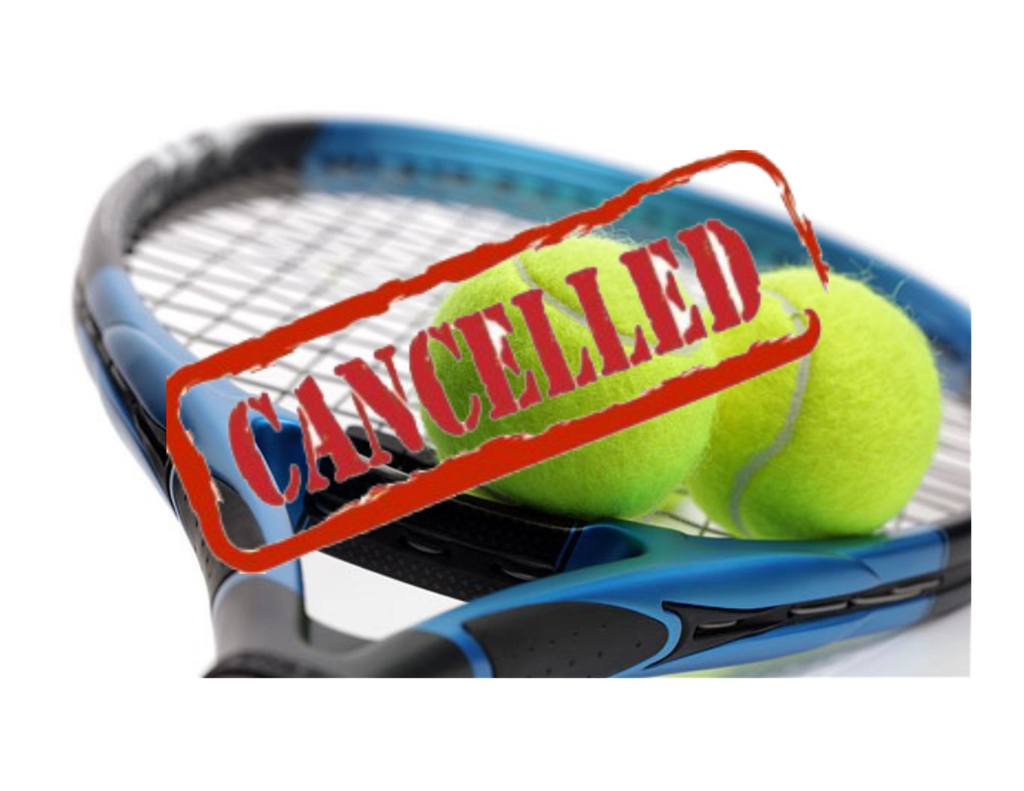 On January 25th, the Local School Governance Team at NEMS met at 12:00pm. Attached are the meeting notes. #4theT #NEMS #BeTheBestYOU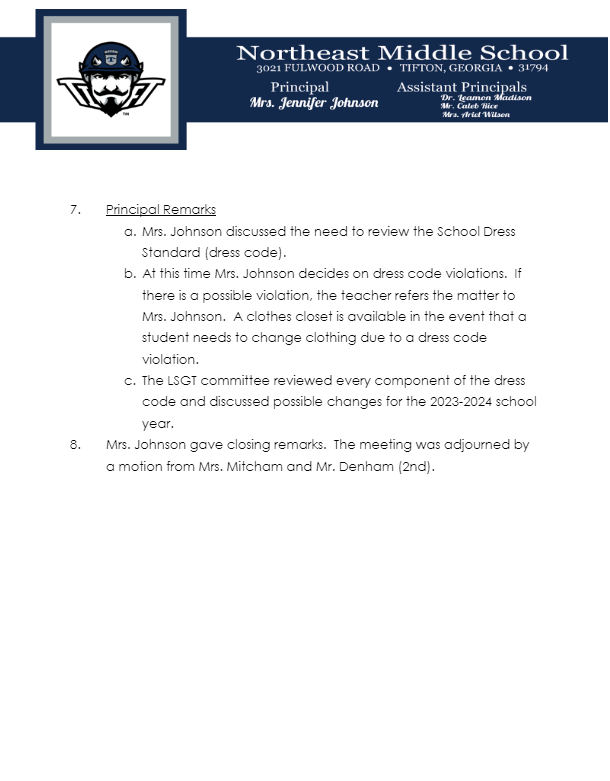 🎾Congratulations to these students for making the 2023 Tift Middle Tennis Team! We are looking forward to a great season! #4theT #NEMS #BeTheBestYOU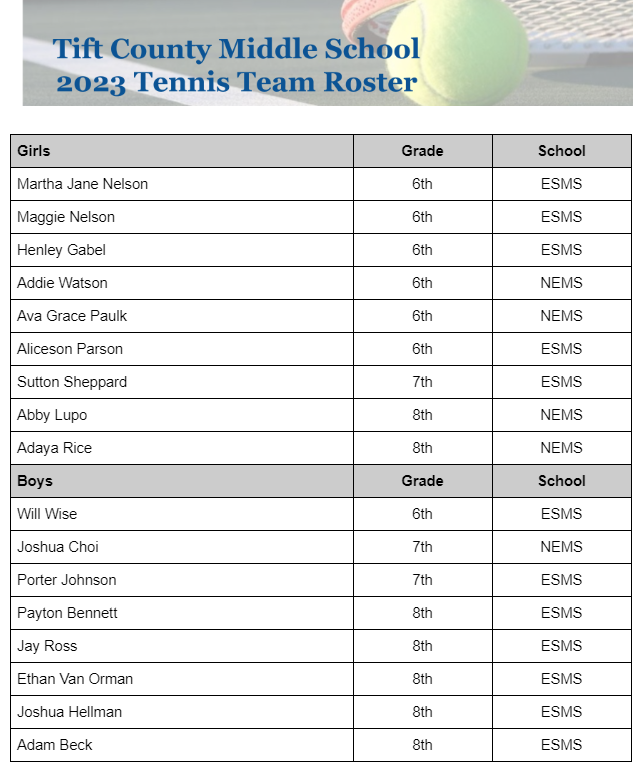 Students in Ms. Reaves's Ag classes are learning about FFA and how it is an intracurricular organization. They had to demonstrate proper FFA "uniform". Using paper, they were challenged to dress one team mate in the best representation of correct Official Dress. #4theT #NEMS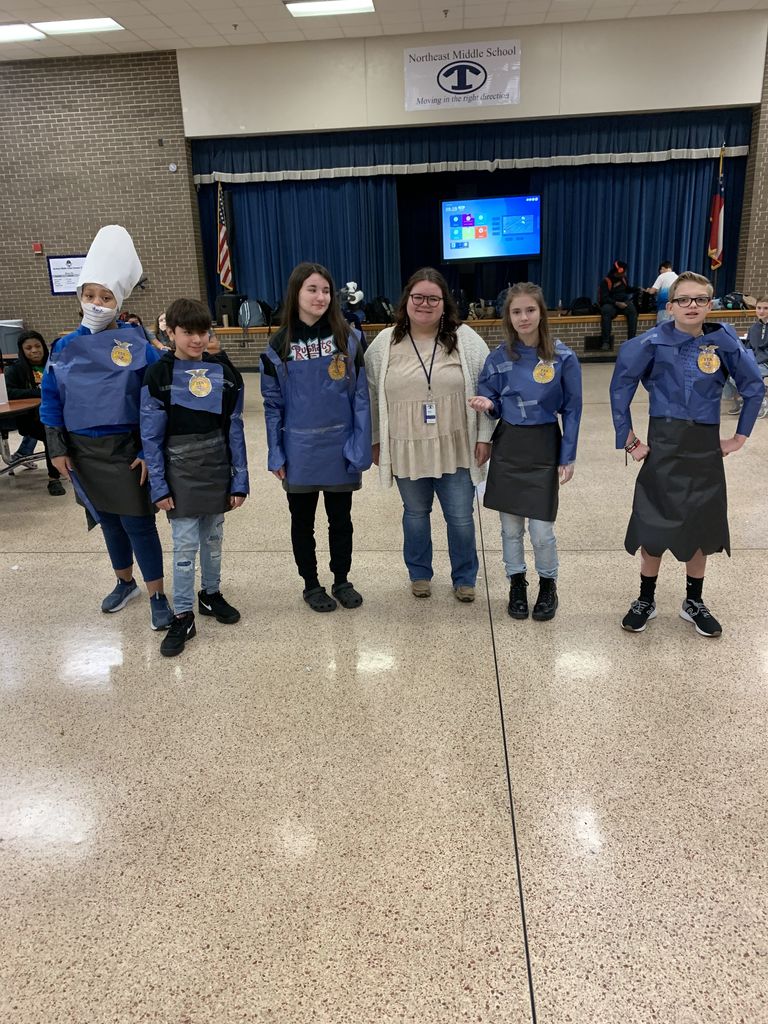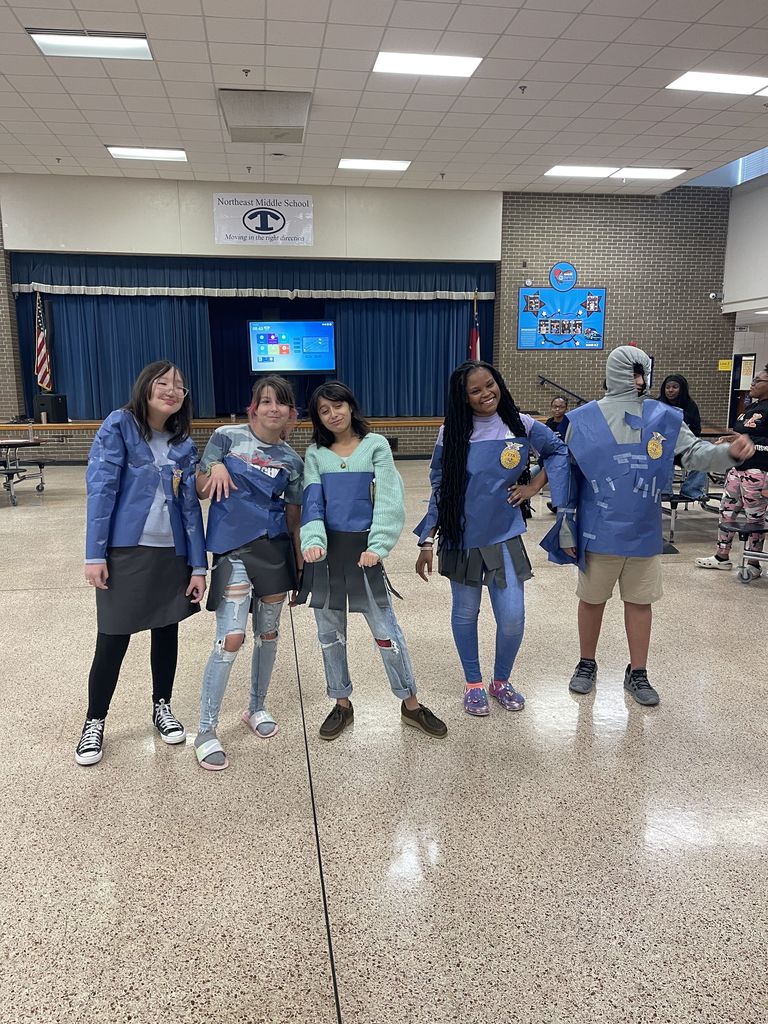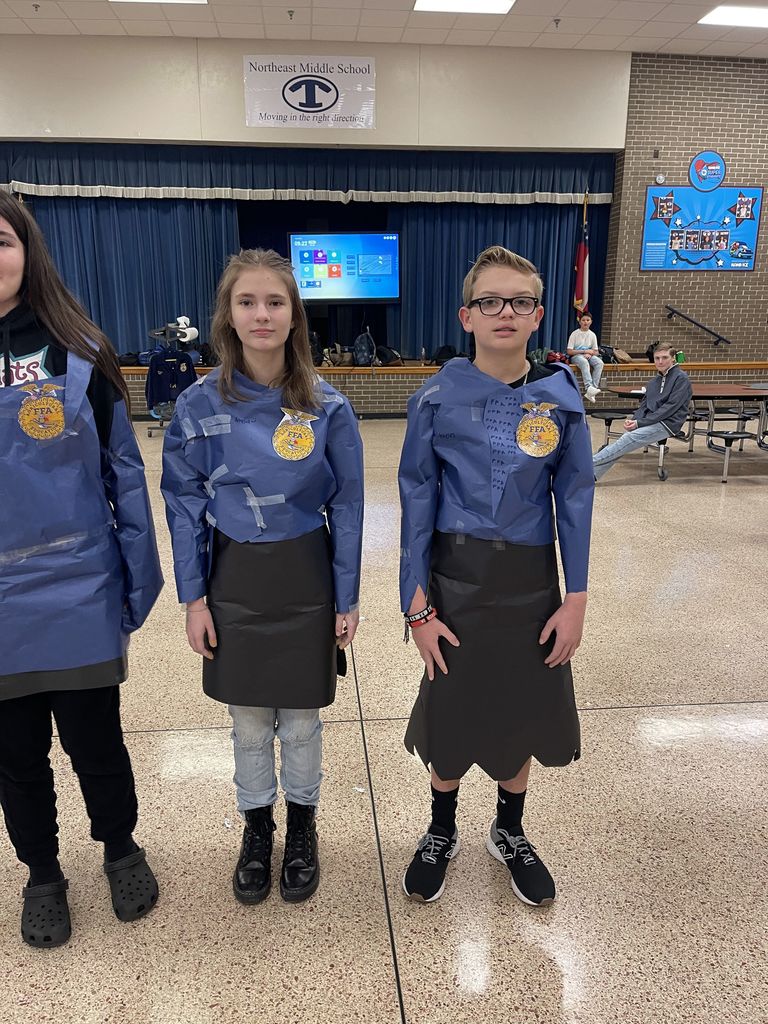 🍫Ms. Donahoo's 8th grade ELA classes worked to persuade classmates to buy their new and improved candy bar using rhetorical devices: ethos, pathos, and logos! They incorporated Slides, Canva, and WeVideo from connections to market their product. #4theT #NEMS #BeTheBestYOU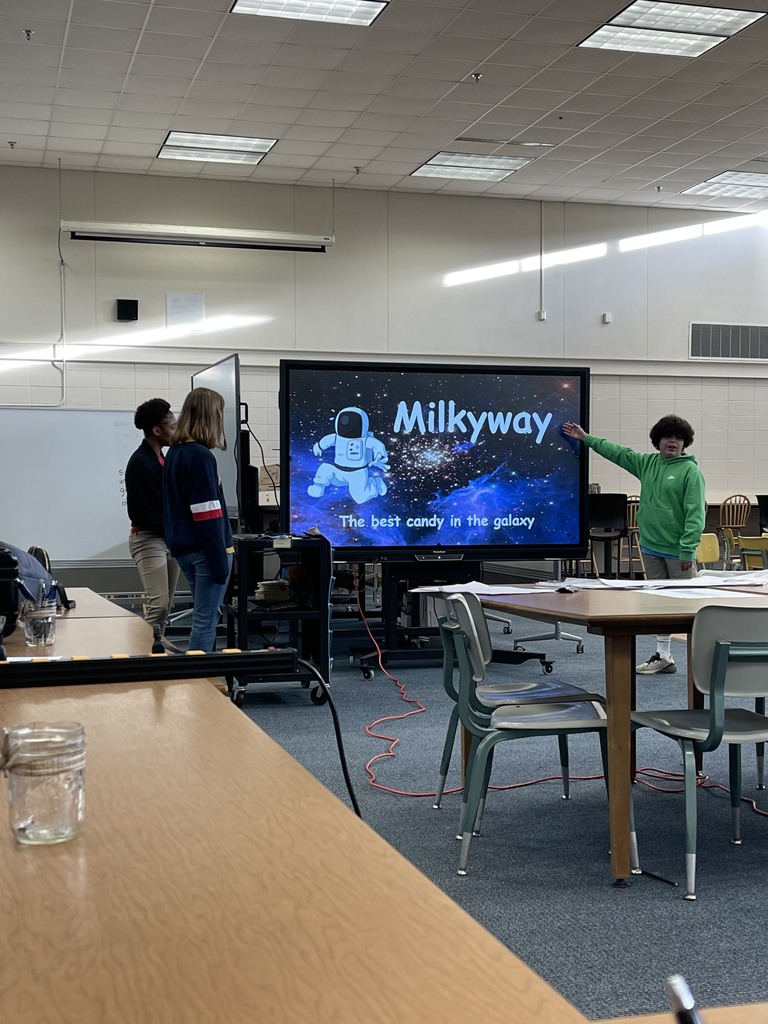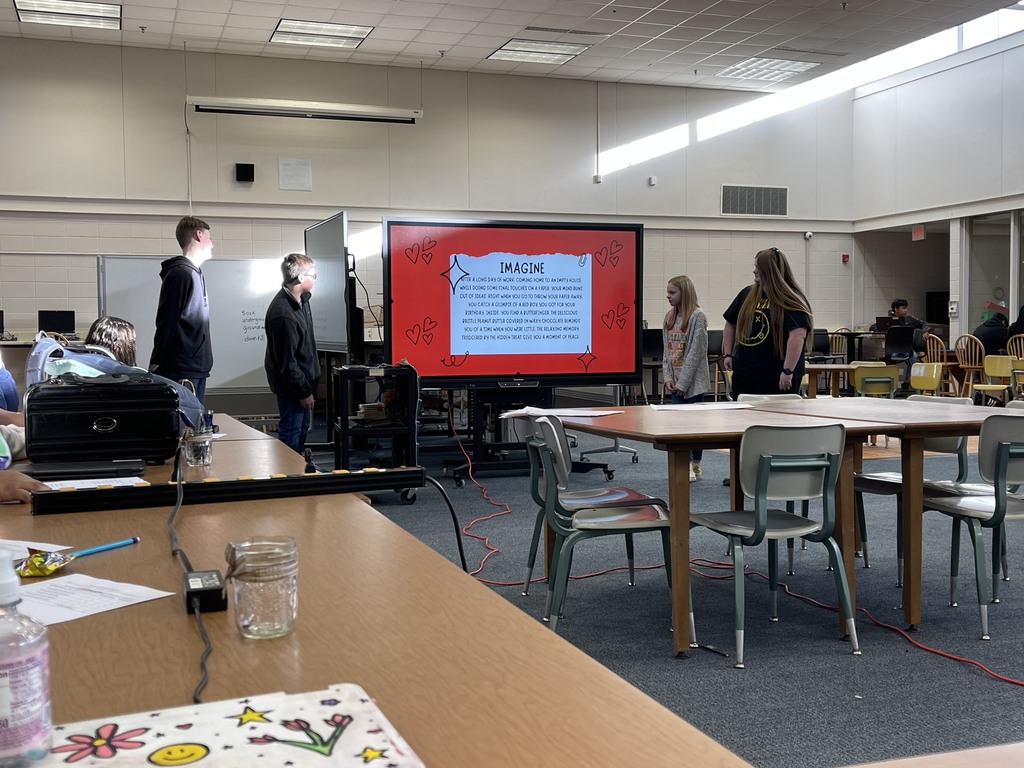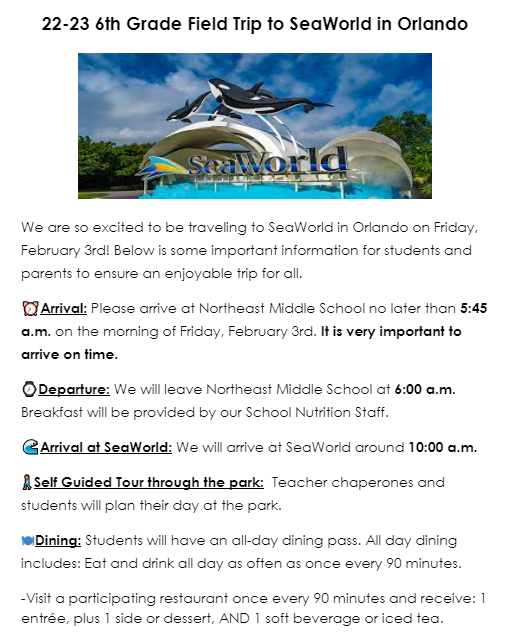 On Friday, we celebrated our December Students of the Month! These students were selected by their teachers because they exemplify what it means to "Be the Best You" daily! #4theT #NEMS #BeTheBestYOU
Congratulations to the NEMS Teacher & Staff of the Month for December 2022! Ms. Rivera serves as the ESOL Lead Teacher. Ms. Walker serves as the Bookkeeper for NEMS. They exemplify "being the best YOU"! #4theT #NEMS #BeTheBestYOU
You are invited to attend the Local School Governance Team Meeting on Wednesday, January 25th at 12:00pm. The meeting will be held in the Conference Room at Northeast Middle School. Please check in at the front office to attend. #4theT #NEMS #BeTheBestYOU