Have fun and stay safe this Halloween. Don't forget to protect the T while trick or treating!

Thanksgiving Food Drive - November 2nd - 12th - Donations of non-perishable food items can be placed in collection boxes located in the front office at each Tift County School. #4theT
Our team Hulk boys were "geared up against drugs" today for the last day of our Red Ribbon Week.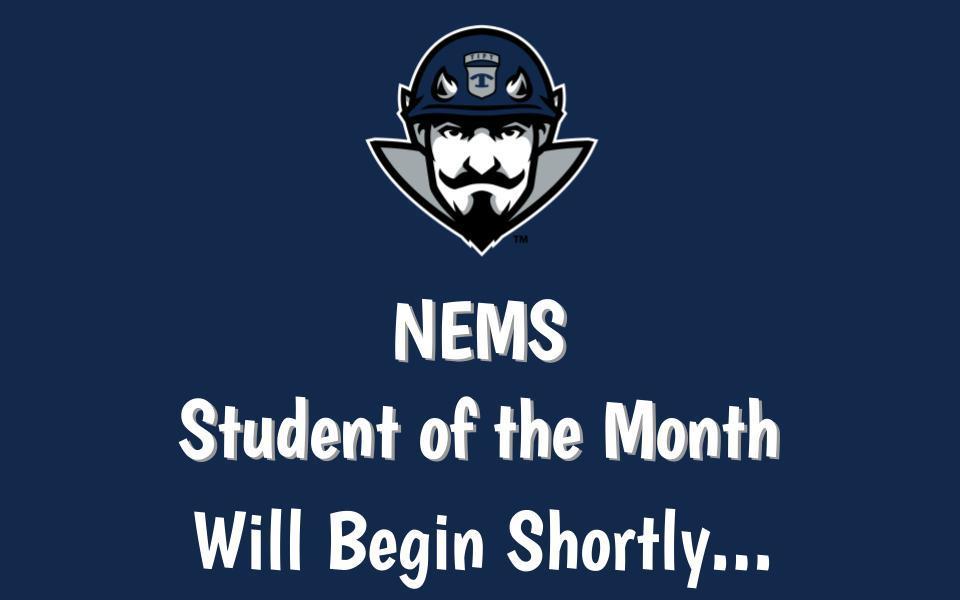 Don't forget to join us tonight at 6pm at the TCHS Performing Arts Center for the last Community Meeting where we will share information and gather input on the Tift County Schools Facilities Plan. We look forward to seeing you! #4theT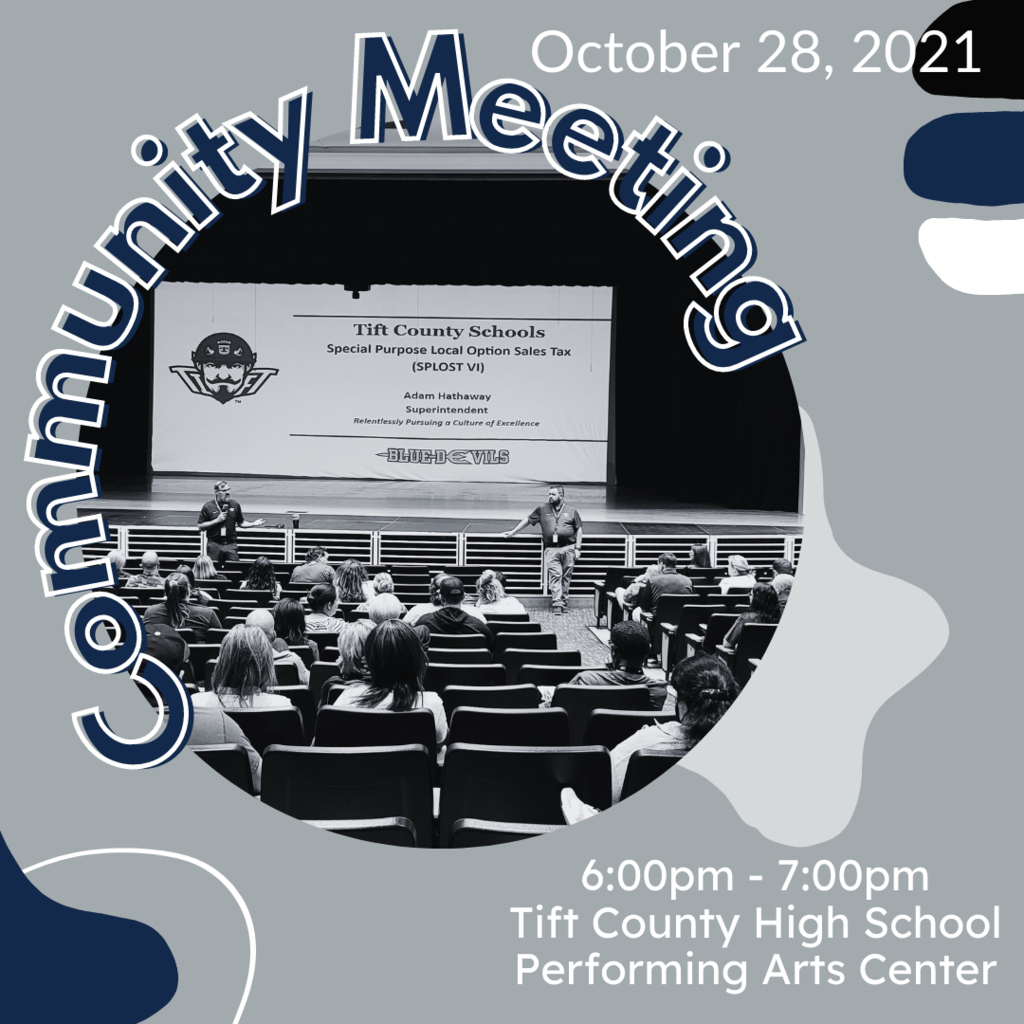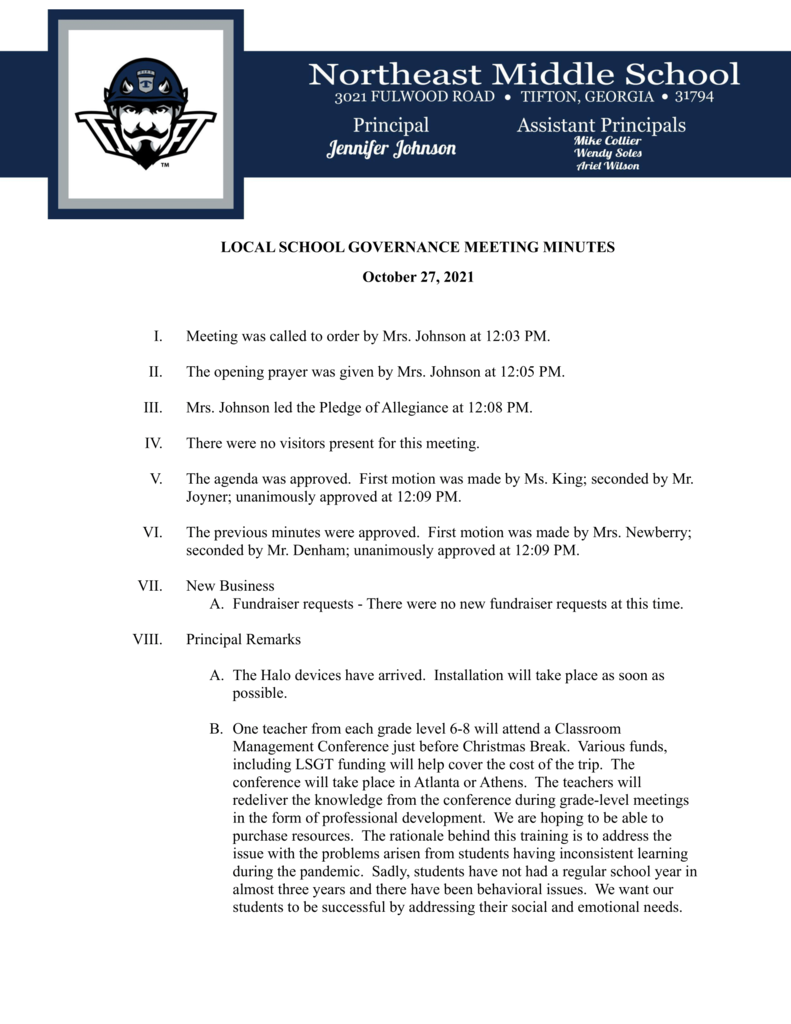 Please follow the link & take a moment to read the 2021-22 Parent School Compact. I need an acknowledgement from a parent & student on the form. Questions & suggestions are welcome. Thanks, Stan Smith/Parent Liaison Northeast Middle School
https://forms.gle/5tkhsgdfshrXUuVy7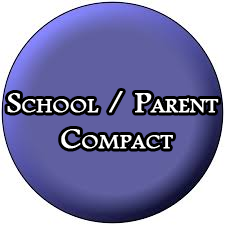 Mr. Neloms' class is working on a timeline project "Road to Civil War" where they are mapping out the events leading up to the American Civil War.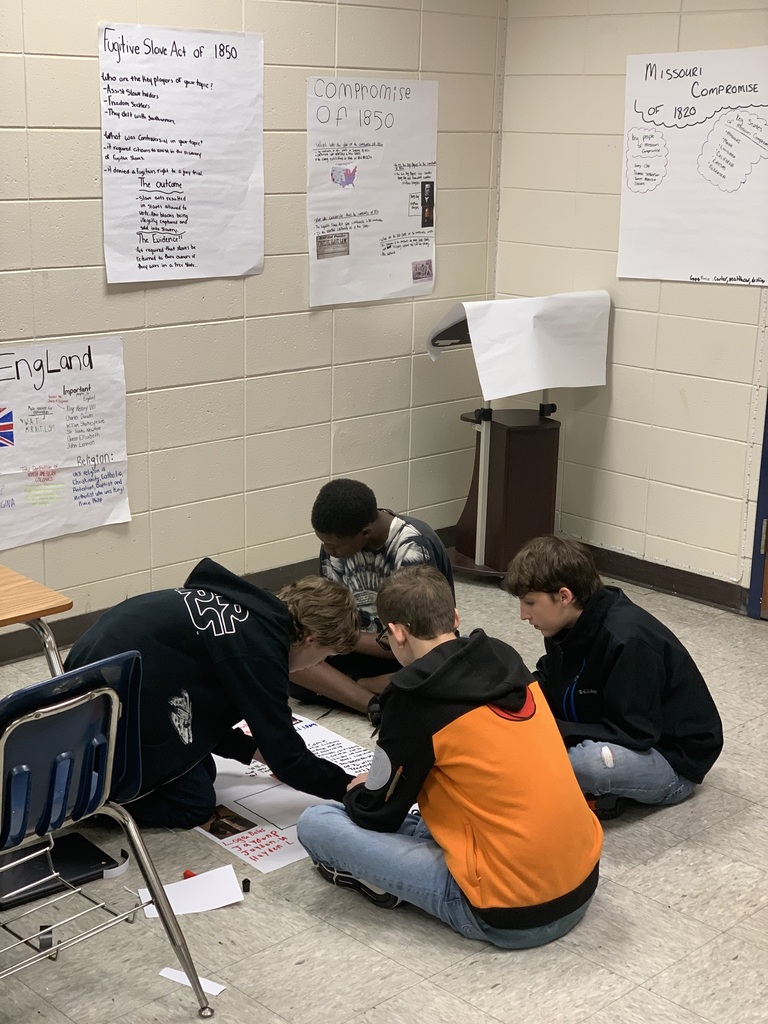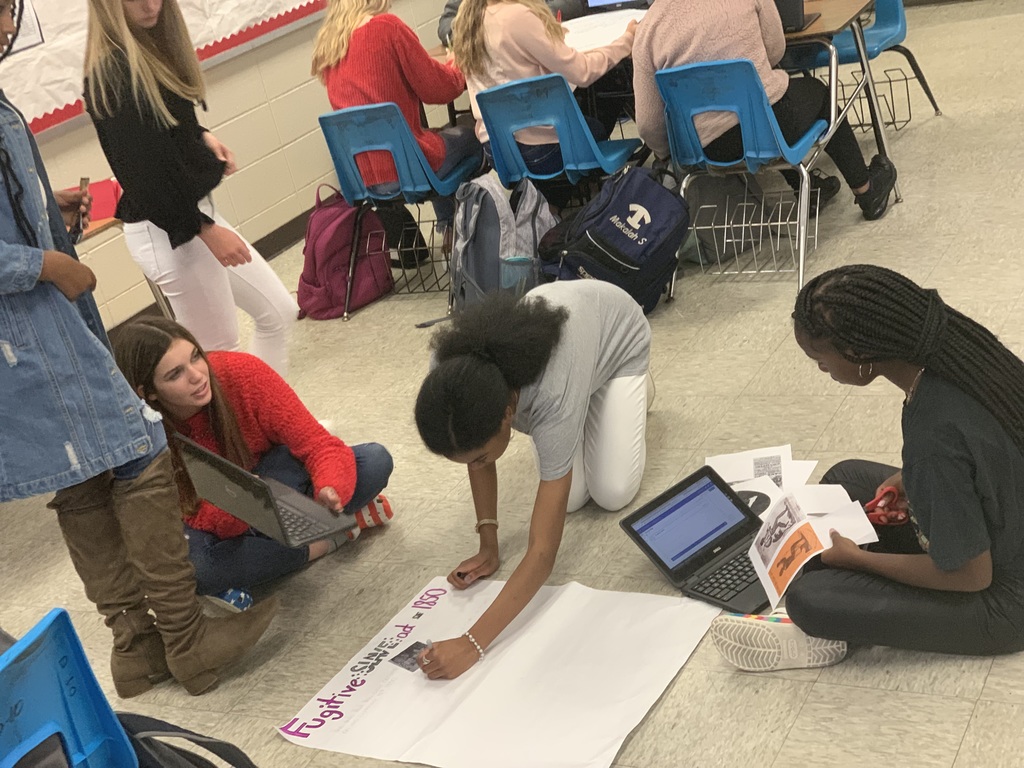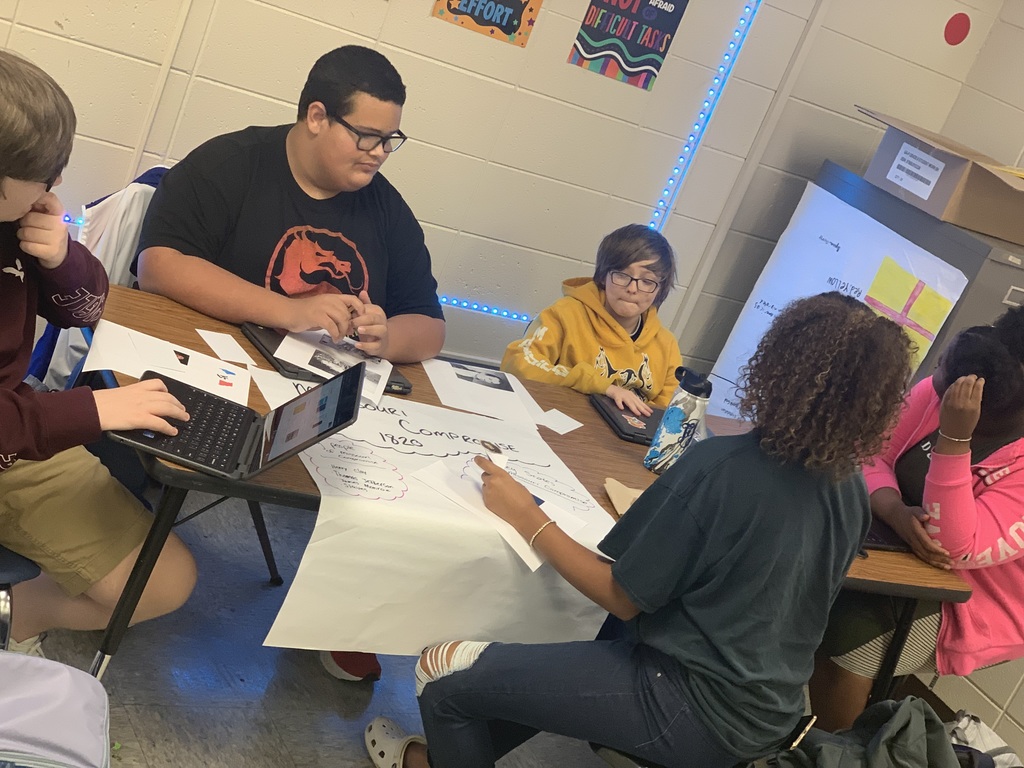 Students are showing responsibility and learning math skills in the library as they volunteer at the Book Fair this week. The Book Fair will be open all week this week from 7:30 - 4:00 and online at
https://www.scholastic.com/bf/nems21
until Nov 7th.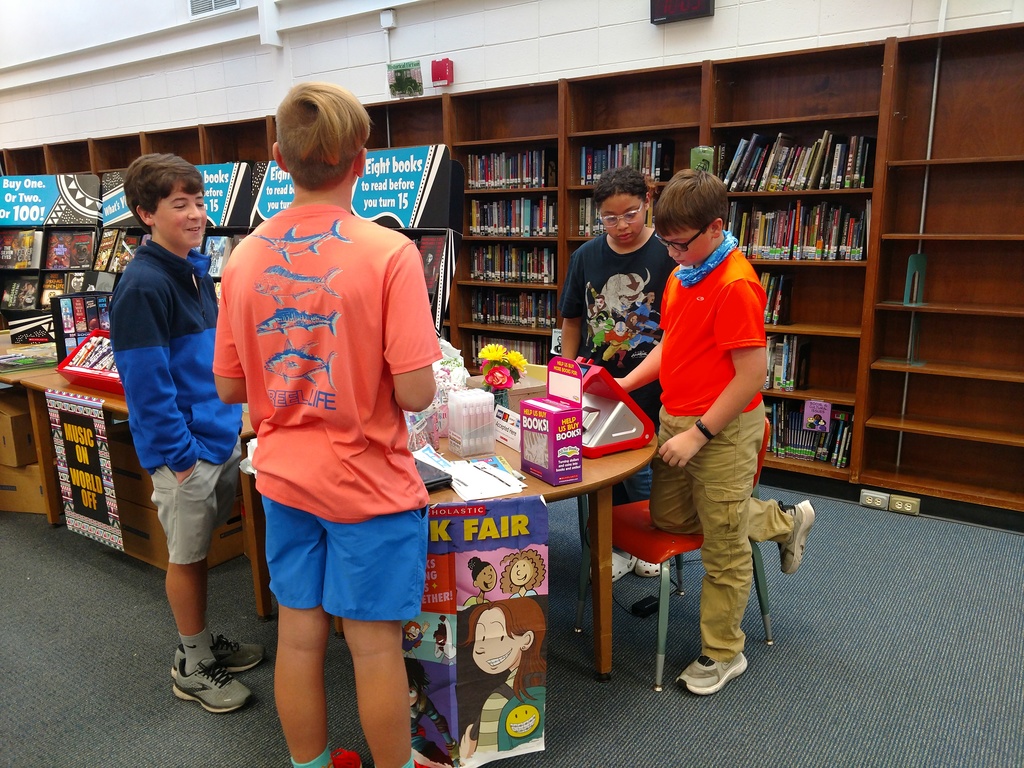 Mrs. Nichols 7th Grade math students matched proportional relationships from tables, graphs, equations and verbal problems in groups.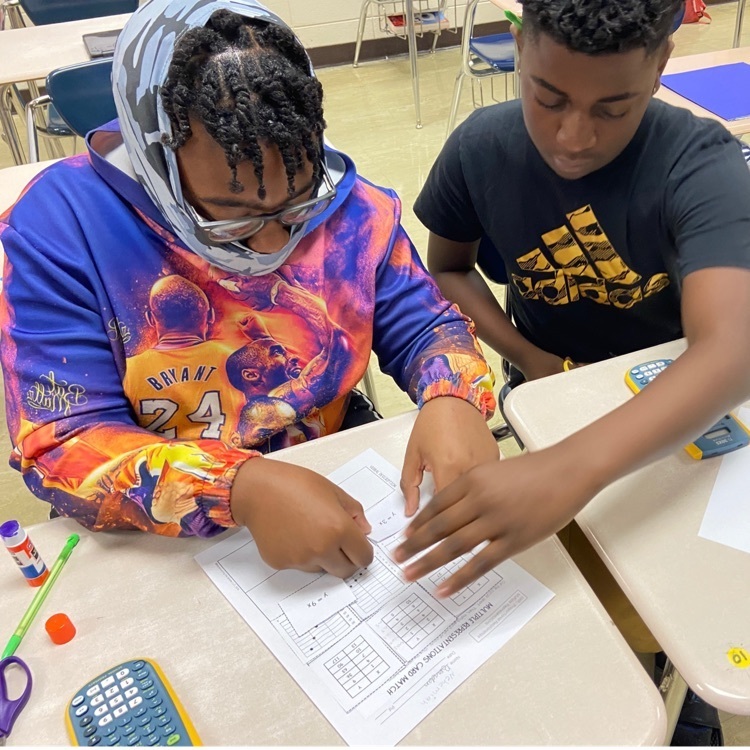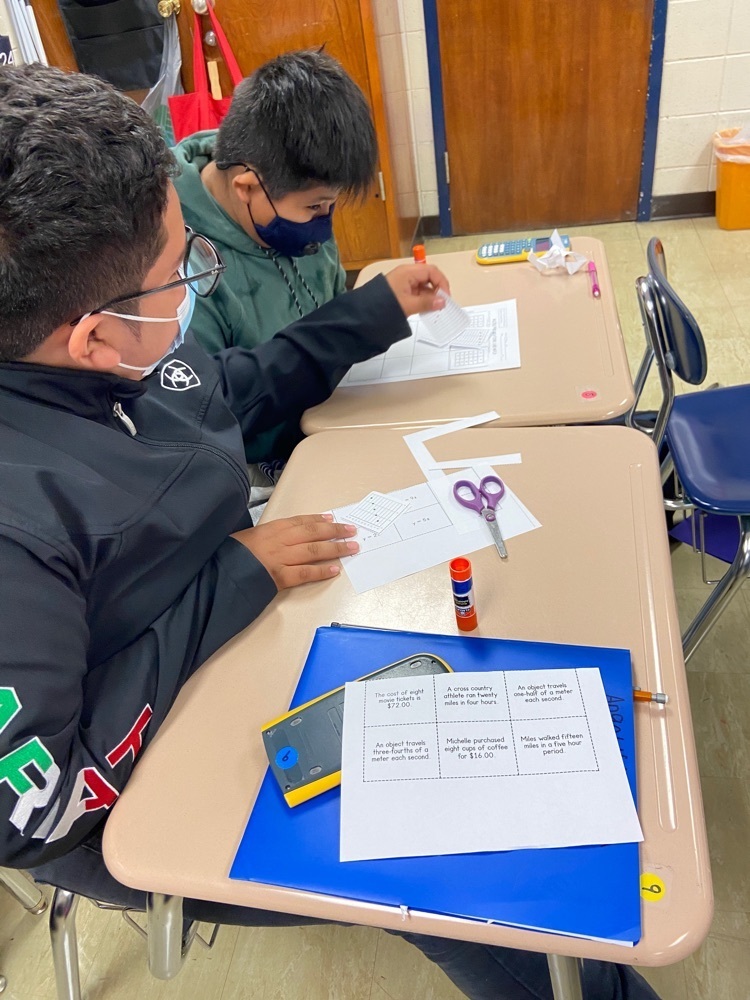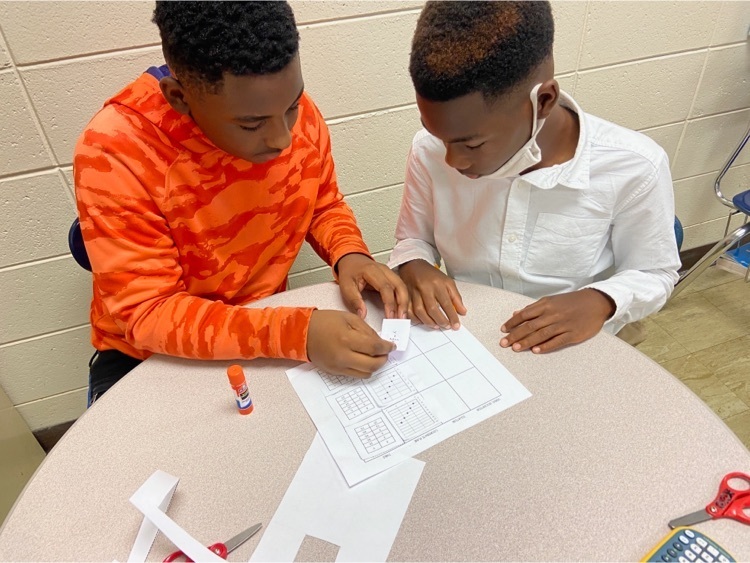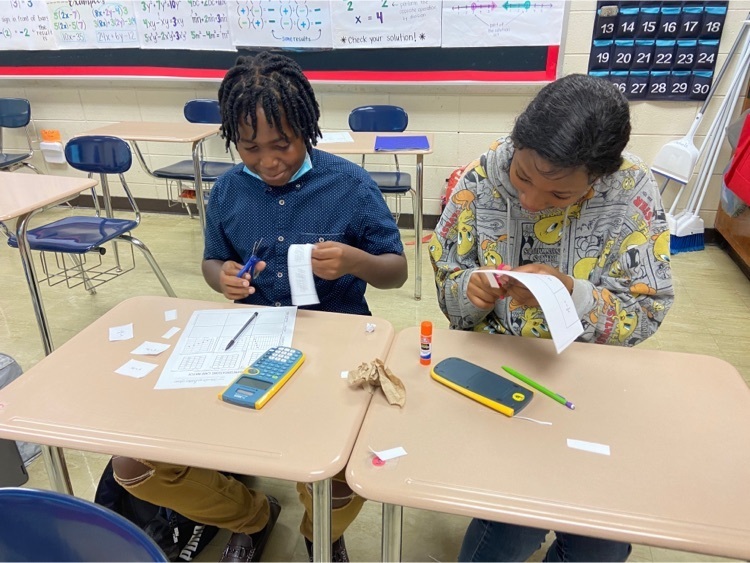 Students and teachers dressed in neon today to show they were too bright for drug!!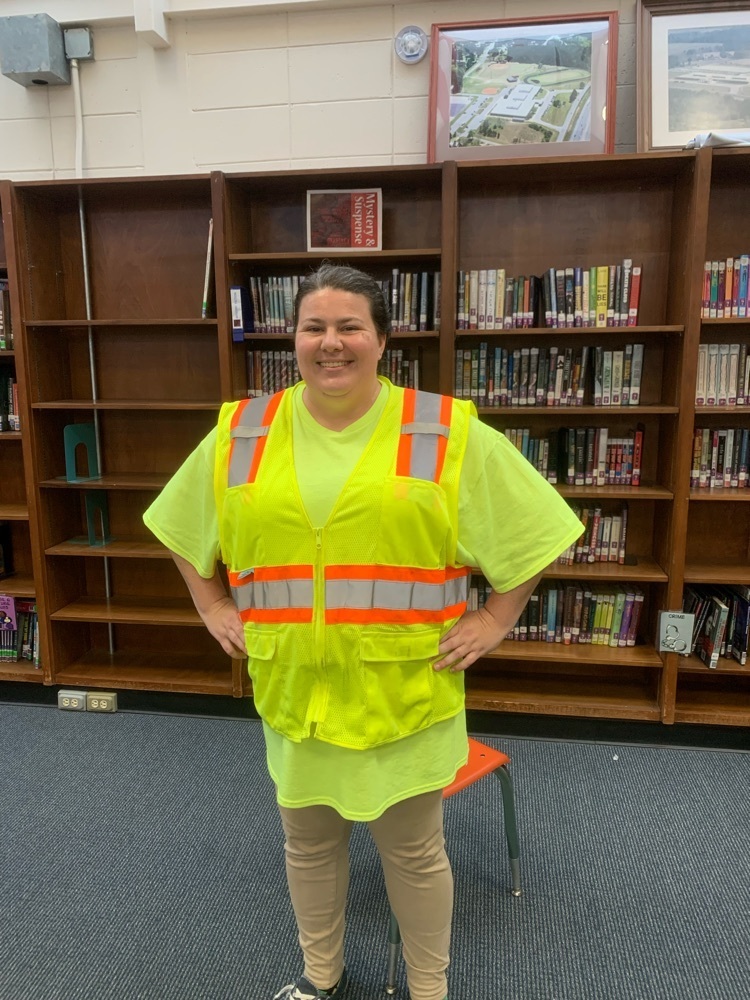 Don't forget to join us for our Community Meetings Tuesday and Thursday this week at 6pm at the TCHS Performing Arts Center! We look forward to sharing our facilities plan and hearing your feedback. #4theT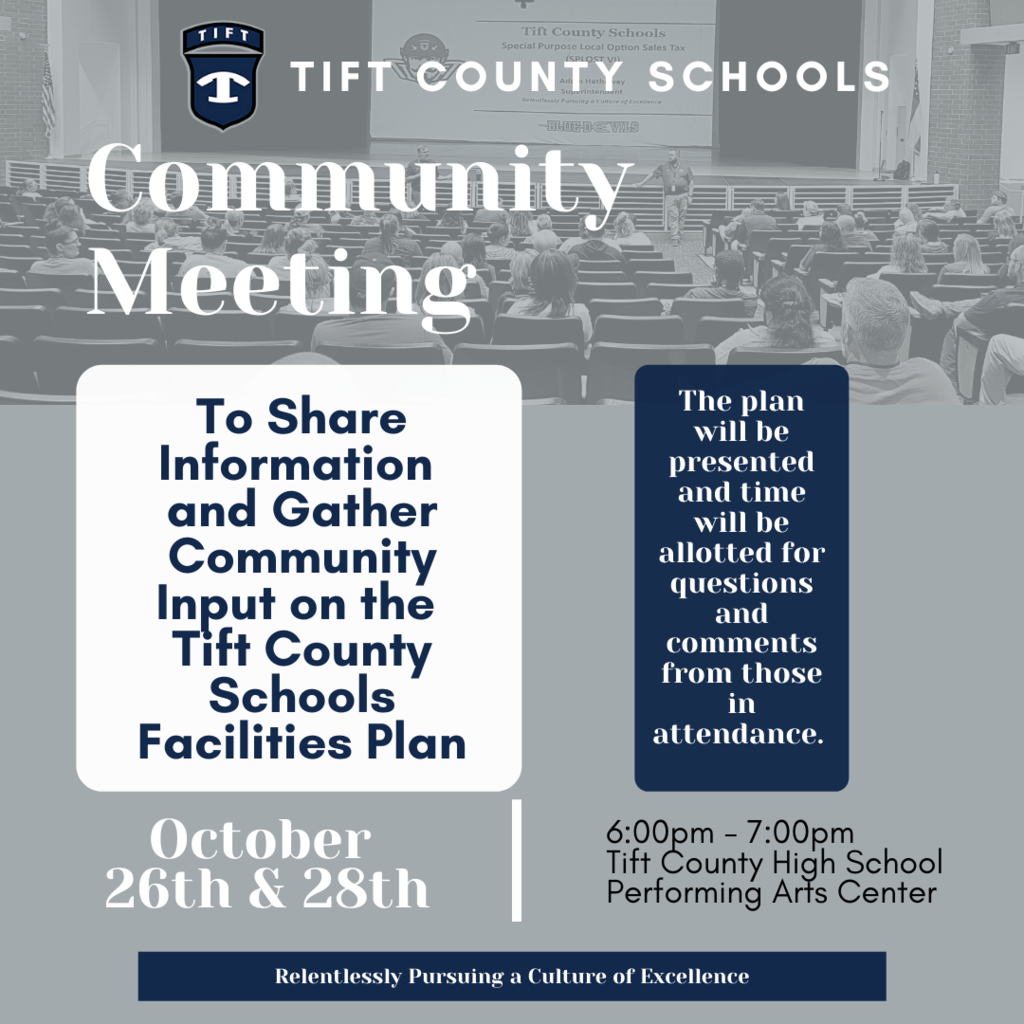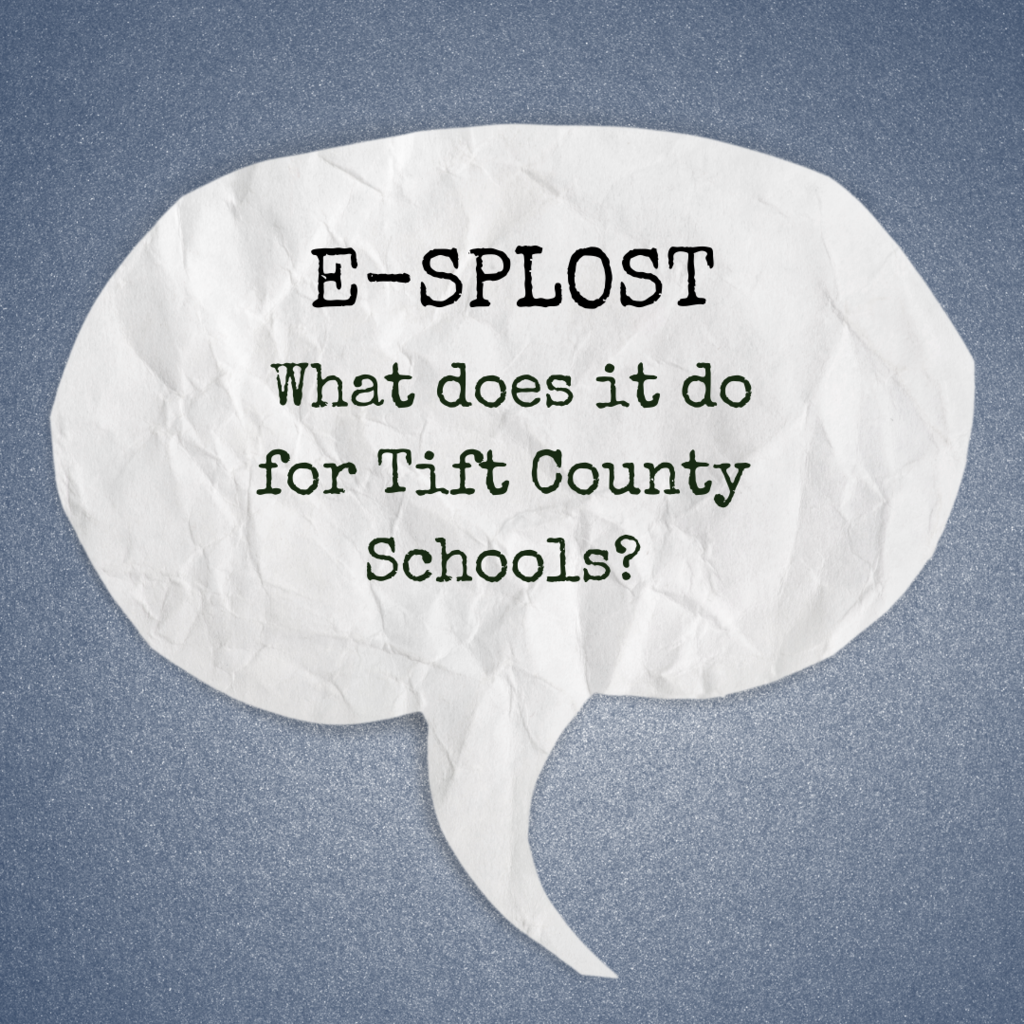 Don't forget to vote! Early voting ends this Friday, October 29th! The general election is Tuesday, November 2nd.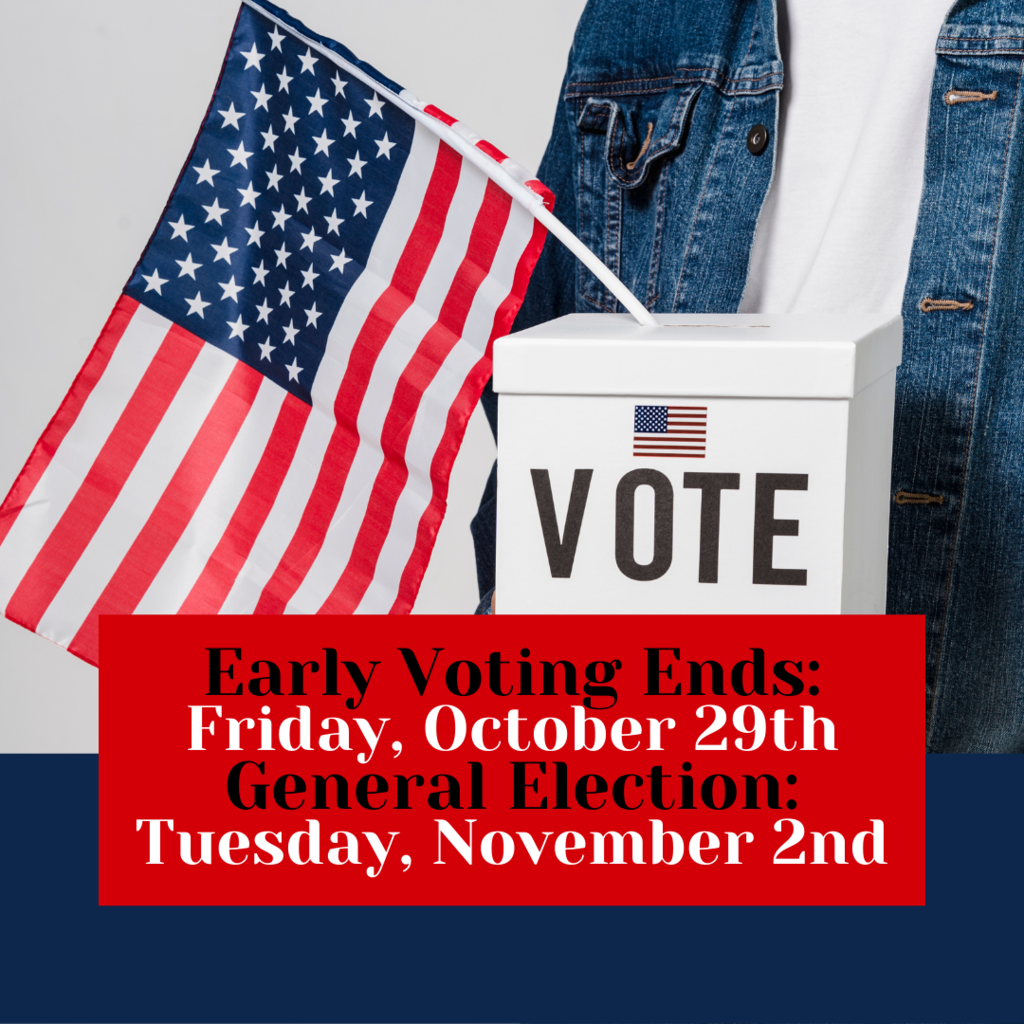 Book fair is officially open for purchasing today!!! Make sure to show your teacher your money and get a pass to come to the book fair.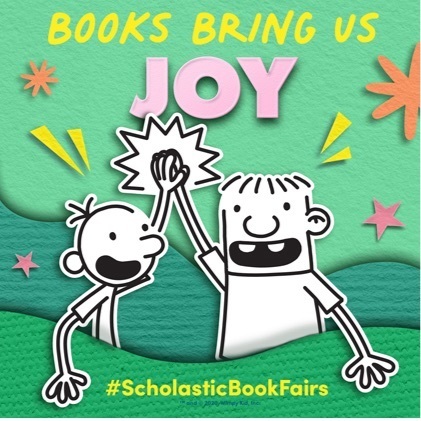 Red Ribbon Week will be Oct 25th - 29th. Don't forget to dress up to show your drug free!