Contact Mrs. Bishoff in the Media Center (
hbishoff@tiftschools.com
) if you would like to join our Jr. Tome Reading Club next year and attend TomeCon.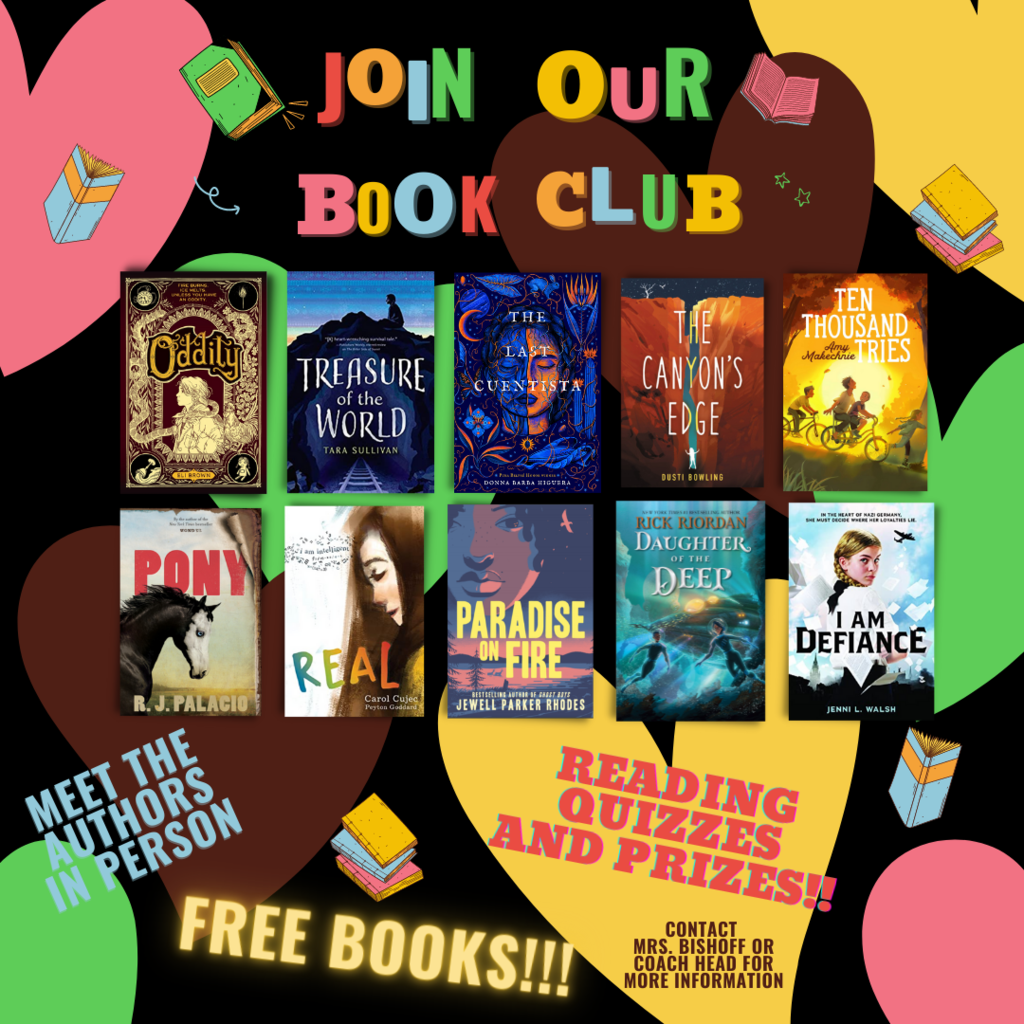 4H will be meeting in the Media Center this month on the attached dates.
Our Jr Tome Reading Club had a great time at TomeCon meeting authors and learning about what it takes to publish a book!! Contact Mrs. Bishoff in the Media Center to get free books and join in on the fun for next years.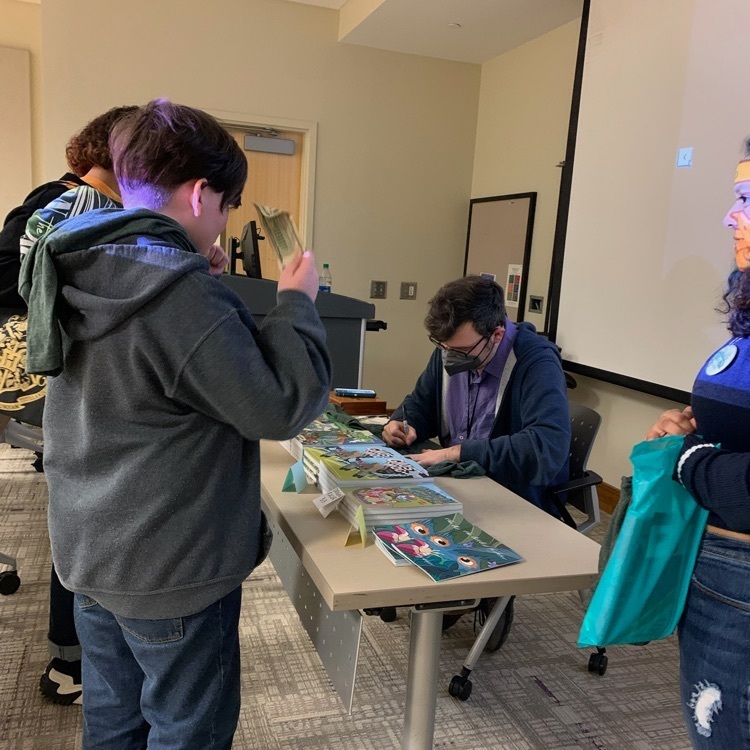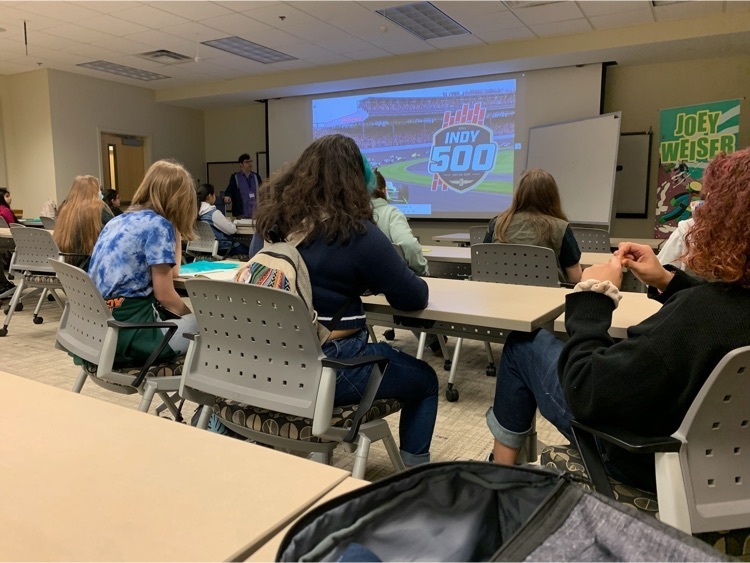 Mrs. York's class celebrated Pi day on 3-14 by exploring the value of Pi with their plates, cups, and pie pans. After exploring those things they got to celebrate and enjoy a slice of real pie!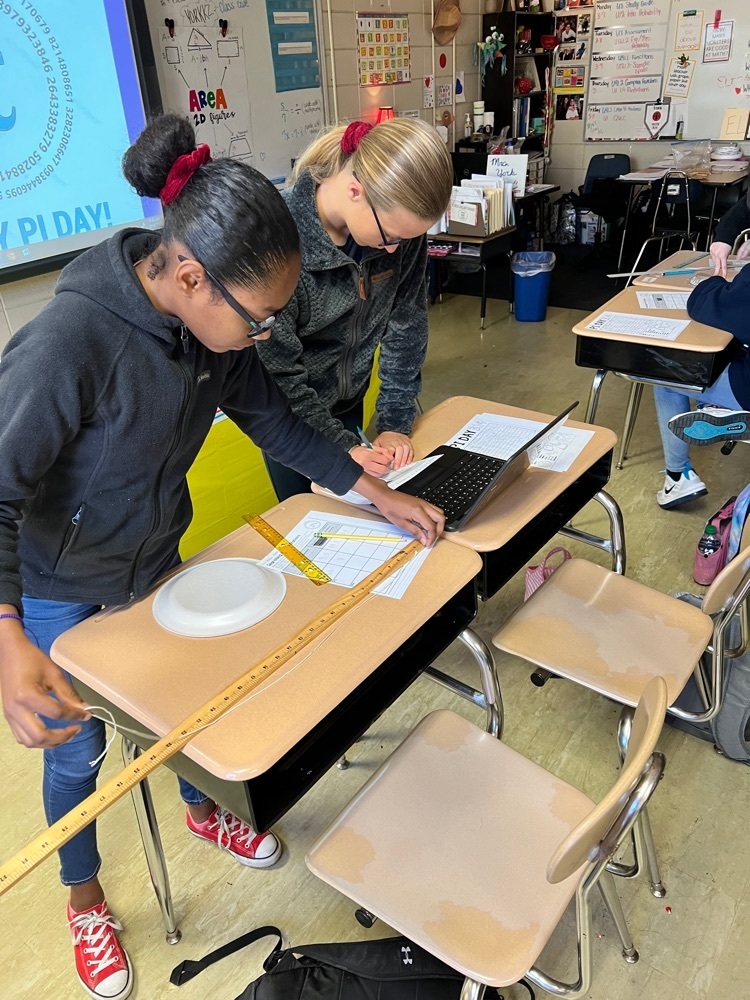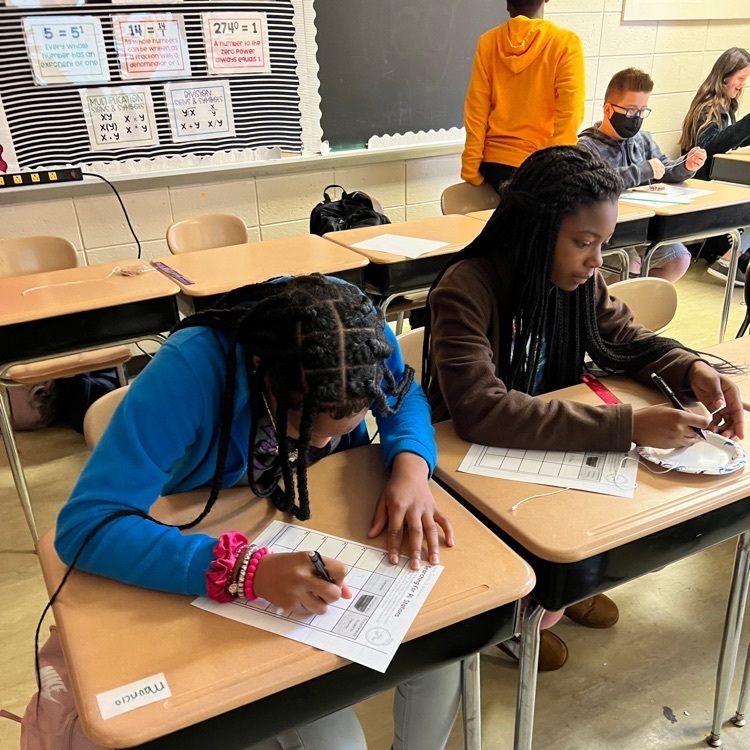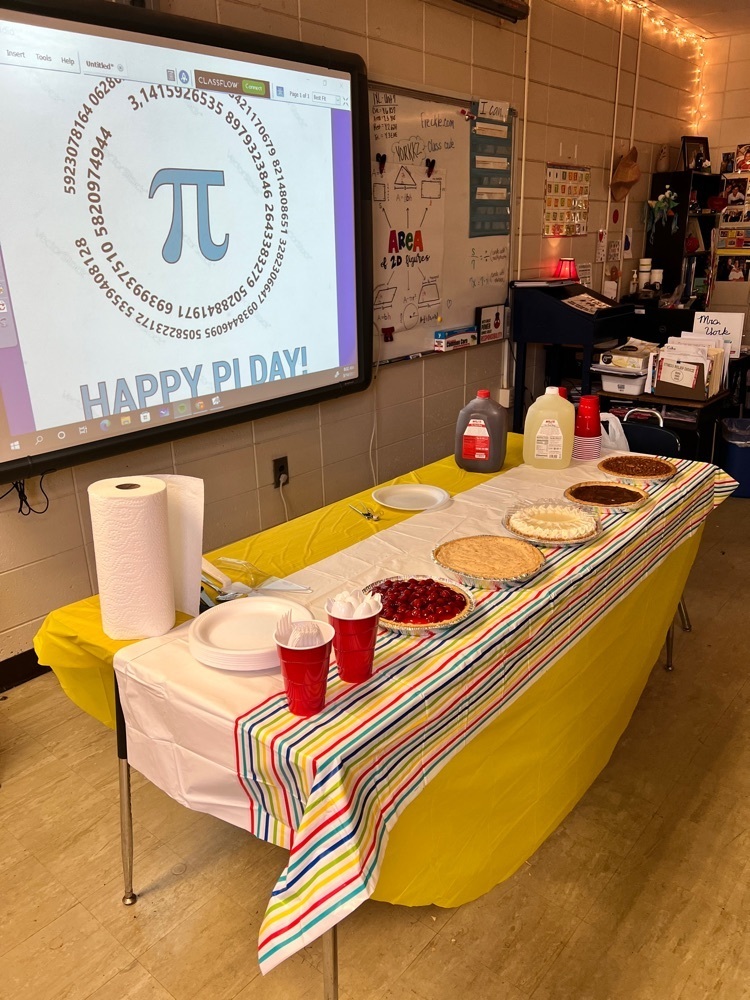 Our FFA Chapter Conduct team competed at the Area V competition yesterday. These students have to compete in opening and closing ceremonies, and demonstrate proper Parliamentary Procedure. Good luck to them as we wait to hear results!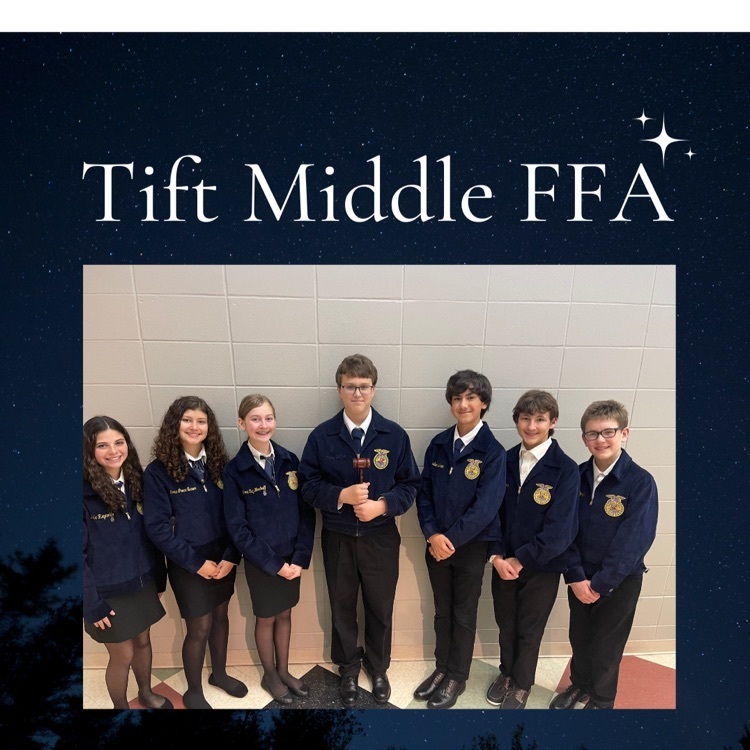 More Pictures from our Tiger Rising PBIS movie reward.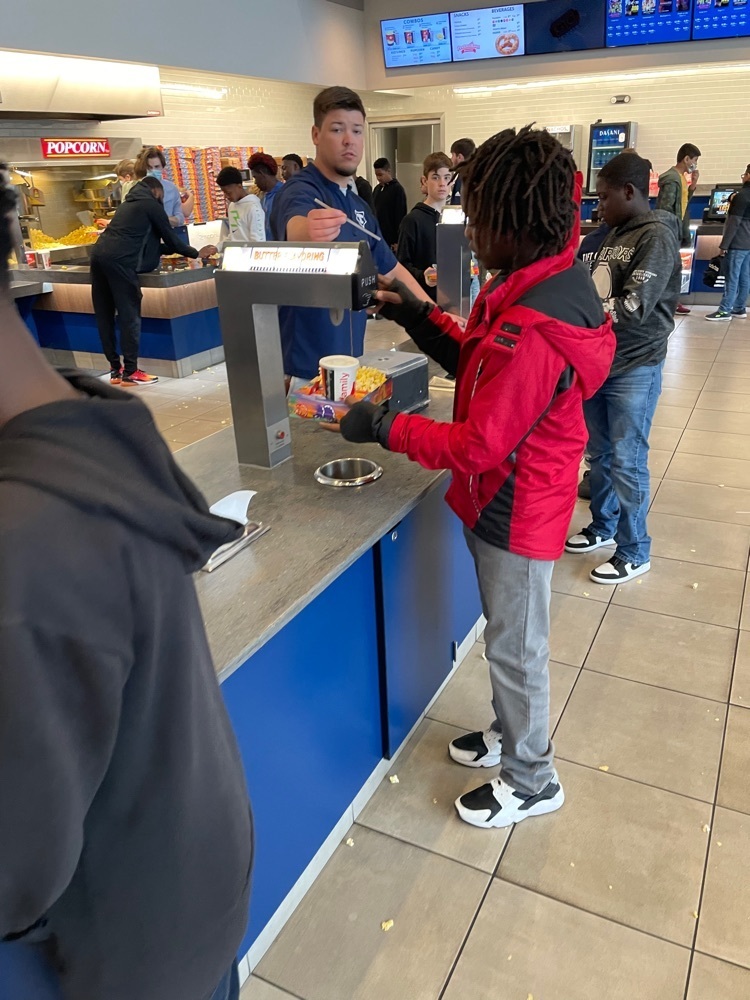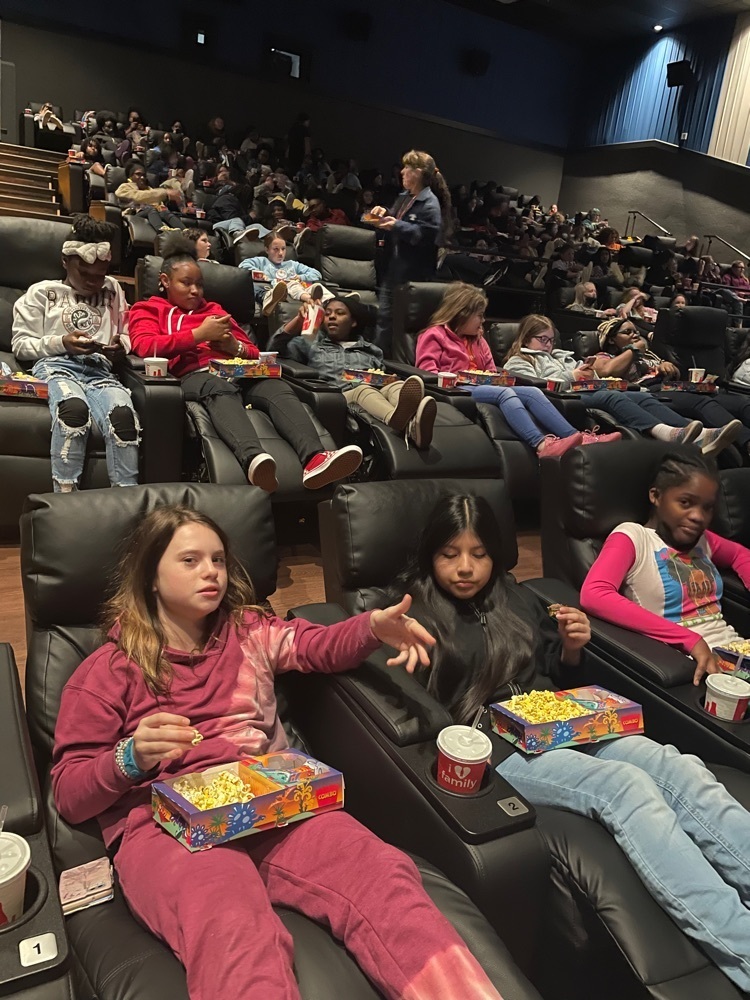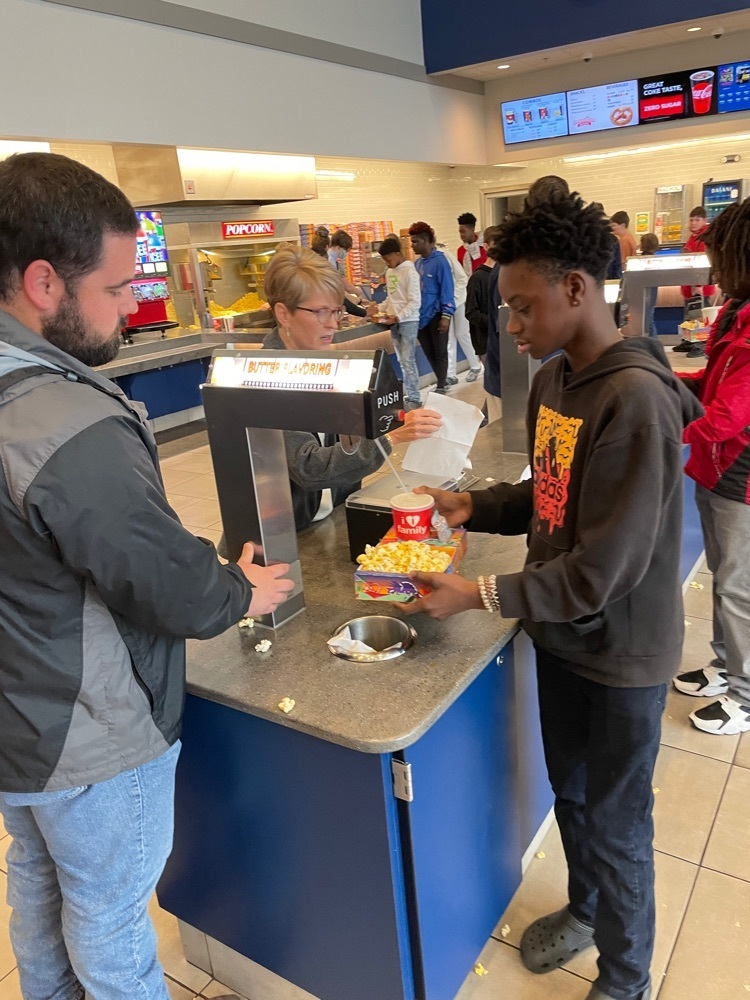 6th Grade Girls enjoying the Tiger Rising movie as their PBIS reward for this 9 weeks.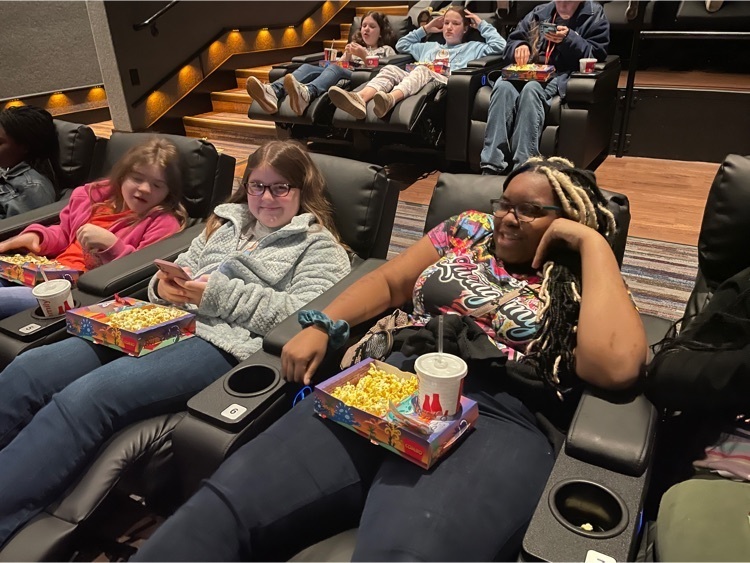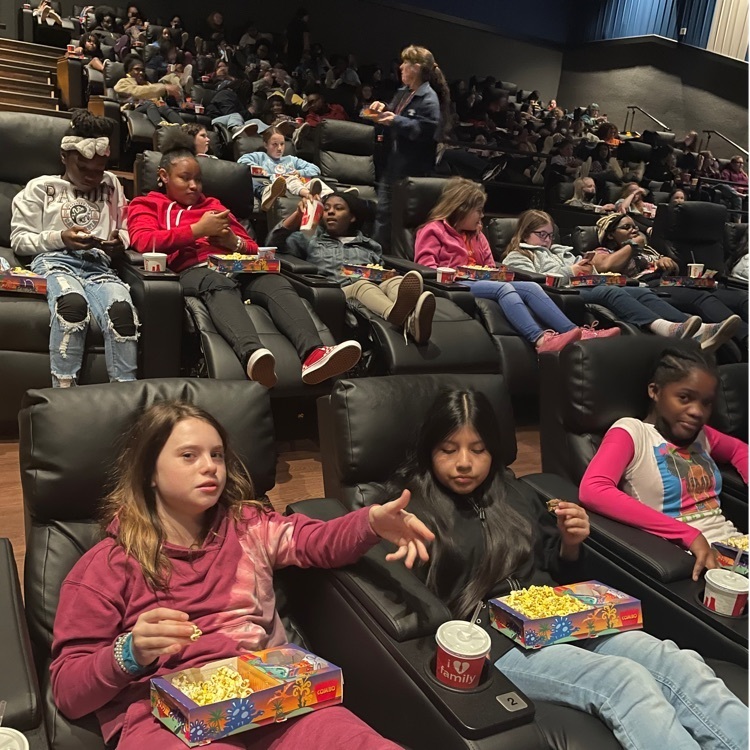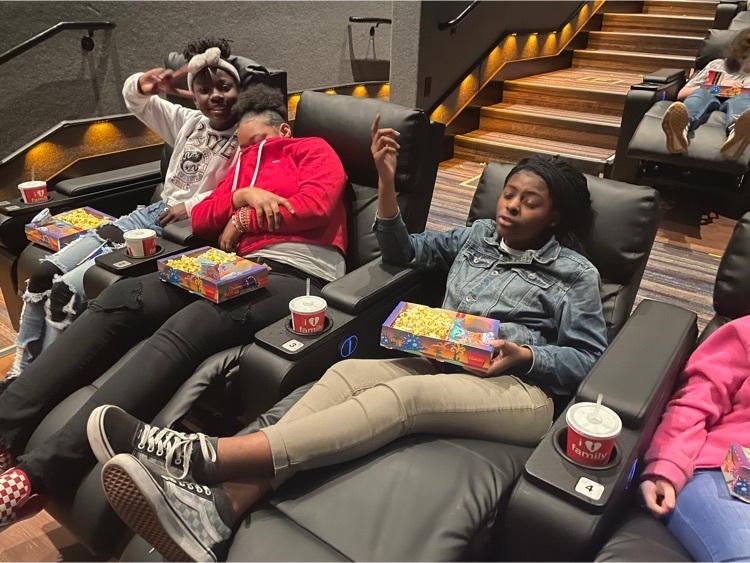 Our Blue Devil Middle school tennis team did a great job today at our Conference tournament. Our girls made it to the Semi's and our boys won Region.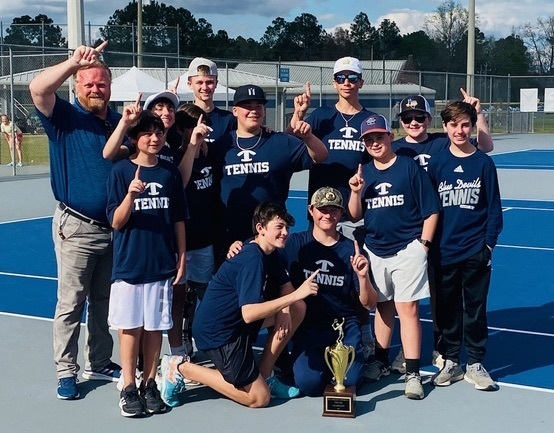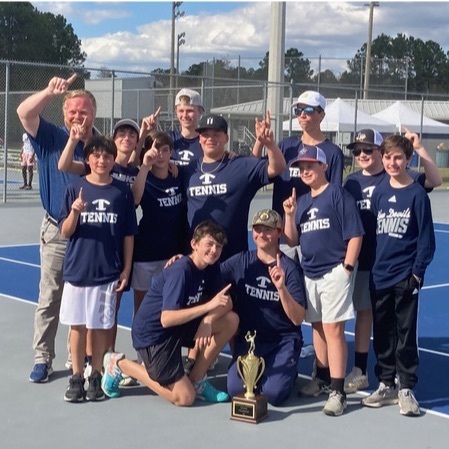 Dr. Bradford's class celebrated Pi day by using toilet paper to demonstrate how to find Pi by dividing the circumference of there class circle by the diameter .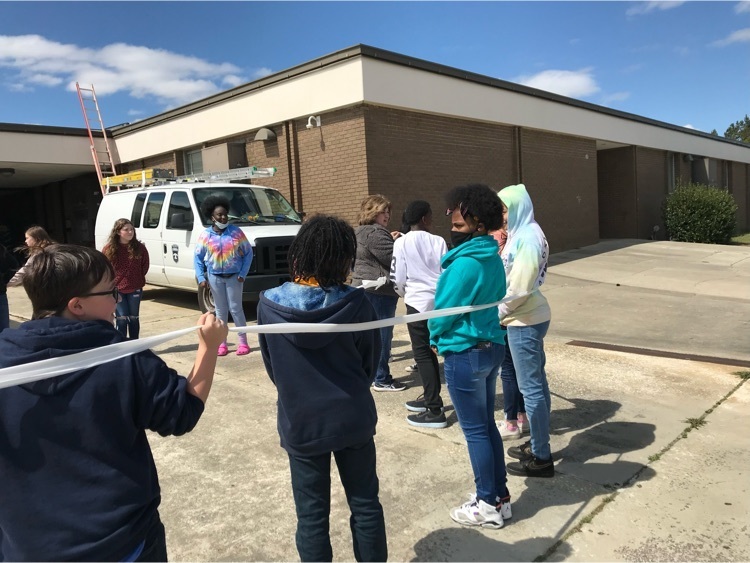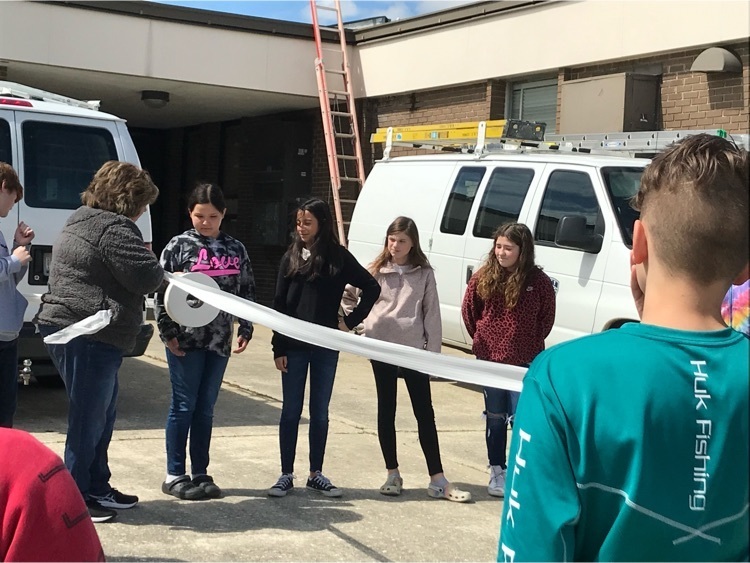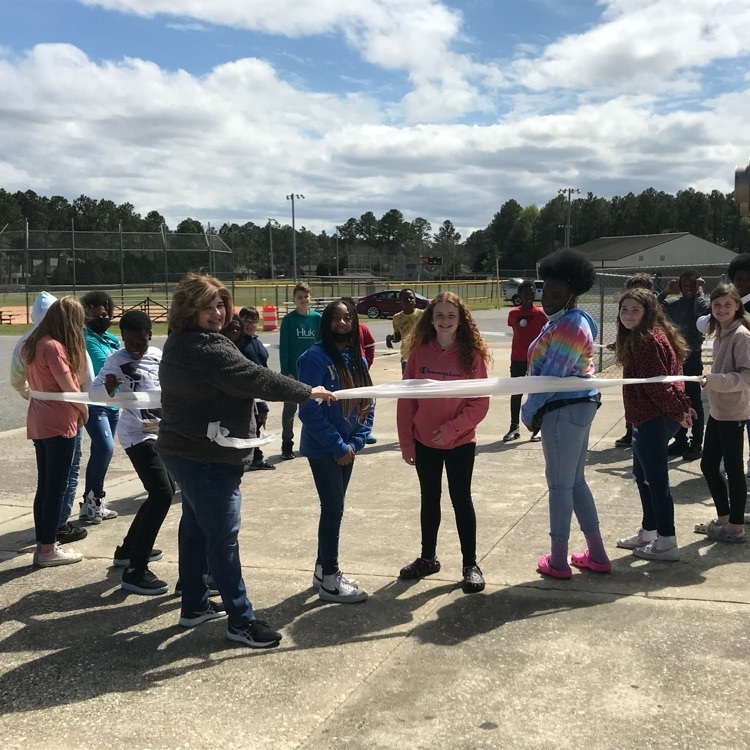 Mrs. Rousey's kids participate in Socratic Seminar to discuss research for their argumentative essays on the fairness of the legal justice system.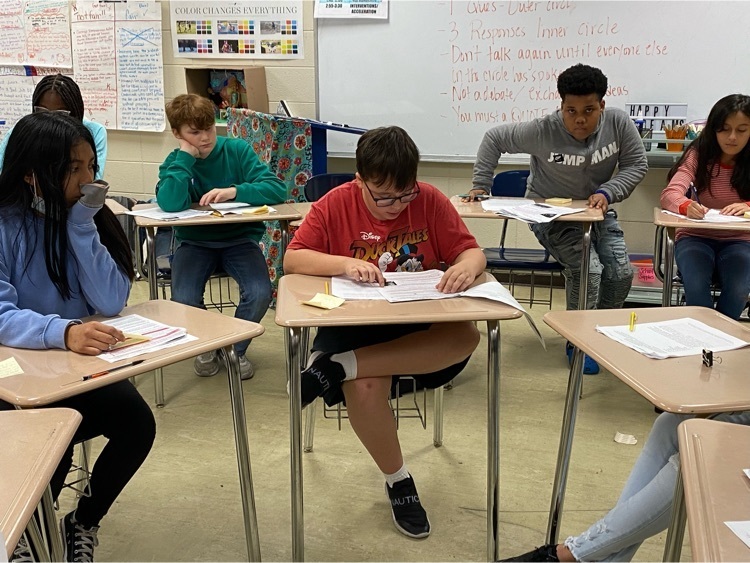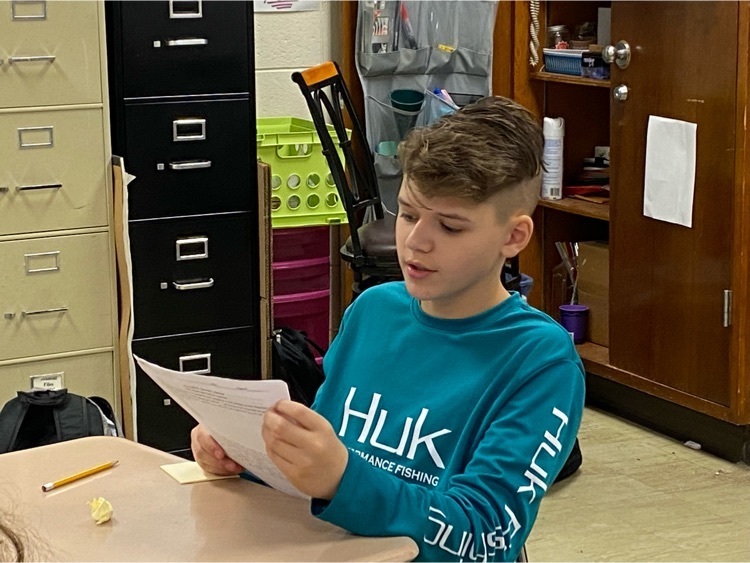 Mrs. Carpenter's students demonstrated their understanding of rhetorical appeals (ethos, pathos, logos) by taking a candy bar then giving it a new name and designing a new wrapper.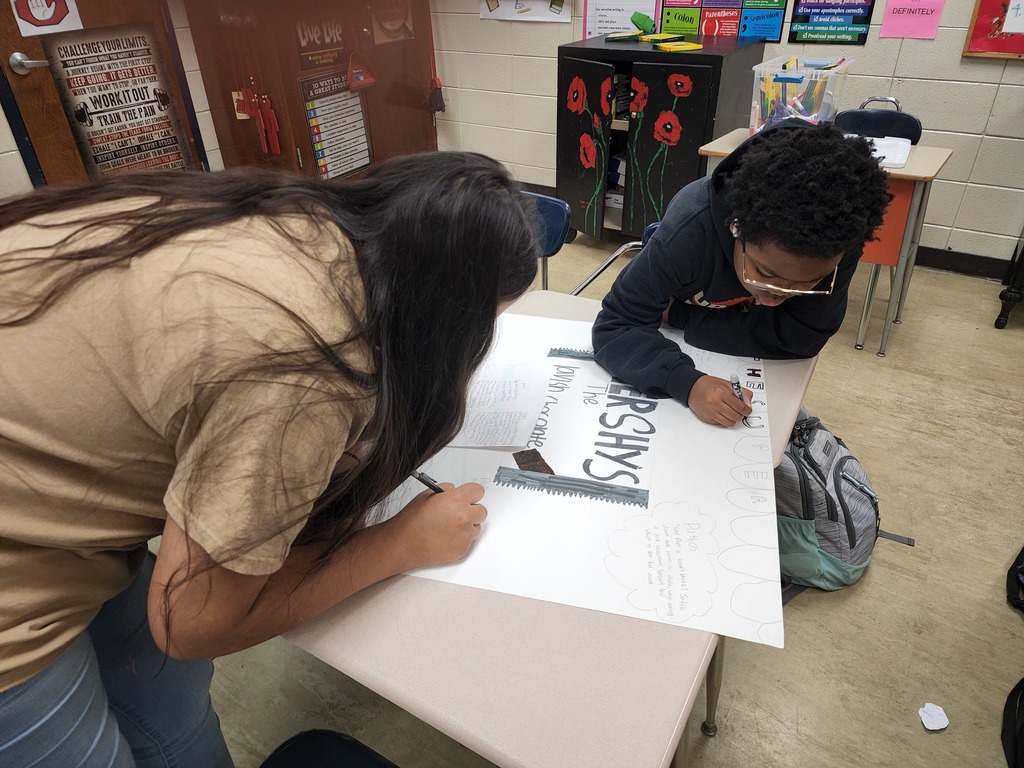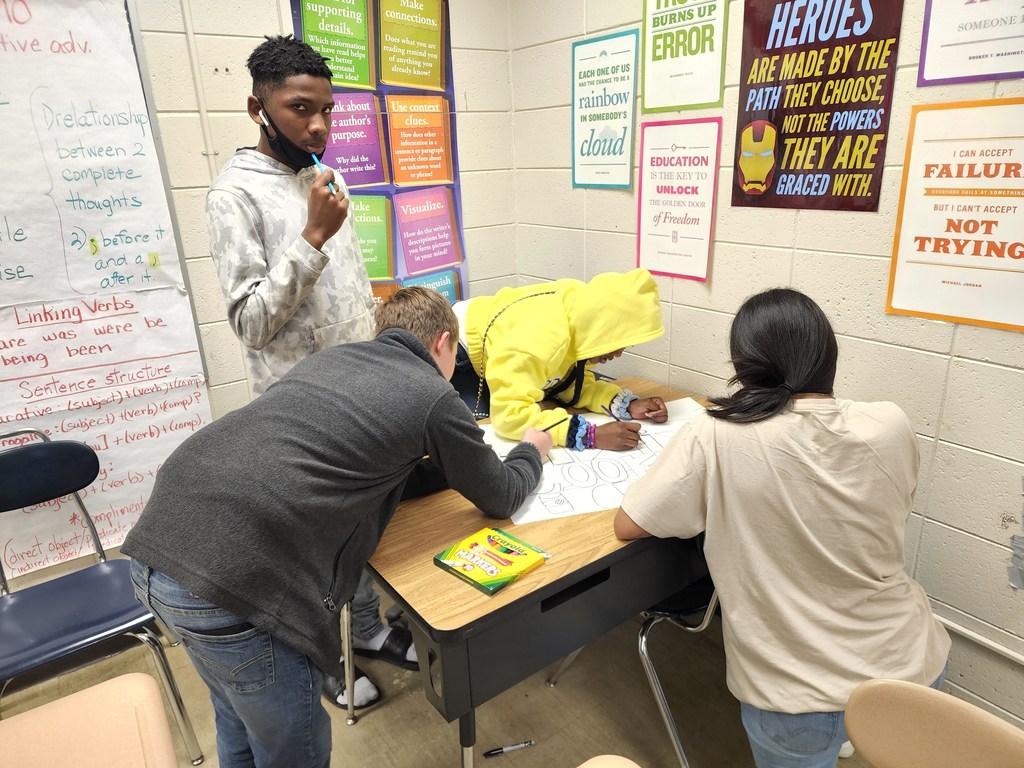 Congratulations to Ms. Regina Rogers for being Tapped as a TCFEE TAPS 2022 Teacher of Excellence! We are so proud!!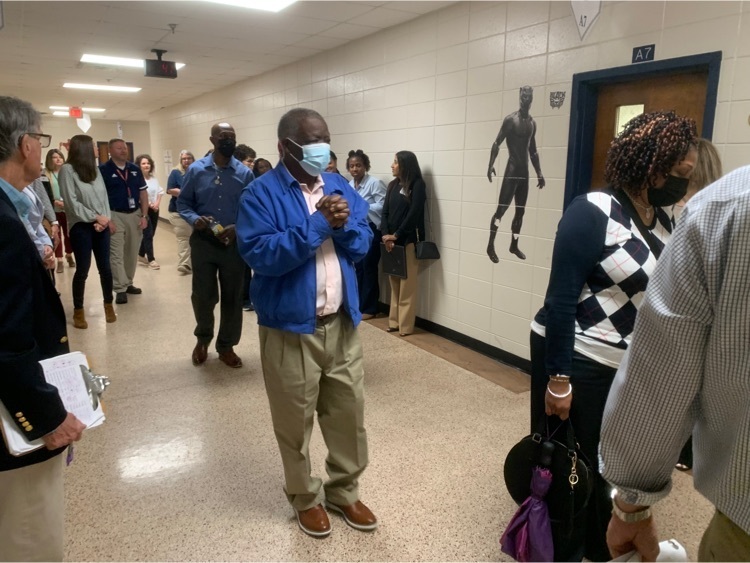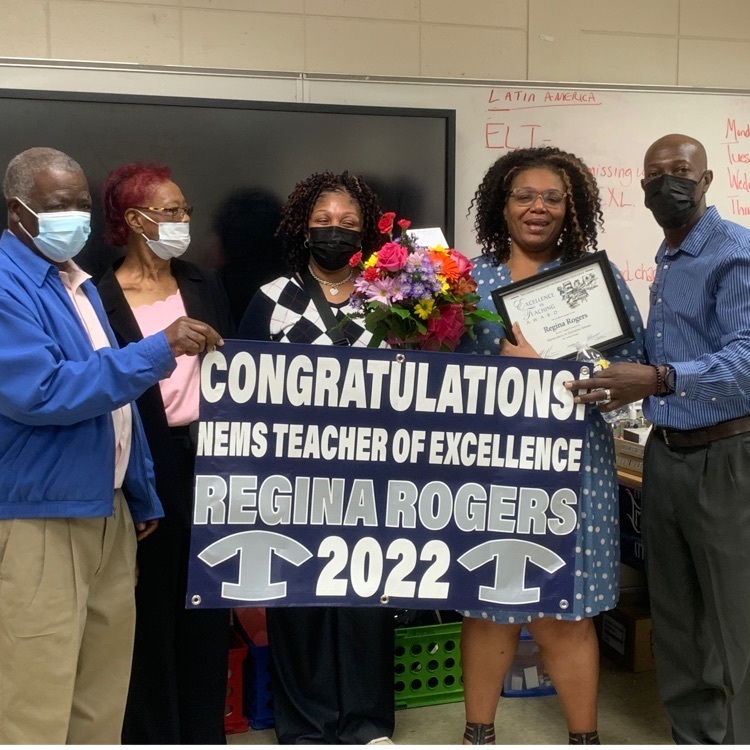 Tift County Young Writers entries are due by April 15th.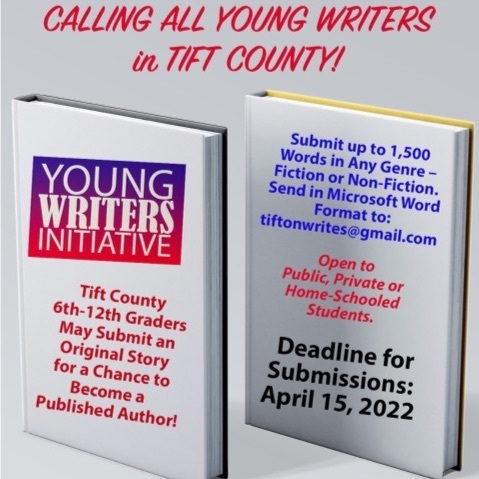 Boys and girls track practice for this afternoon has been canceled.
I found out about this excellent opportunity at Wednesday's Tift County Commission for Children and Youth meeting! Please share it if you know folks who might be interested!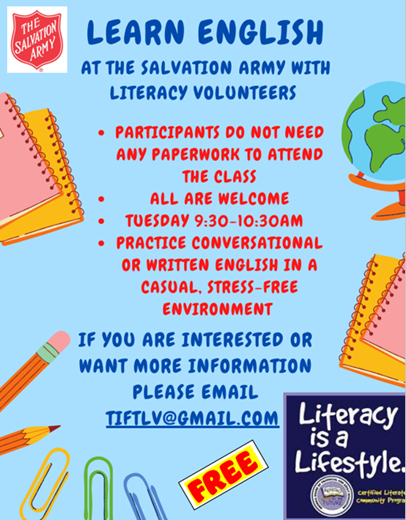 Sports that have been canceled due to rain on 03/09/2022: Tennis, Soccer, Track, Baseball
03/23/2022 LSGT Agenda
Happy School Social Worker Week to one of the best. Thank you Mrs. Swift for all you do to keep our kids safe.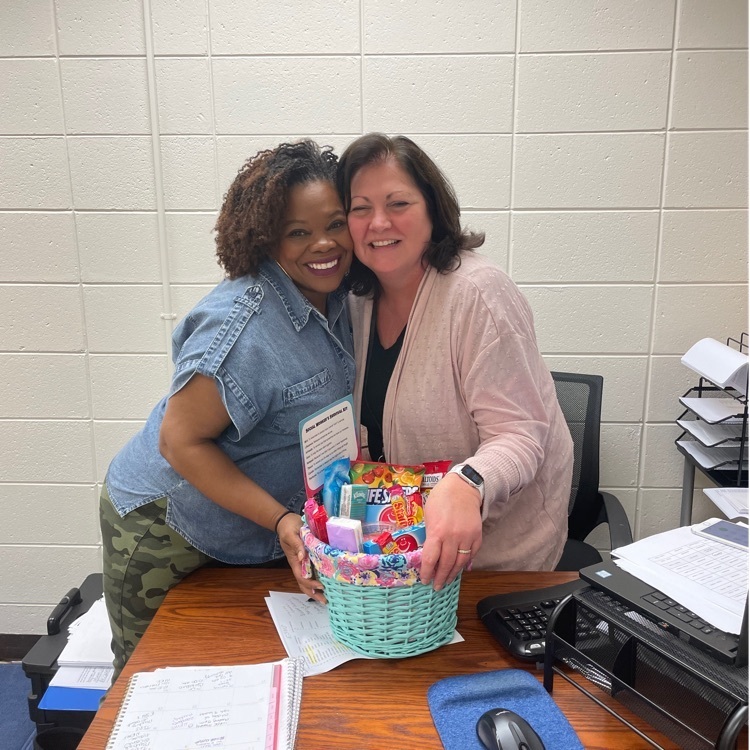 The Tift County Show Choirs will perform their competition shows one last time tonight at the 2022 Show Choir Showcase. The show begins at 6:30pm at the TCHS PAC. Can't make it? The show can also be seen via live stream at
https://youtu.be/oY4NC2R7Rr0
. #4theT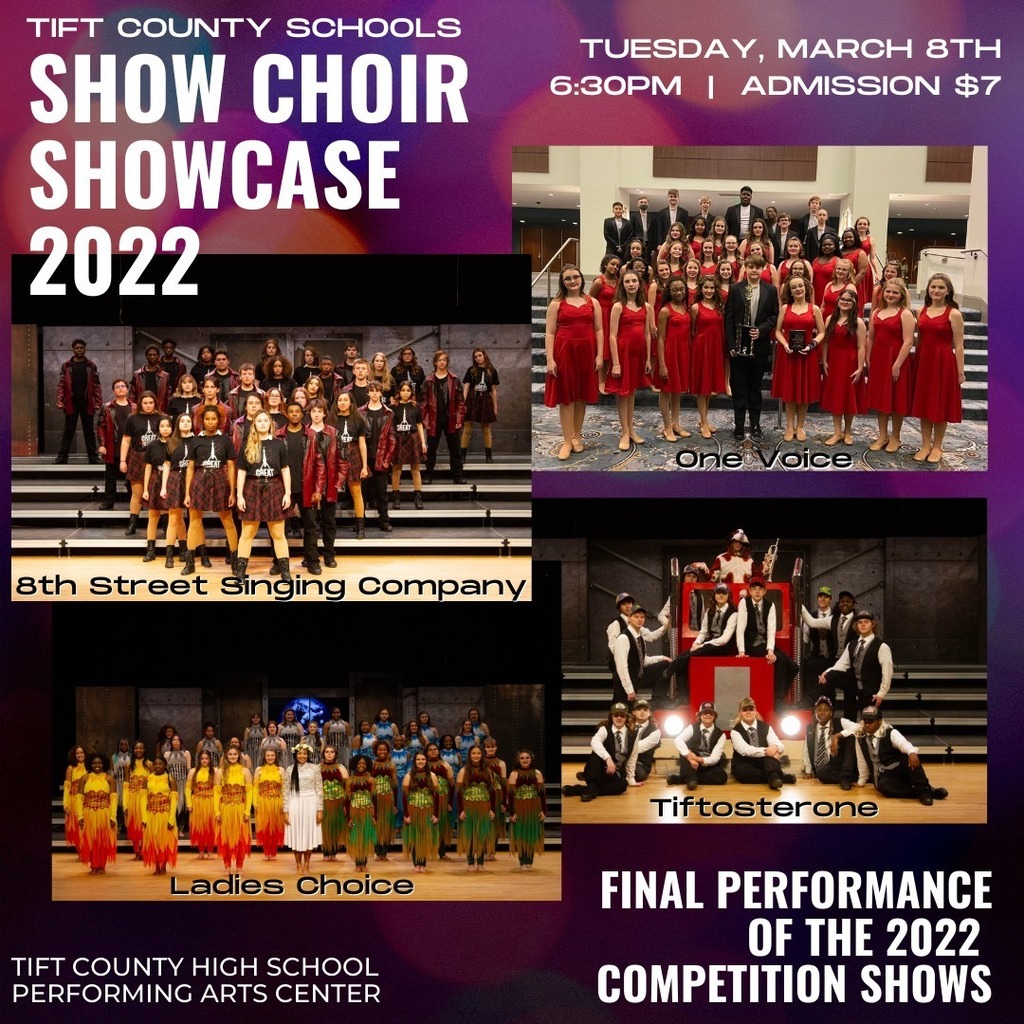 LSGT Meeting March 23rd