NEMS a leadership team met today to tour the new BOE and collaborate on the school improvement plan as well as team building and mindset exercises.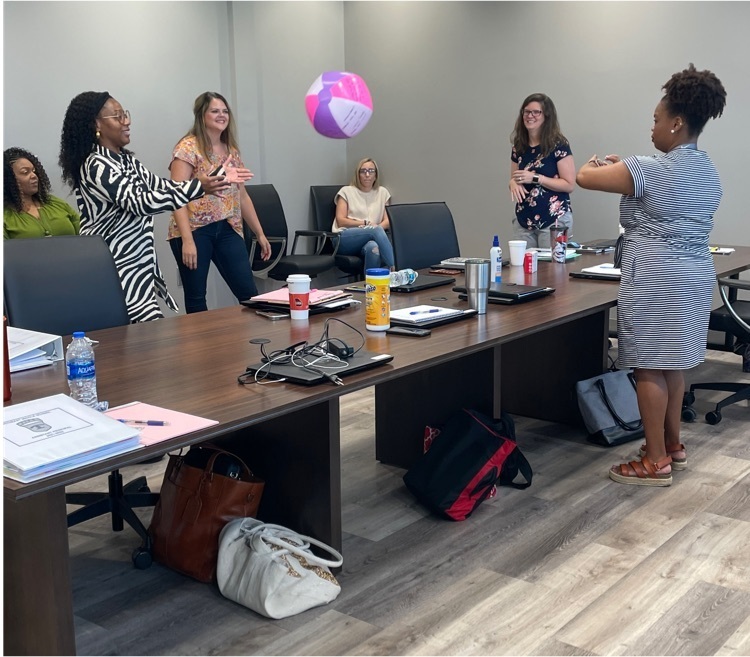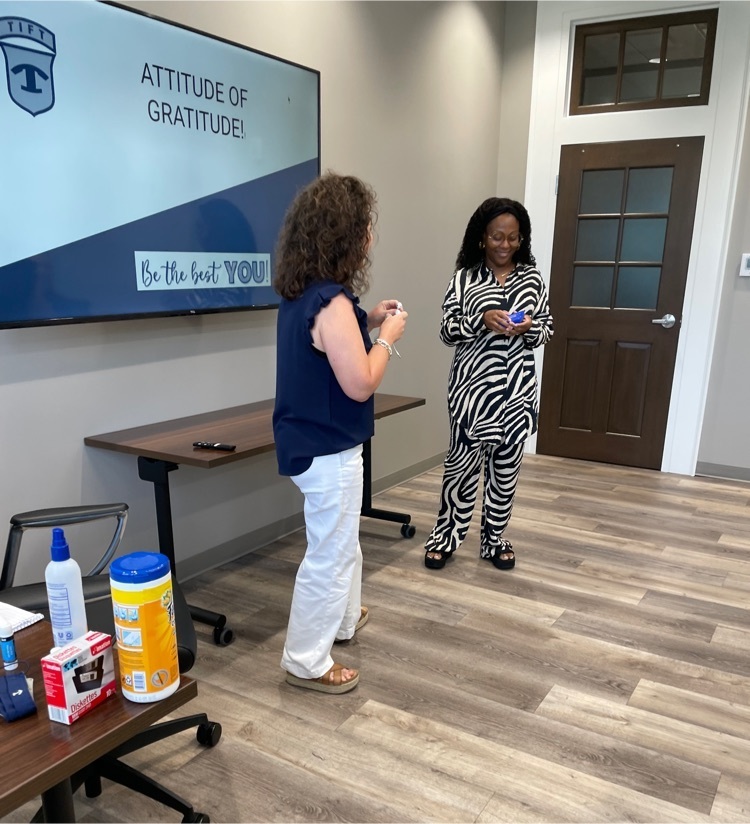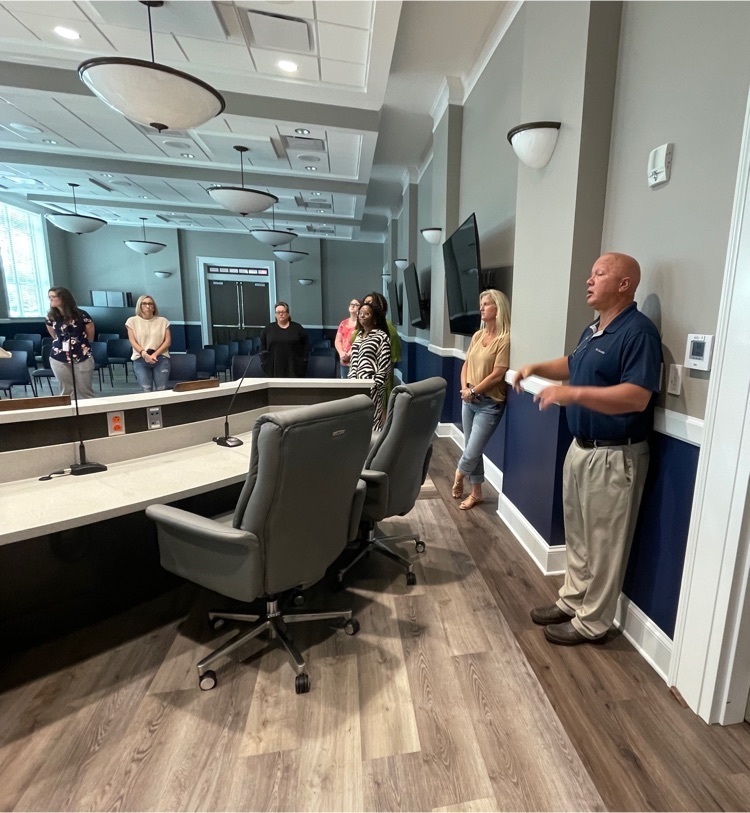 2021-2022 schedules for students in Grades 6 - 12 can be viewed in the Infinite Campus Parent or Student App. There will not be a schedule pickup time at the schools. If you need assistance with your portal account, please call (229) 387-2424.

Today is the final day of our summer feeding program! We look forward to seeing everyone. Remember that our pick up sites open and bus routes begin at 11:00am. See you soon! #4theT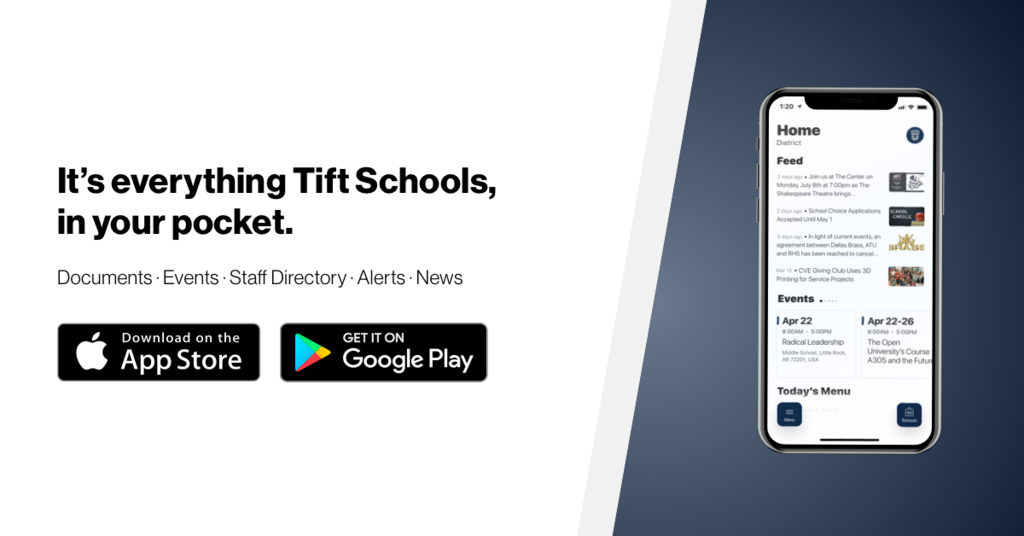 For the 2021-2022 school year, Tift County middle and high schools will offer an online learning option through Edgenuity. If you would like your child to participate in online learning, please complete the appropriate form for your child's school. The deadline to complete this form is Jul 19, 2021. If you have questions or need additional information, please contact the principal at your child's school. TCHS -
https://forms.gle/HmZiveL8kSeFCELt7
SSA (high school students) -
https://forms.gle/MoDDEqJQ4f6zh95G9
ESMS/NEMS/SSA (middle school students) -
https://forms.gle/gkLDrwD1jo82DenY7


Northeast Middle School is seeking nominations for the 21-22 Local School Governance Team. If you are a parent of a student or know a parent who will be a good representative for our team please use the link below to nominate them. The nomination form will be available until July 19th, 2021.
https://forms.gle/pWcuC2pLiP7hS5u66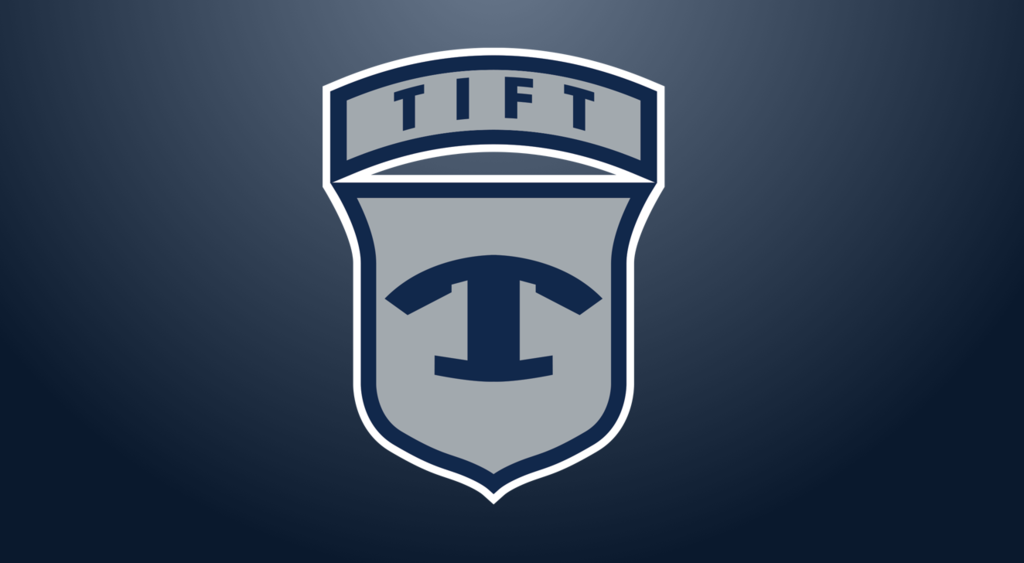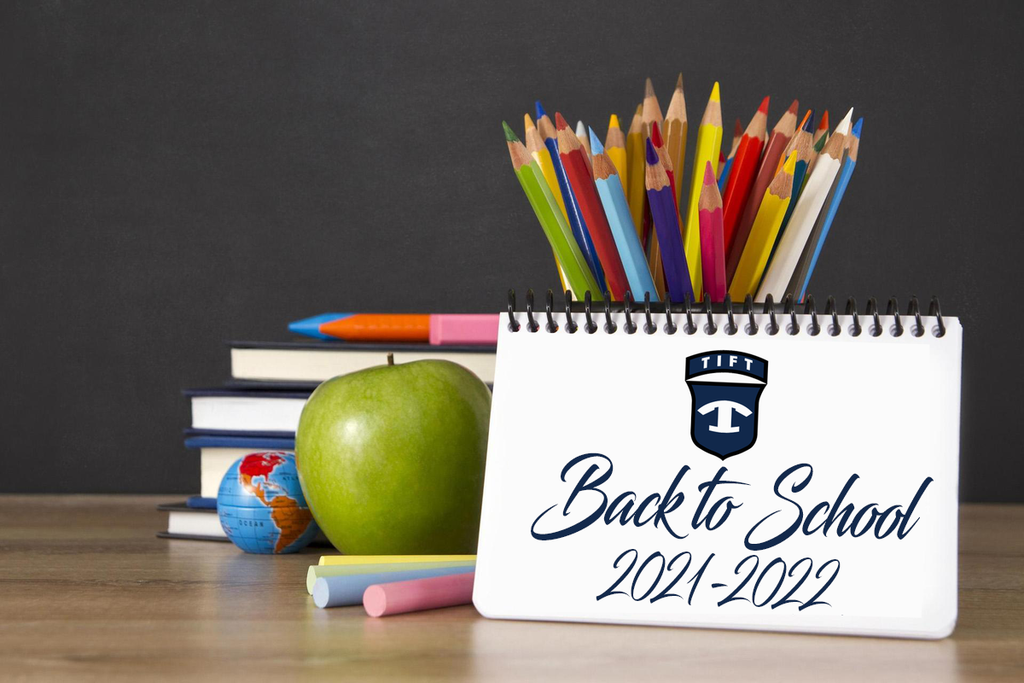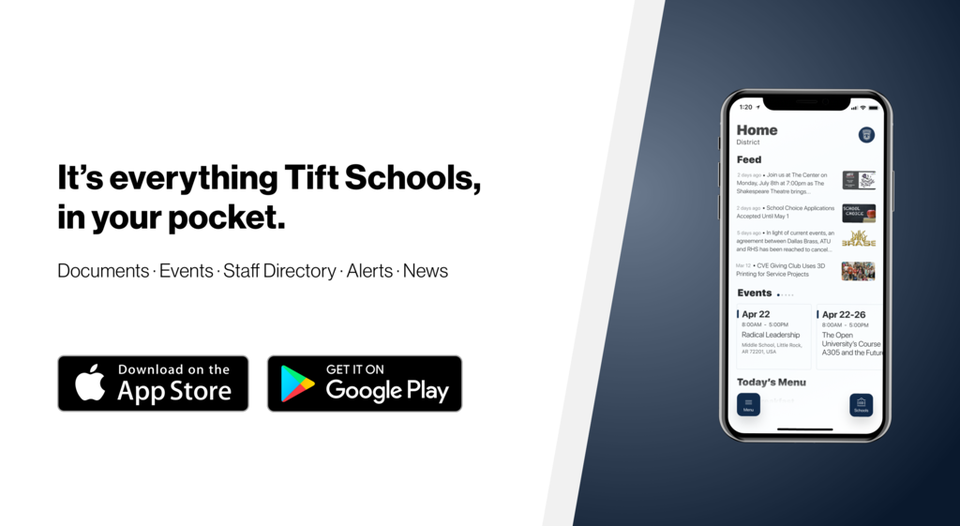 All Tift County Schools offices and programs will be closed Monday, June 28th - Friday, July 2nd and will reopen on Monday, July 5th. Have a Safe and Happy 4th of July! #4theT

PLEASE SHARE: Summer meal sites will be open and buses will run TOMORROW to make up for having to cancel today AND they will run again on Thursday for meal bags for next week. There will be NO MEAL PICKUP next week (June 29th). #4theT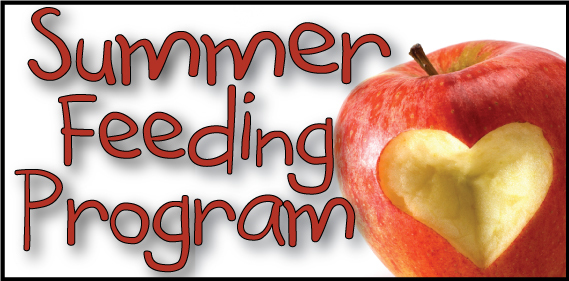 Due to the inclement weather, the summer feeding program will not run today. We apologize for any inconvenience.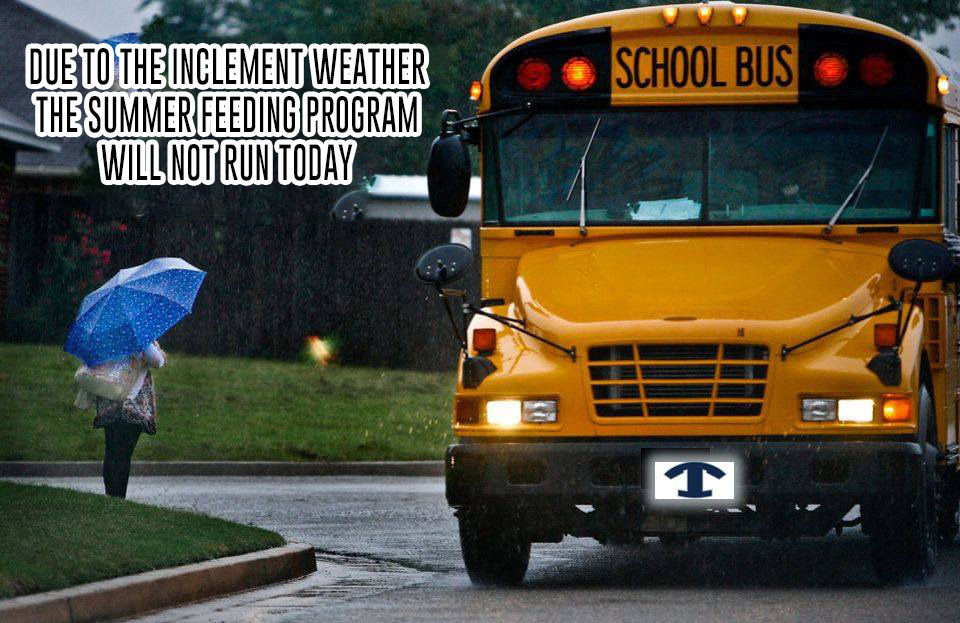 There will be 2 Meal Pickup Days this week - Tuesday & Thursday. There will be NO PICKUP NEXT WEEK, as all schools and offices will be closed. #4theT