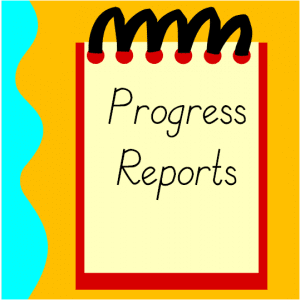 Parents, We will be hosting an informational meeting for you on Thursday, Dec. 9, from 5:30 p.m.- 6:30 p.m., here at Northeast Middle School. The topic is "Getting ready for Parent/Teacher Conferences." Please put this date on your calendar and plan to join us!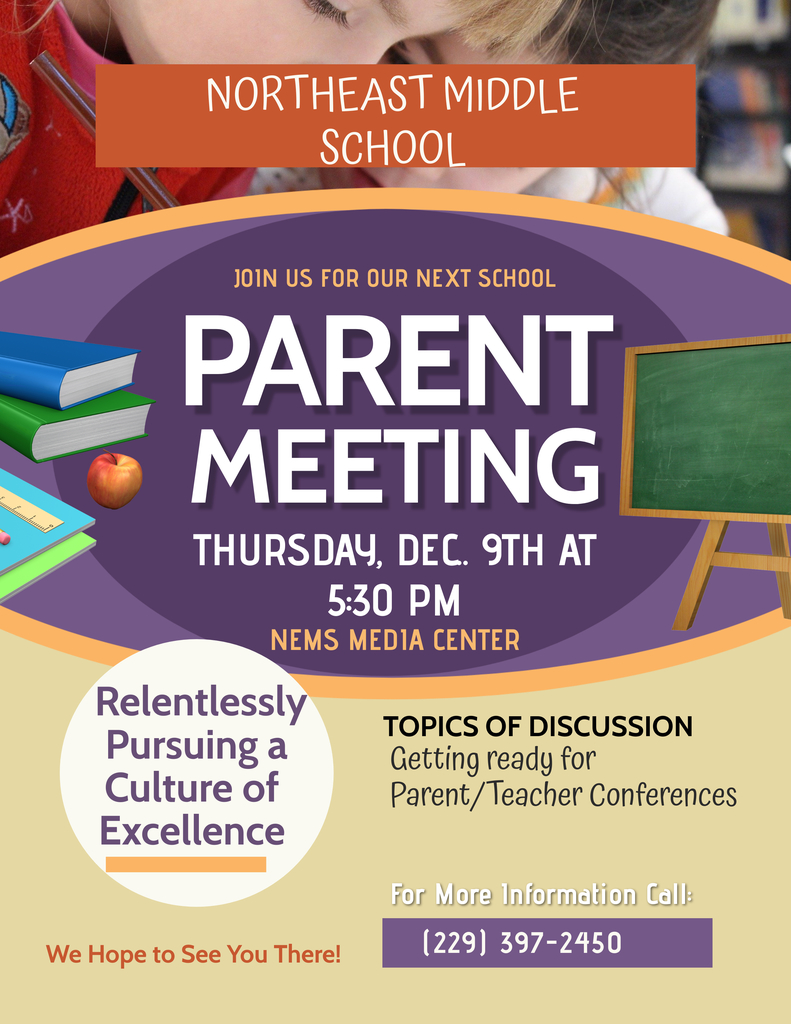 Students in Mr. Saturday's 8th grade Robotics class are learning to design, build and program vex robots. They are learning several different skills, such as STEM, problem solving, as well as social skills.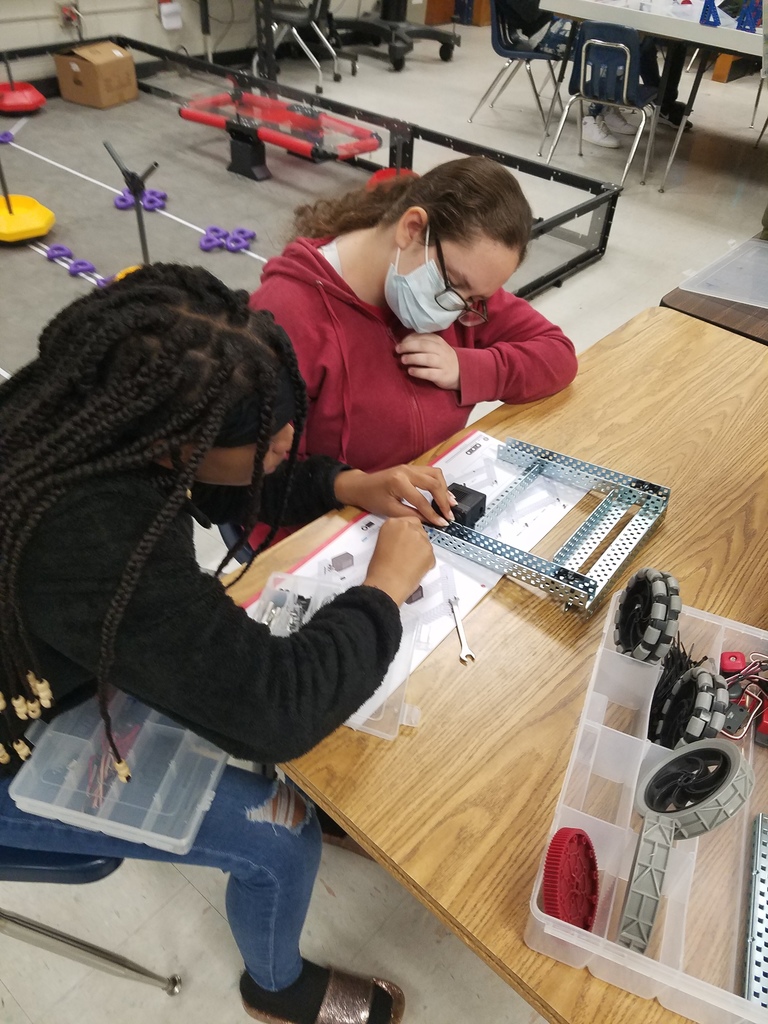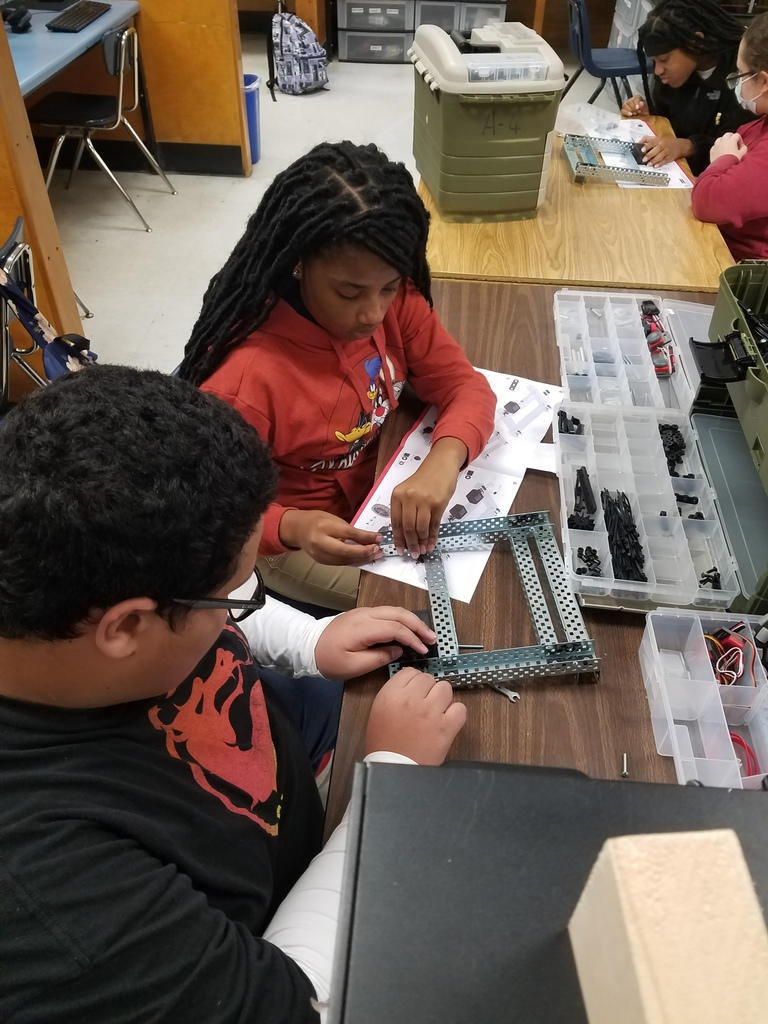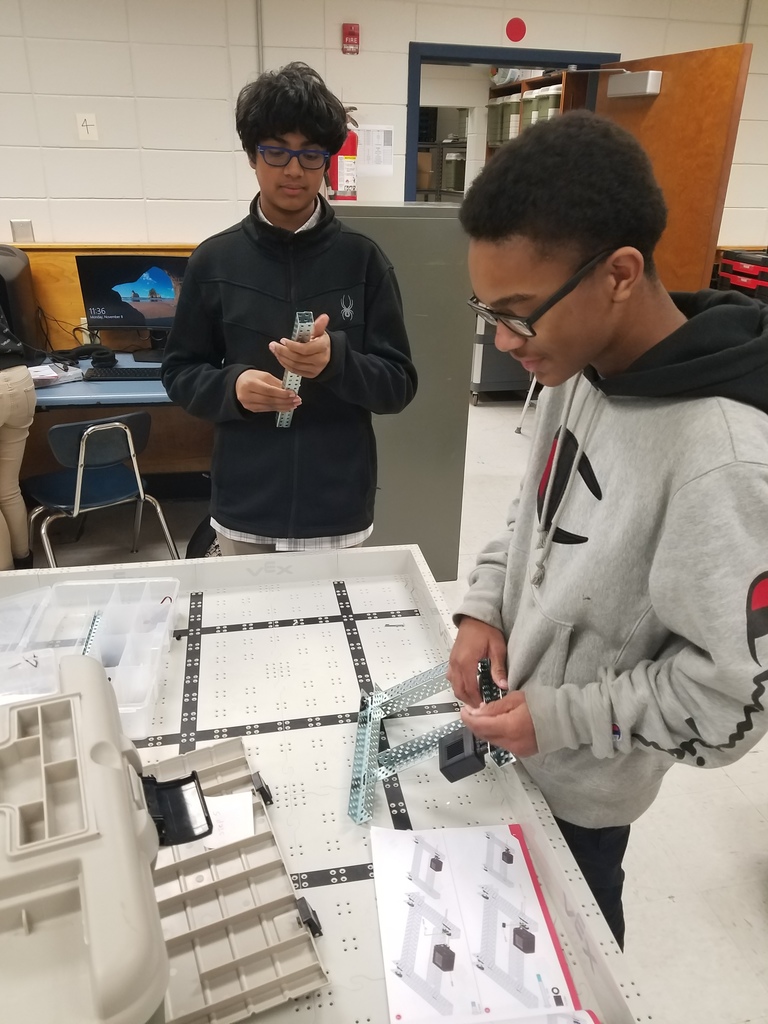 You can still shop our Scholastic Book fair online until Sunday, Nov 7th. Only $50 more in sales until we reach our Book Fair Goal!!
www.scholastic.com/bf/nems21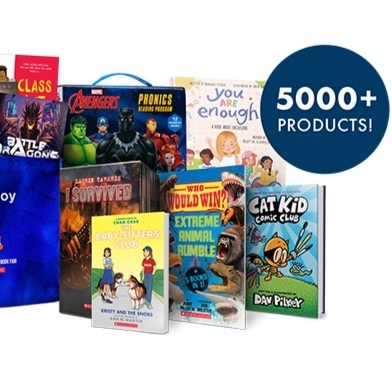 Students in Mr. Curtis' Healthcare class are learning what it is like to work with patients that suffer from Aphasia (the inability to talk or write).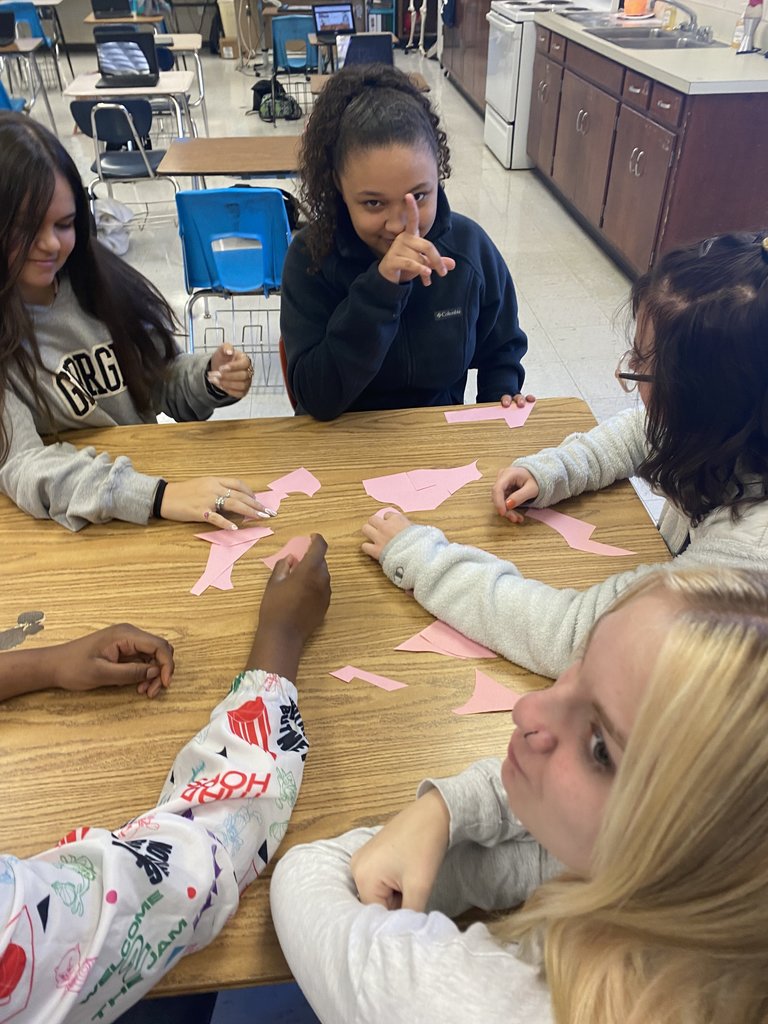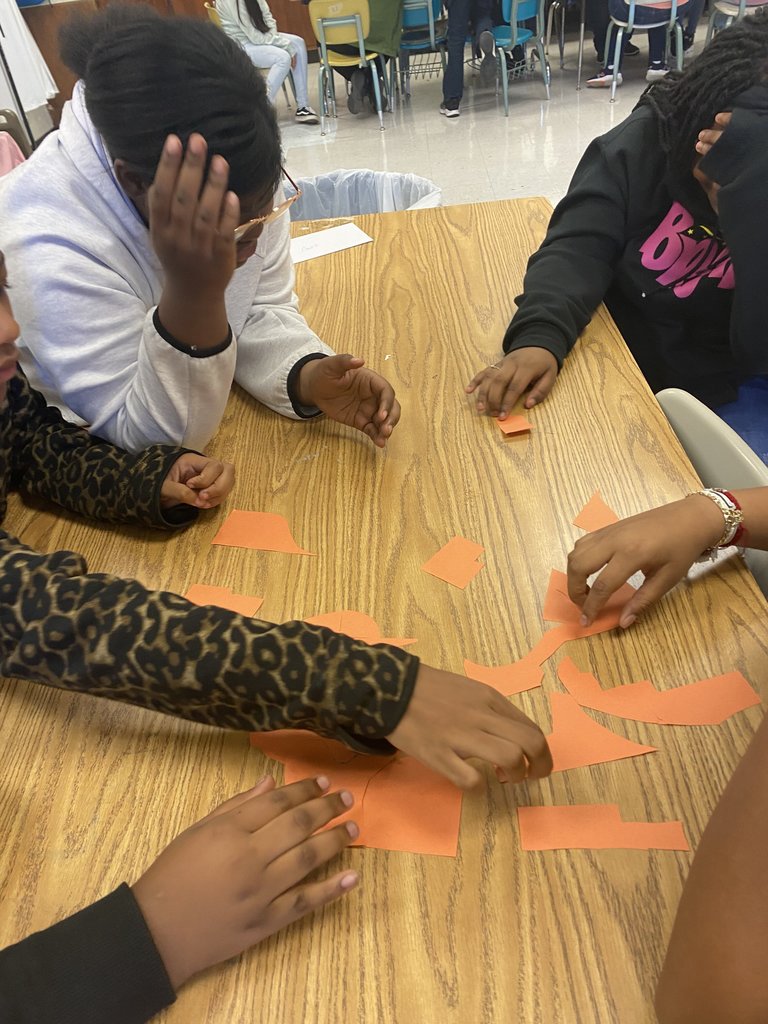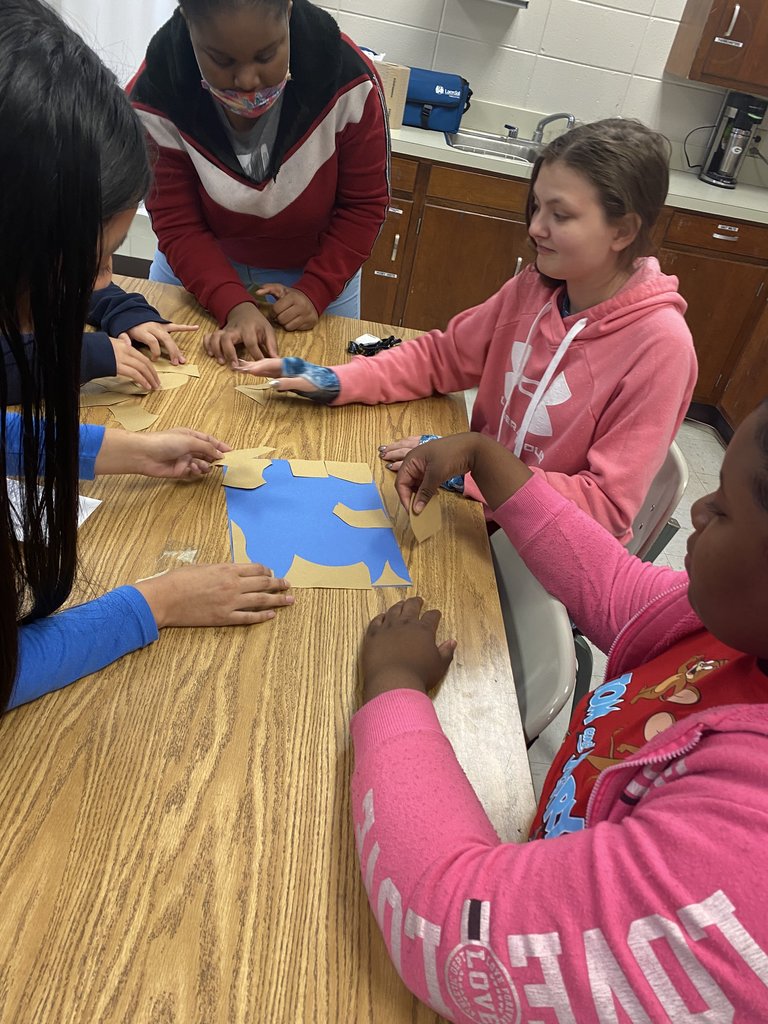 We are currently seeking applicants for an ISS Paraprofessional at Northeast Middle School. The job announcement for this and other available positions can be found at
https://www.tiftschools.com/browse/218962
. #4theT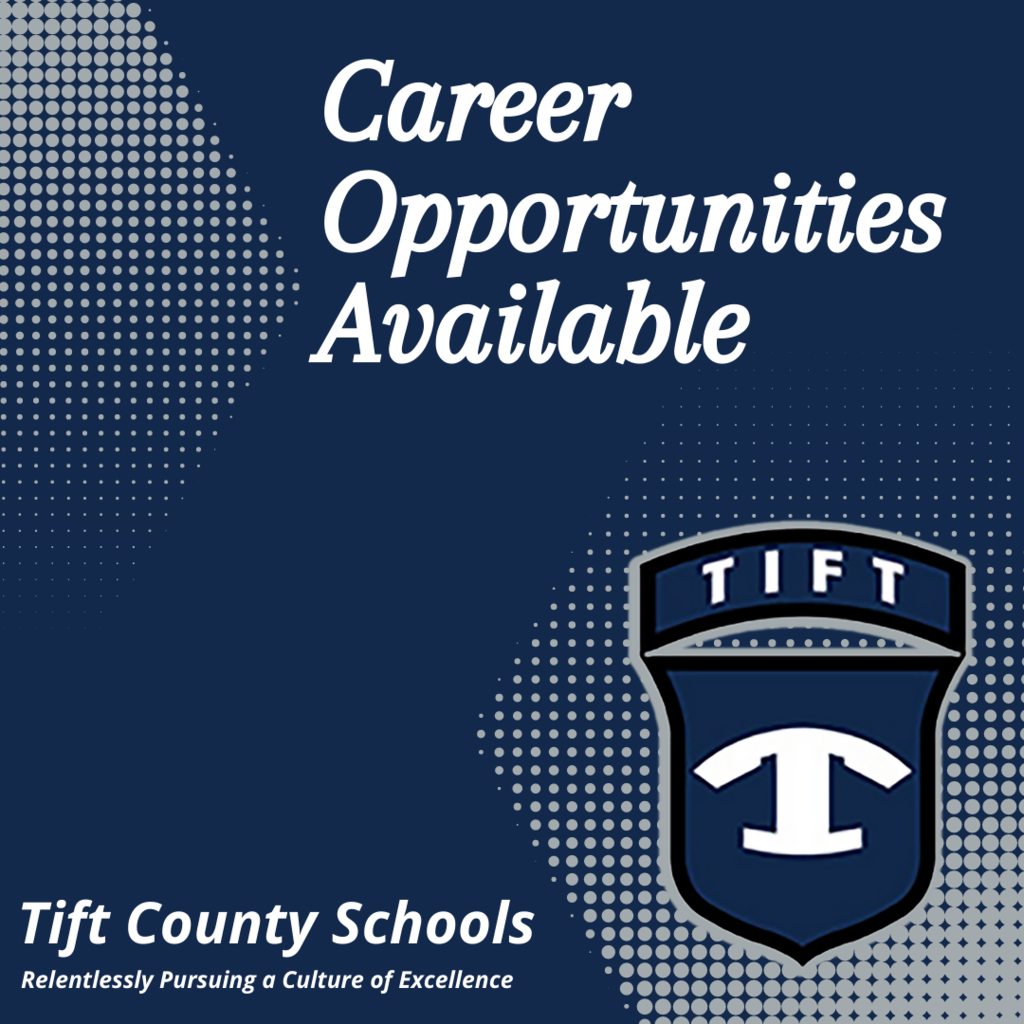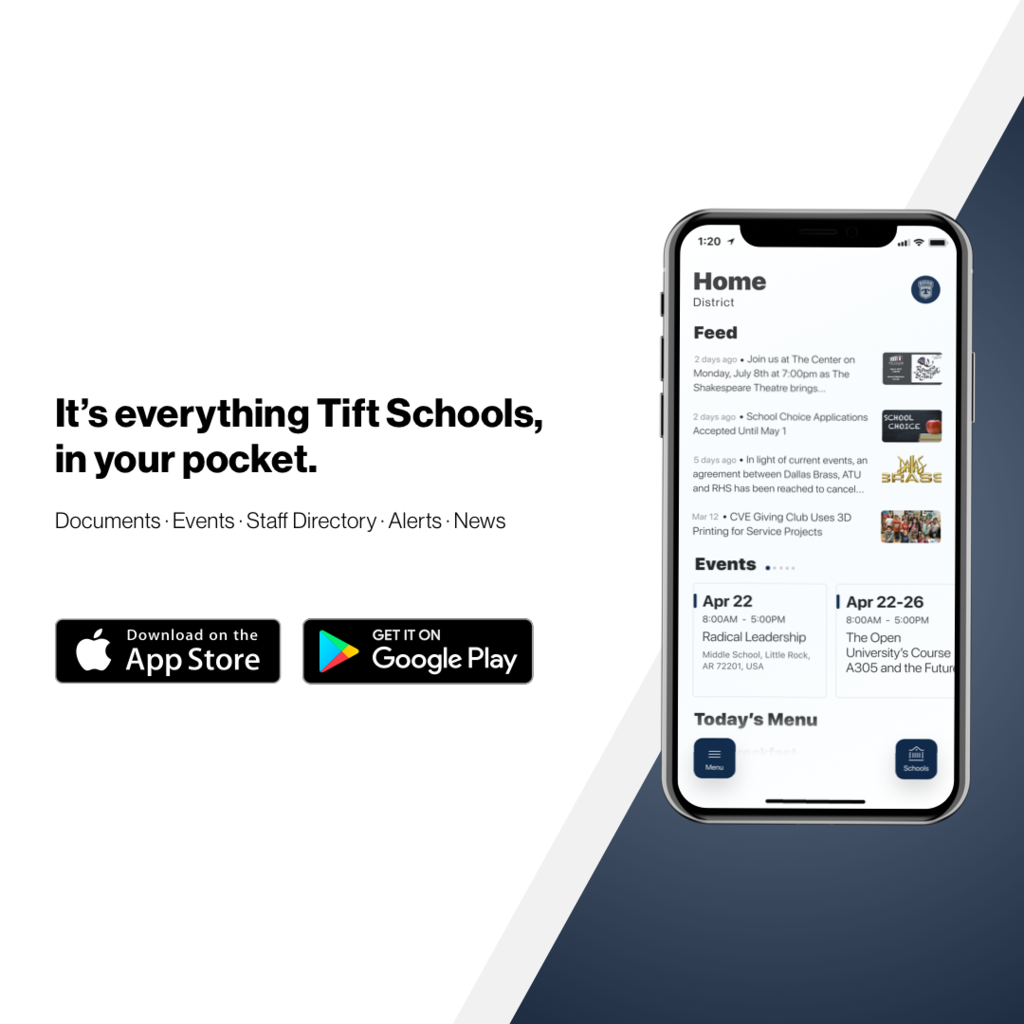 After learning about animal identification in Mrs. Reaves' Ag class, students created their own livestock brand, and then burned their creation into wood.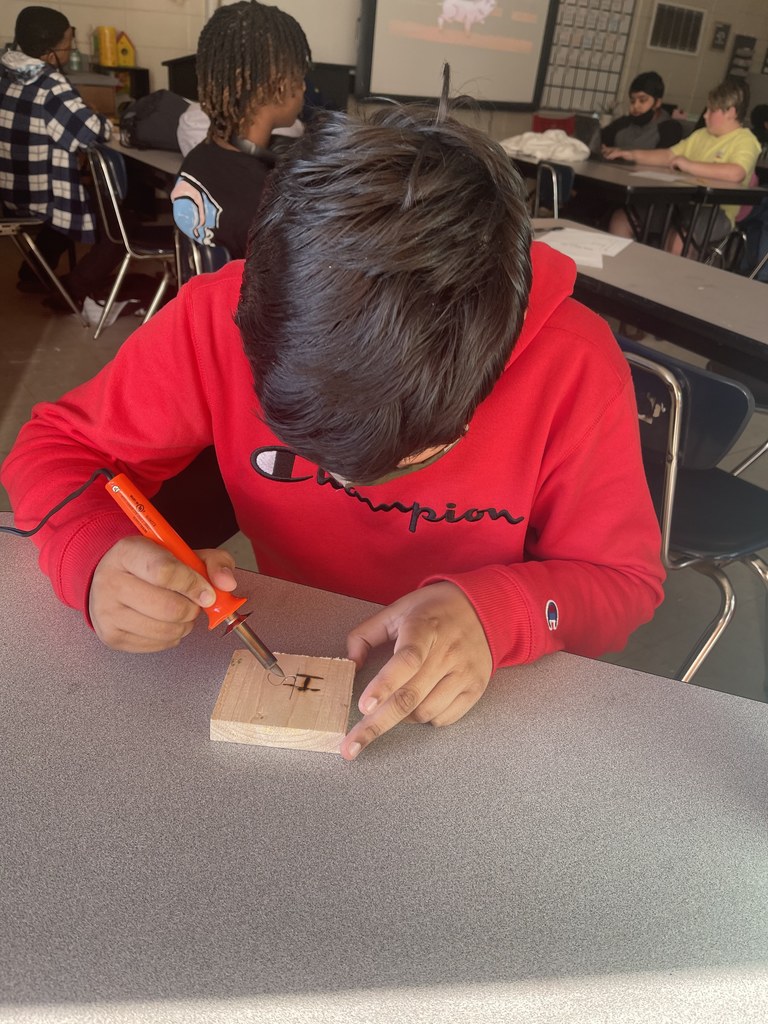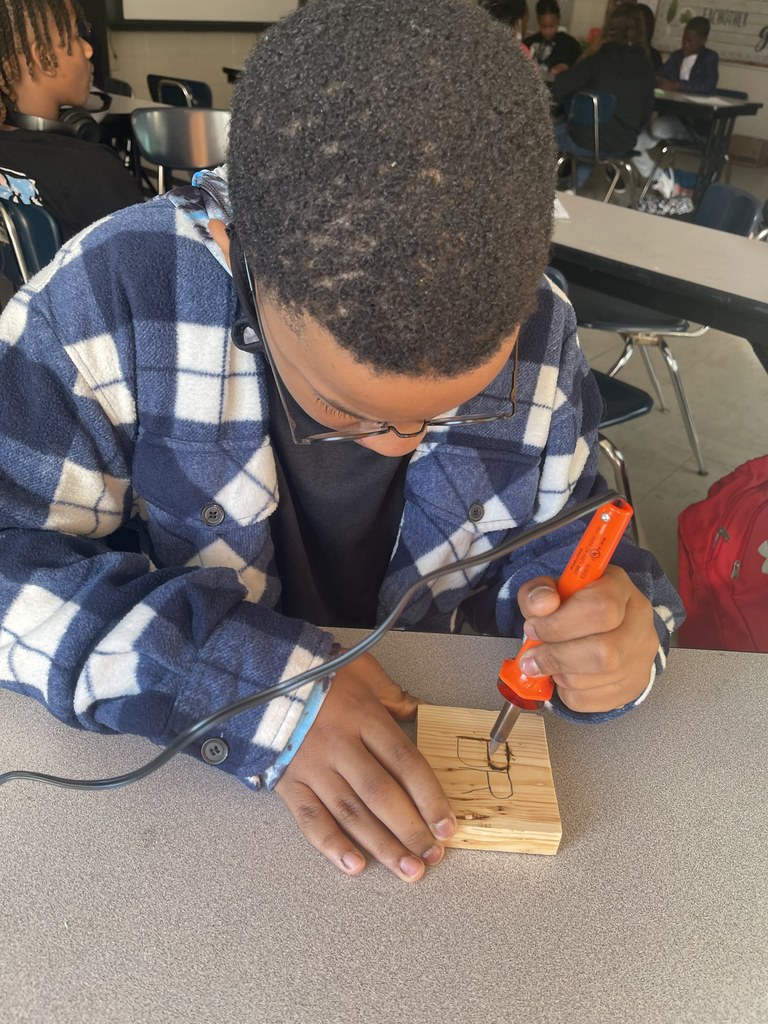 The Blue Devil Brigade is excited to perform our full 2021 field show "From Now On" one more time 11/4/21, Thursday at 4:25pm at the Mini Stadium at TCHS. This was the 1st time in 16 years the band has won a grand championship for a field show .
Please follow the link & acknowledge the 21-22 Parent School Compact. I need an acknowledgement from a parent & student on the form. If it would not work for you last week it should now! Thanks, Stan Smith/Parent Liaison, NEMS
https://forms.gle/5tkhsgdfshrXUuVy7
Congratulations to our October Students, Staff, and Teacher of the Month who have shown respect, responsibility, and motivation. Staff of the Month - Lynn Sumner not available for a picture. You can view individual pictures here,
https://bit.ly/OCTSOTMFB
.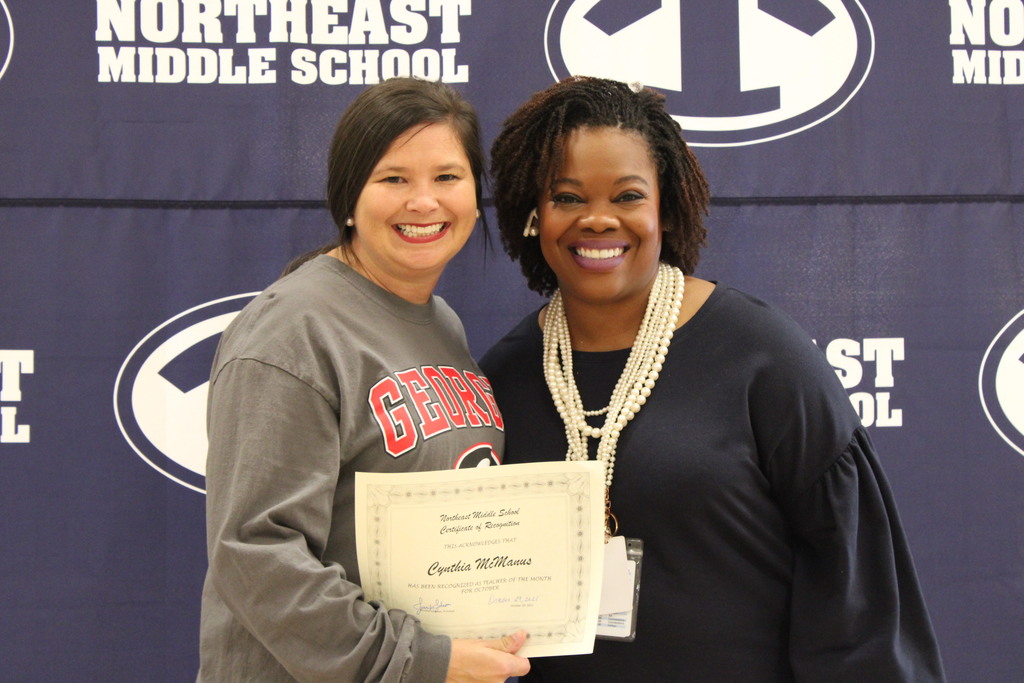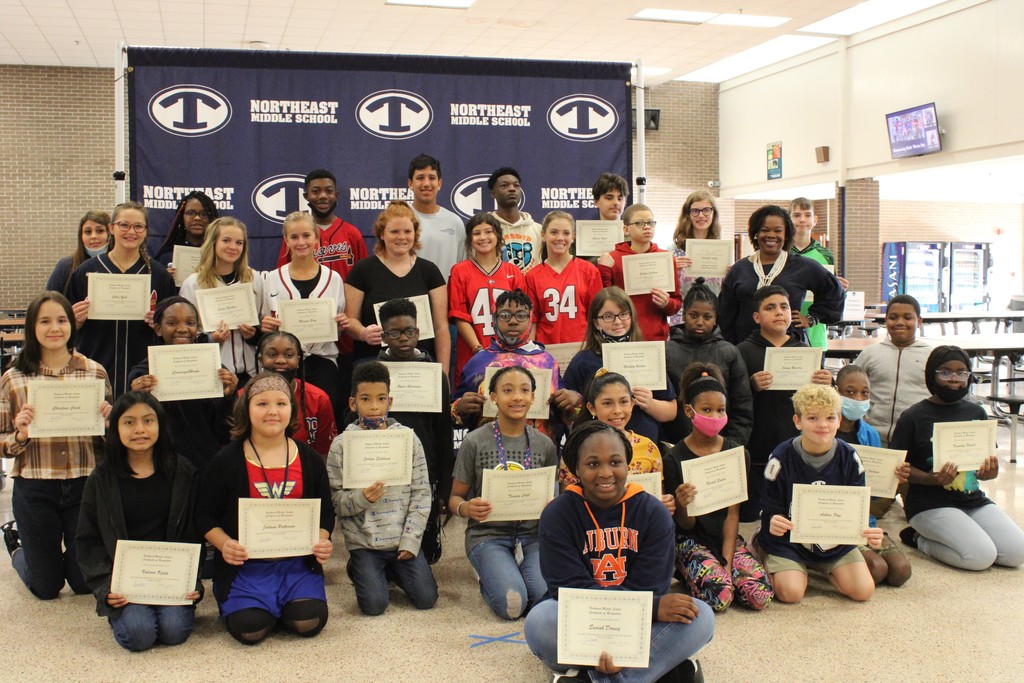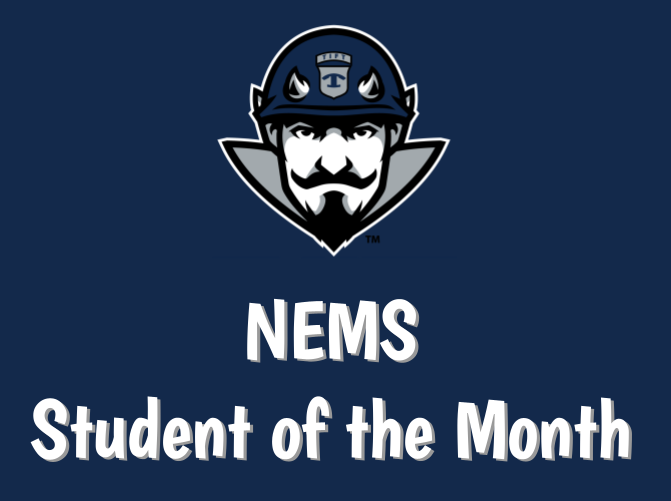 Mr. Curtis' Healthcare Science class is learning how to Auscultate (listen) to heart and lung sounds.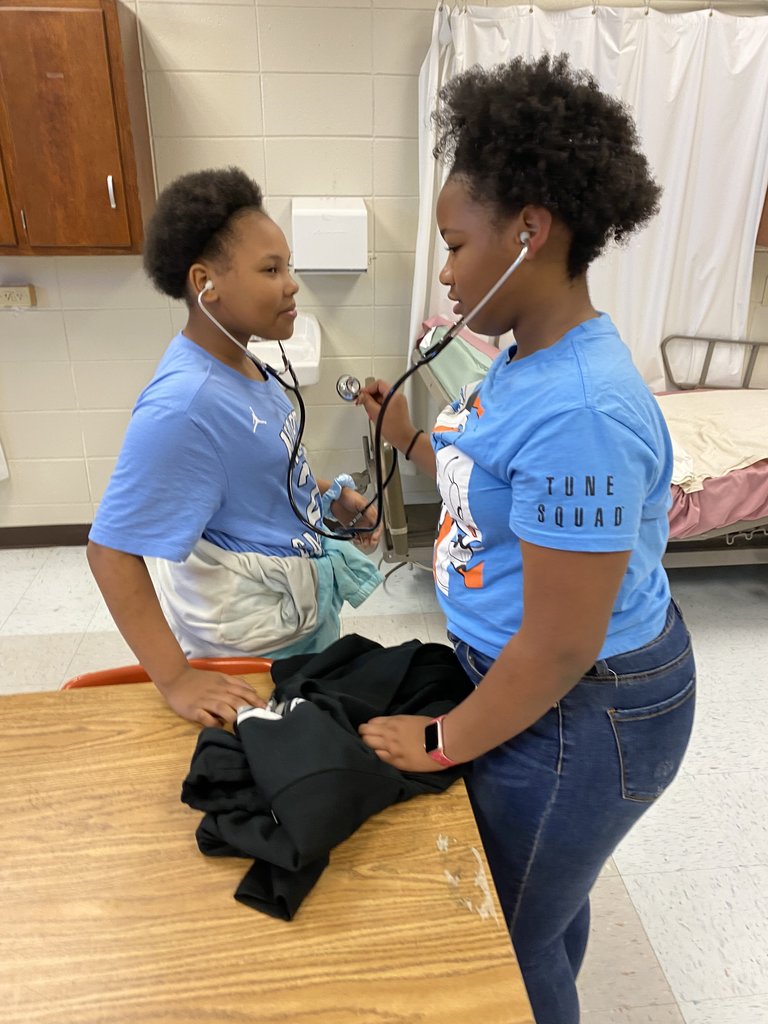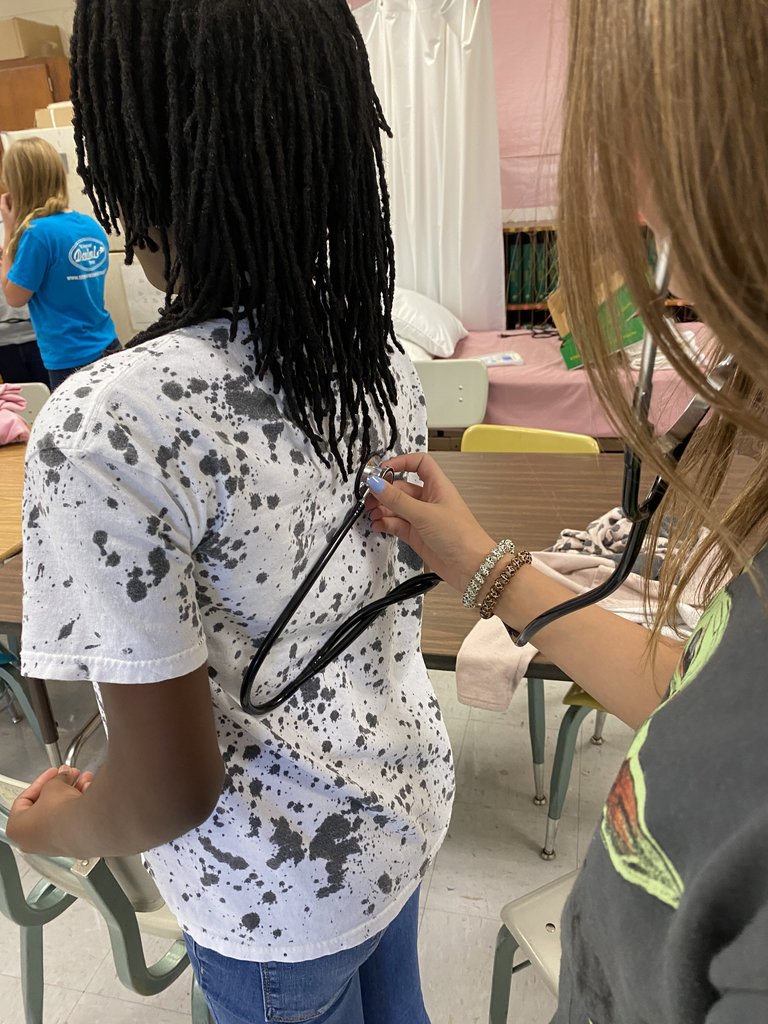 8th grade Band Members have been busy preparing and practicing for the Christmas concerts coming up soon.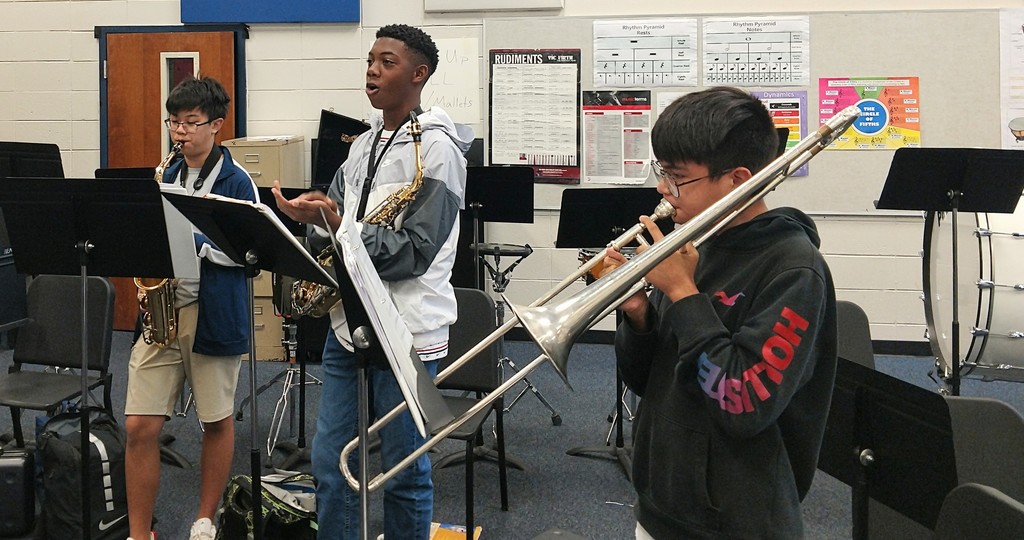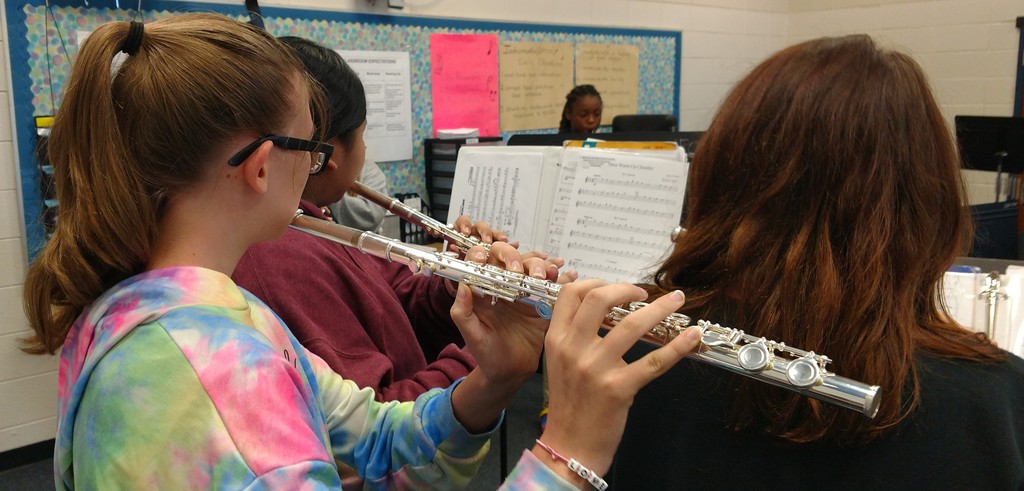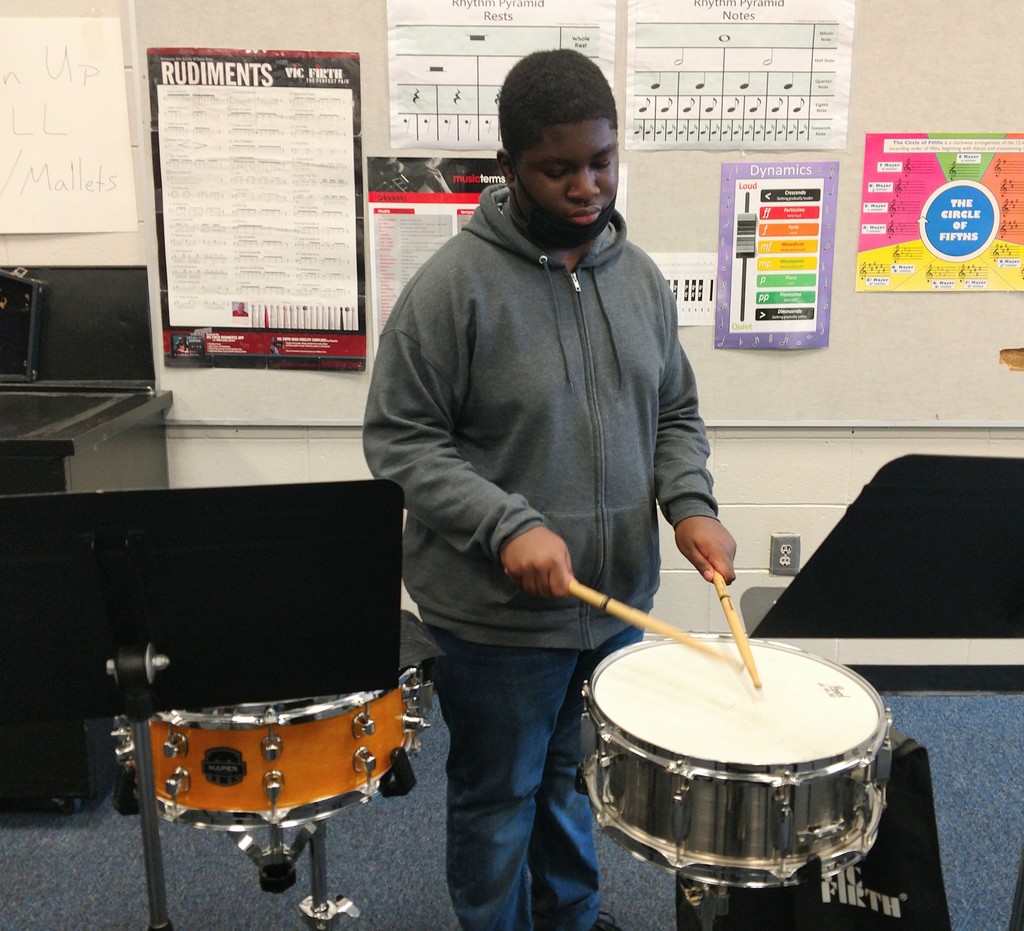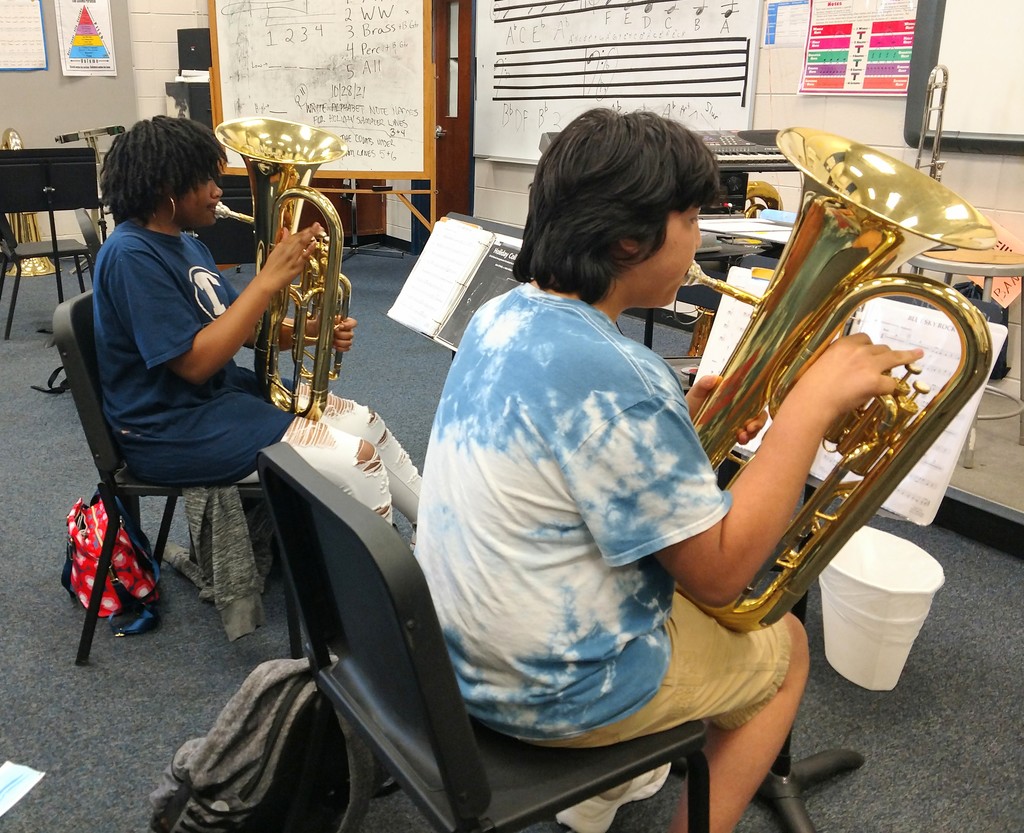 November 17th NEMS LSGT Meeting has been canceled.
November 17th NEMS LSGT meeting has been cancelled.