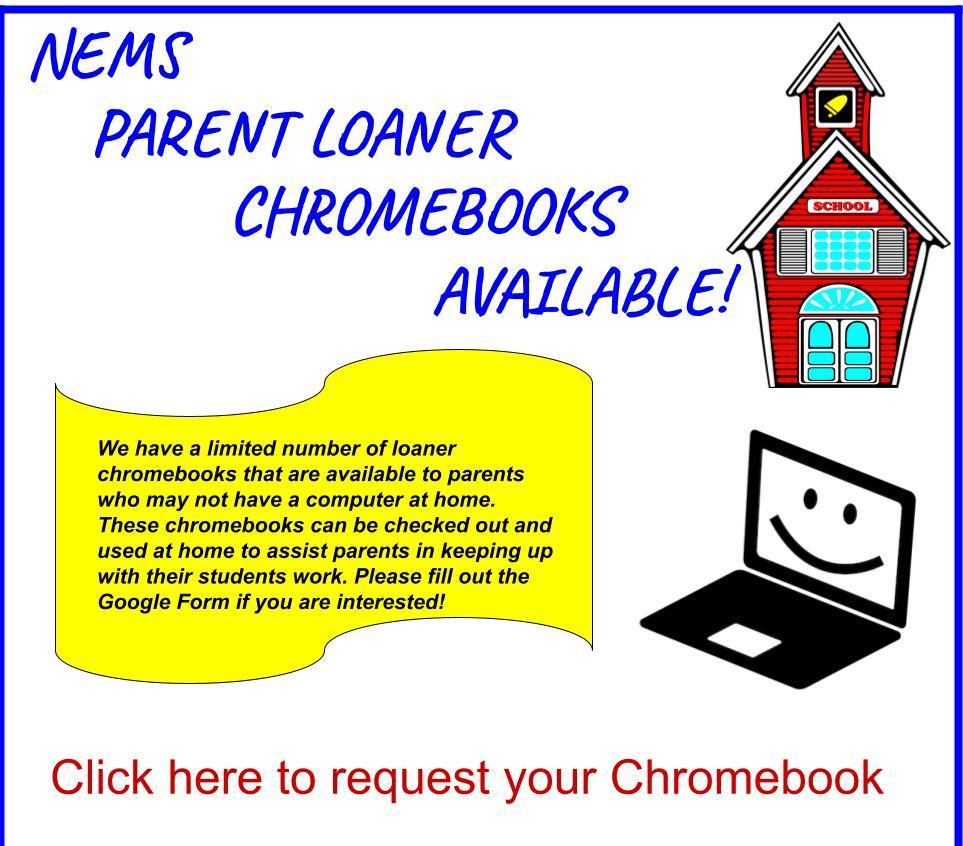 Emma Kay Woodruff presents our admin ladies with beautiful bouquets she made in the FFA floral design clinic. #4theT #movingintherightdirection

Want to know what's for lunch? Daily Breakfast and Lunch menus for each school can be found under the Dining link on our website or in the Tift Schools app. #FuelingtheT #4theT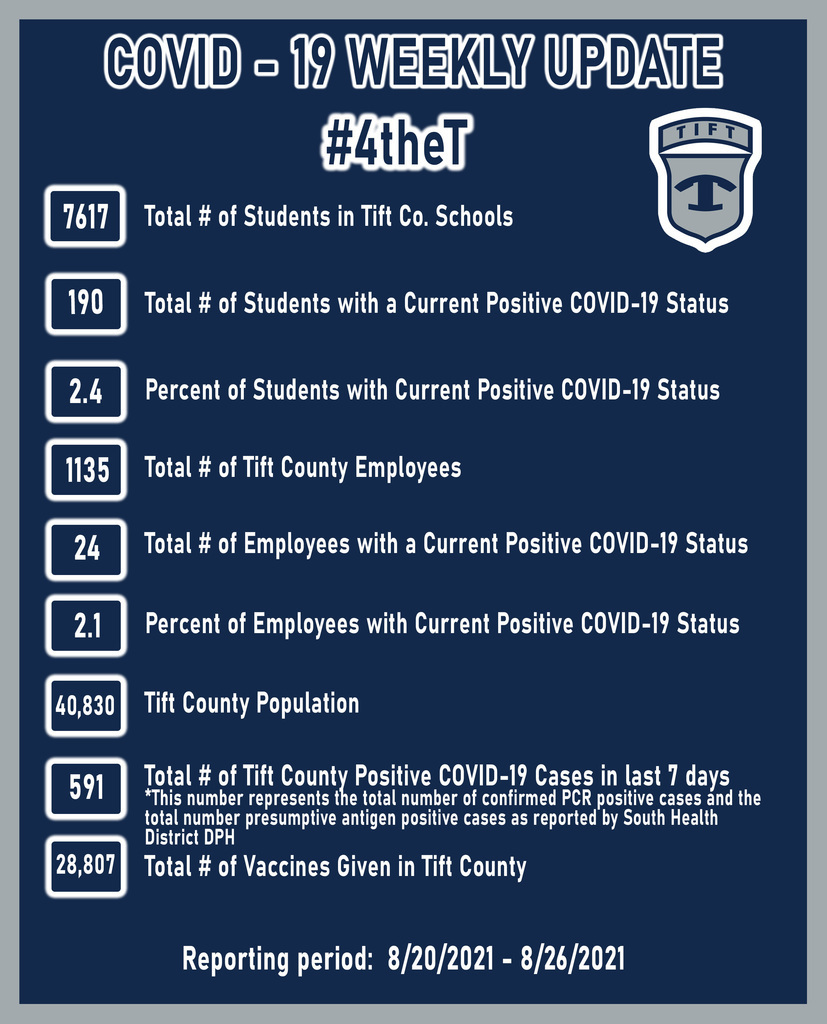 Building relationships during Karaoke Lunch on Fridays at NEMS!!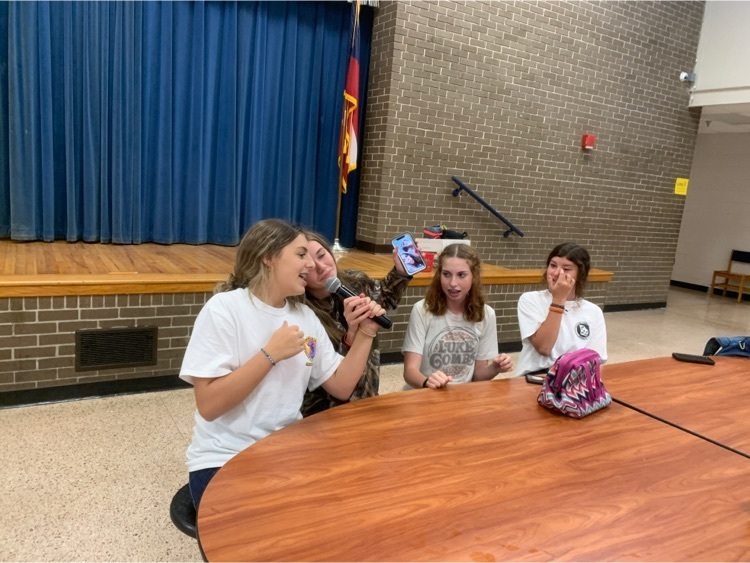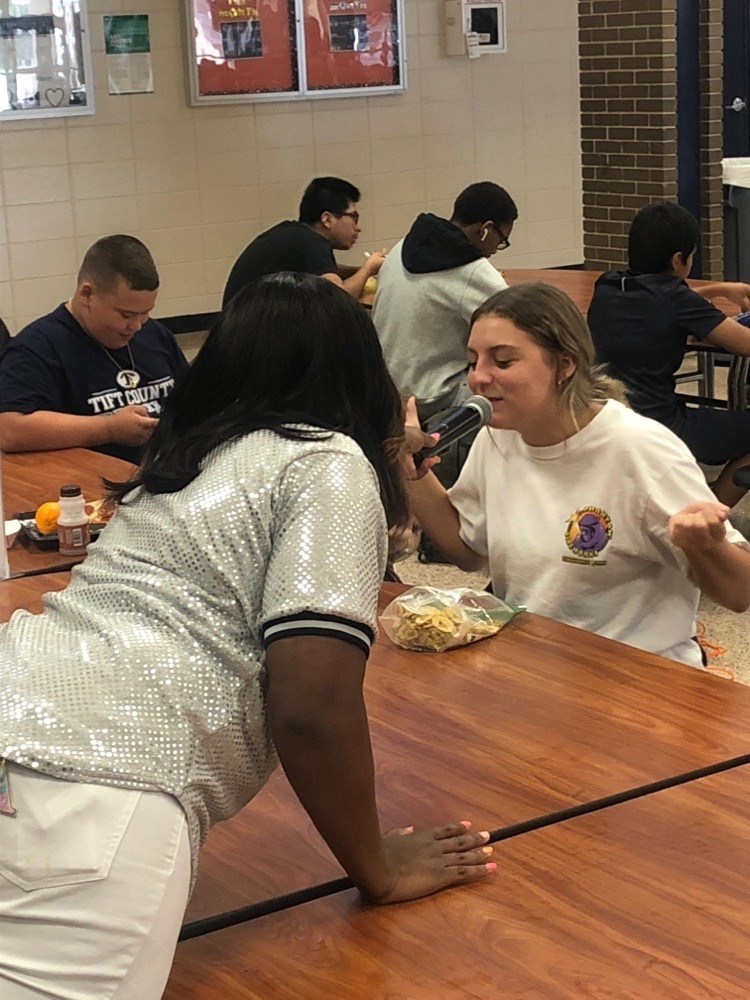 Please see the attached 8-25 LSGT Meeting Minutes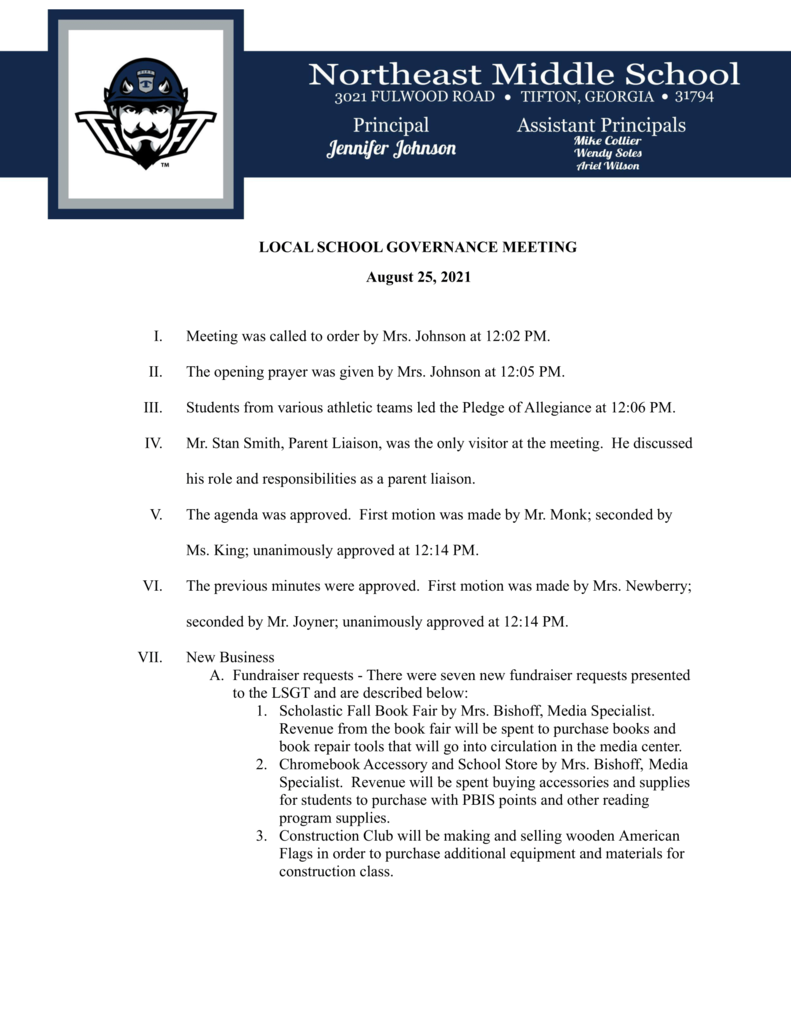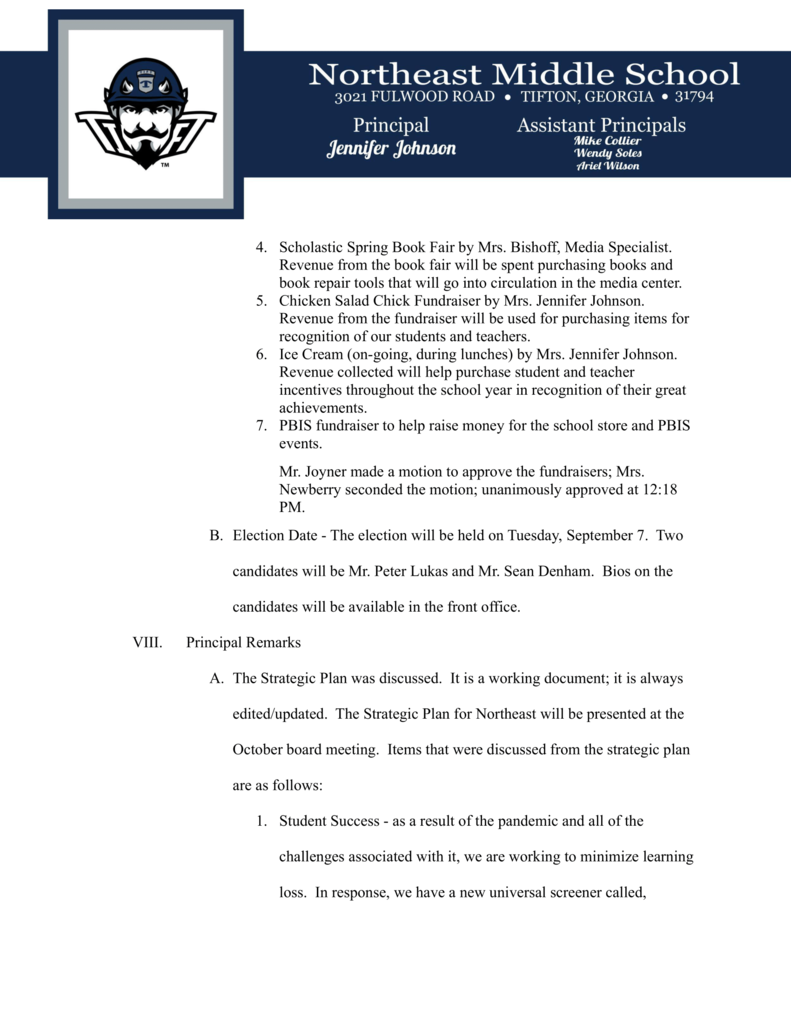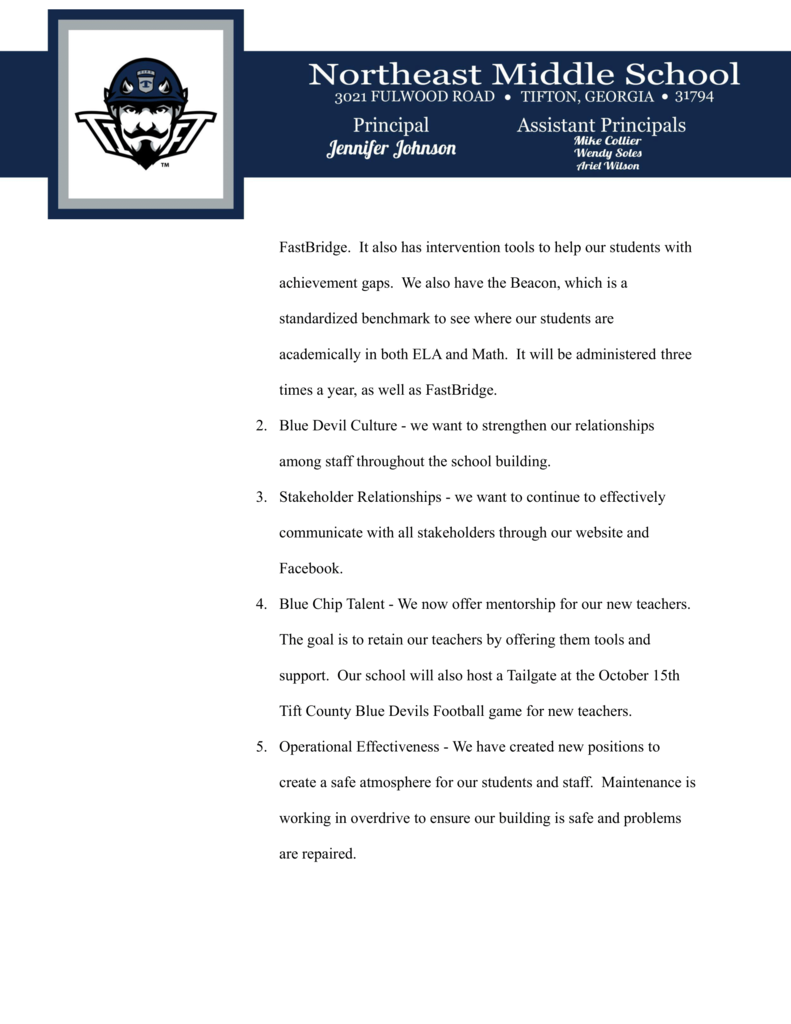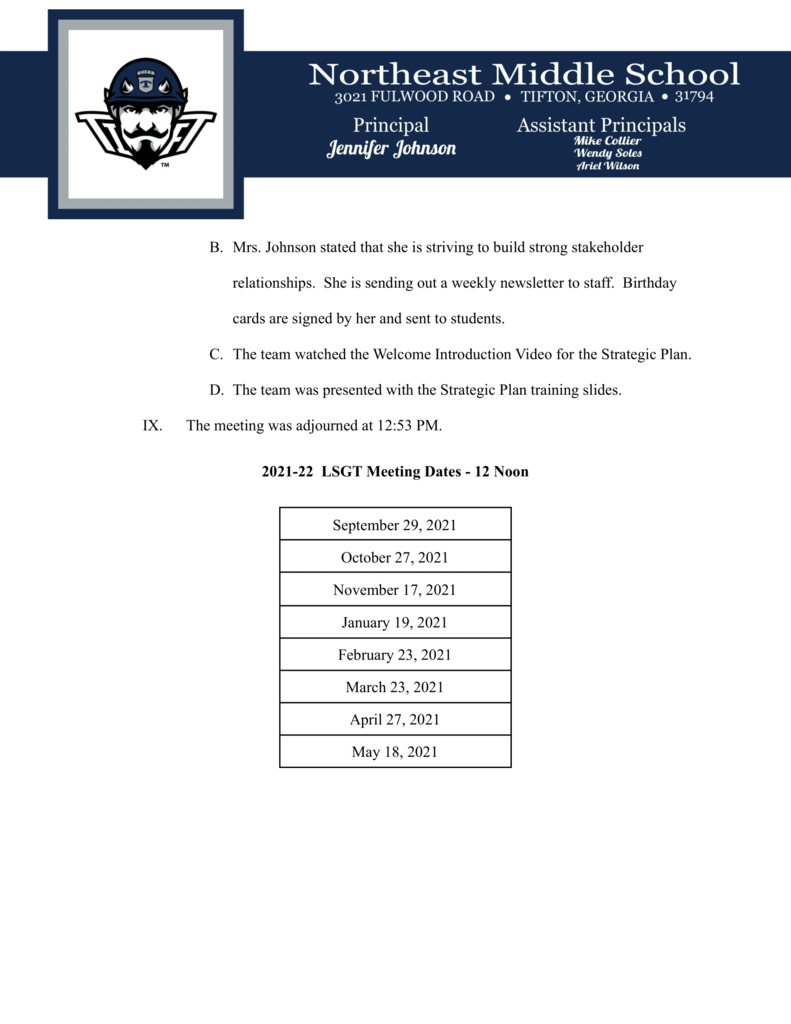 LSGT Parent Elections will be held on September 7th in the commons of Northeast Middle School. You must show up in person to vote.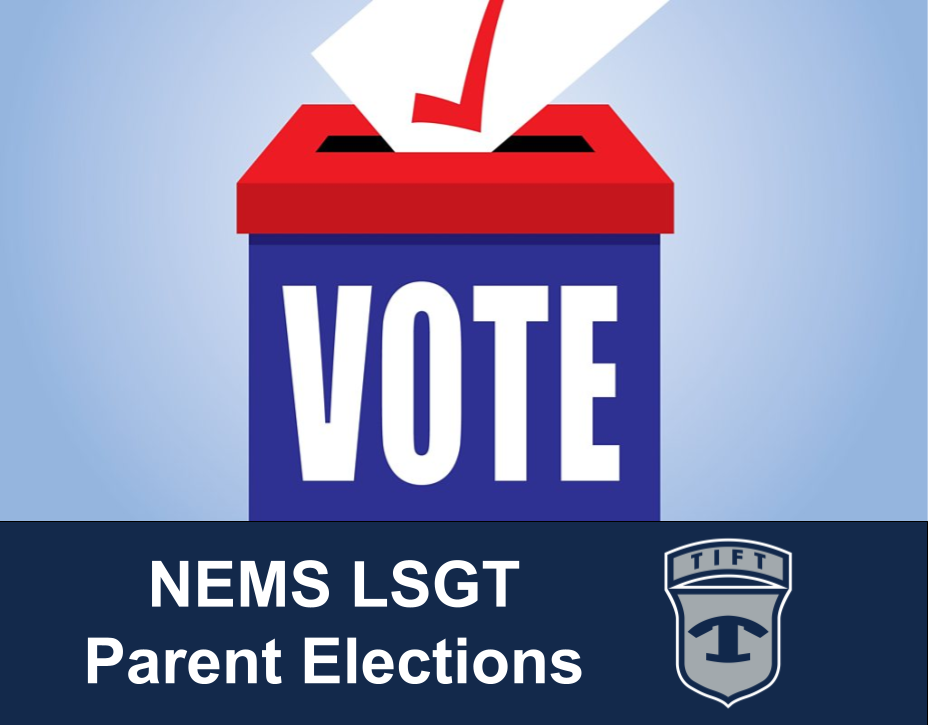 Northeast FFA members Galven Stone, Emma Thompson, and Taylor Sutton exhibited their livestock projects in the Georgia Young Farmers Show this past weekend. Emma and Taylor did a great job for their first time showing cattle, and learned a lot through this experience. Glaven placed 1st and 3rd with his market goat. All three exhibitors are preparing for their next show at the Georgia National Fair. Way to make NEMS FFA proud!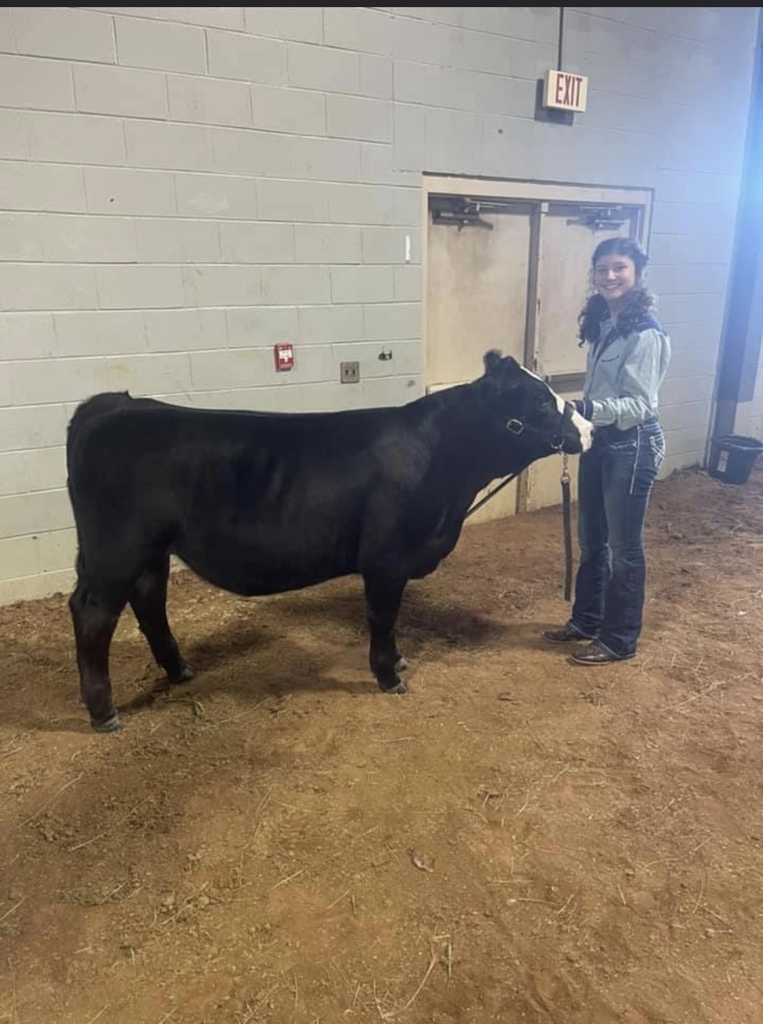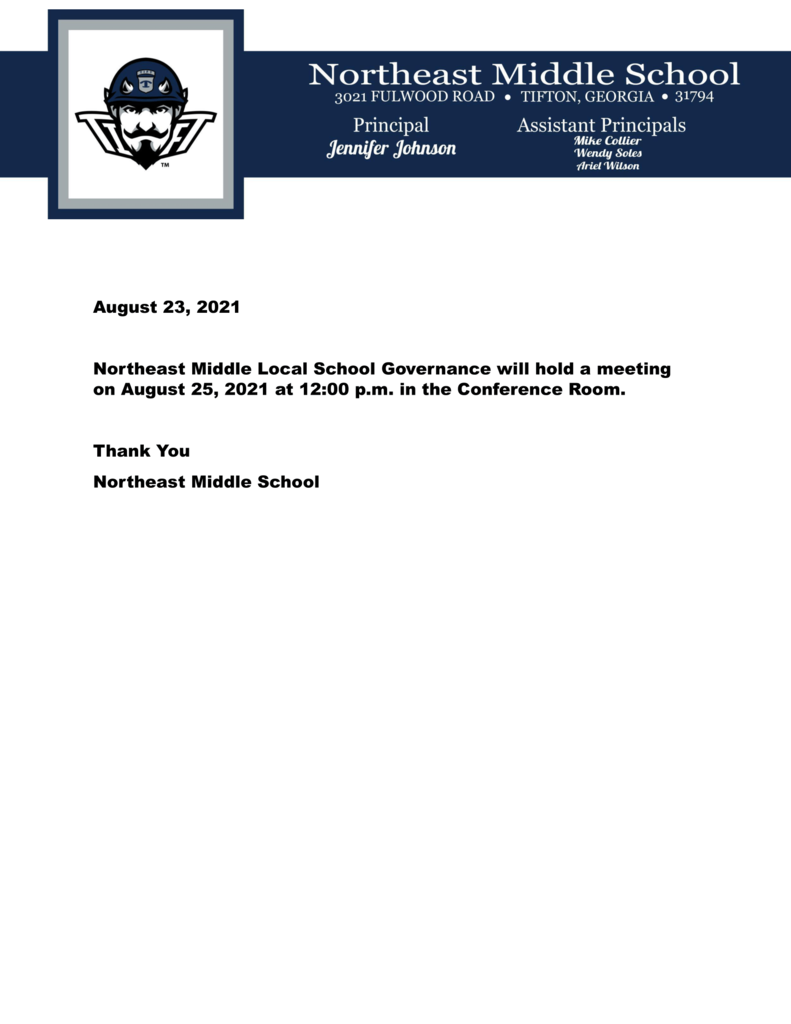 Mrs. Purvis' class participated in a Zombie Escape Room activity as a review for Active and Passive voice. Student had to solve puzzles and collect codes to Escape the Zombies.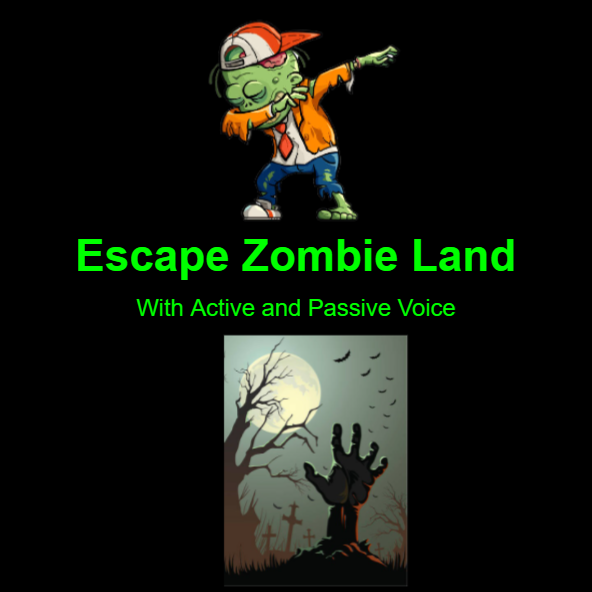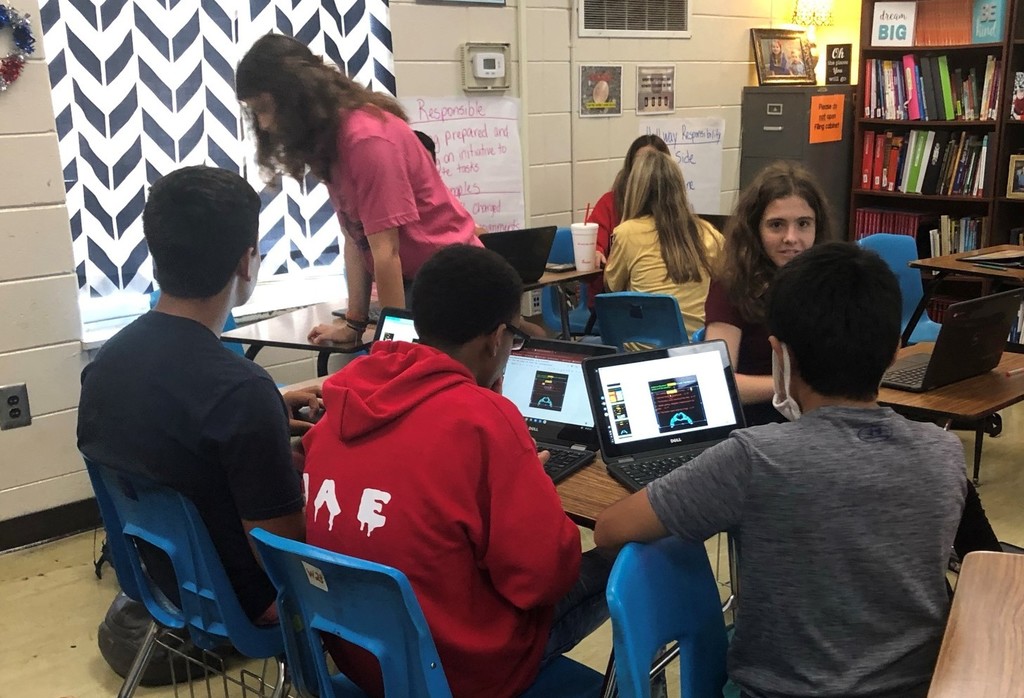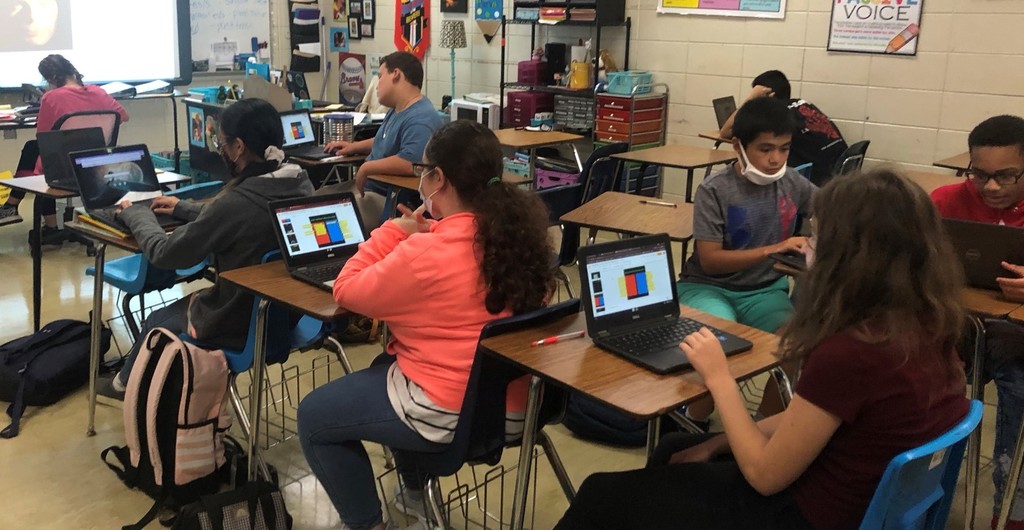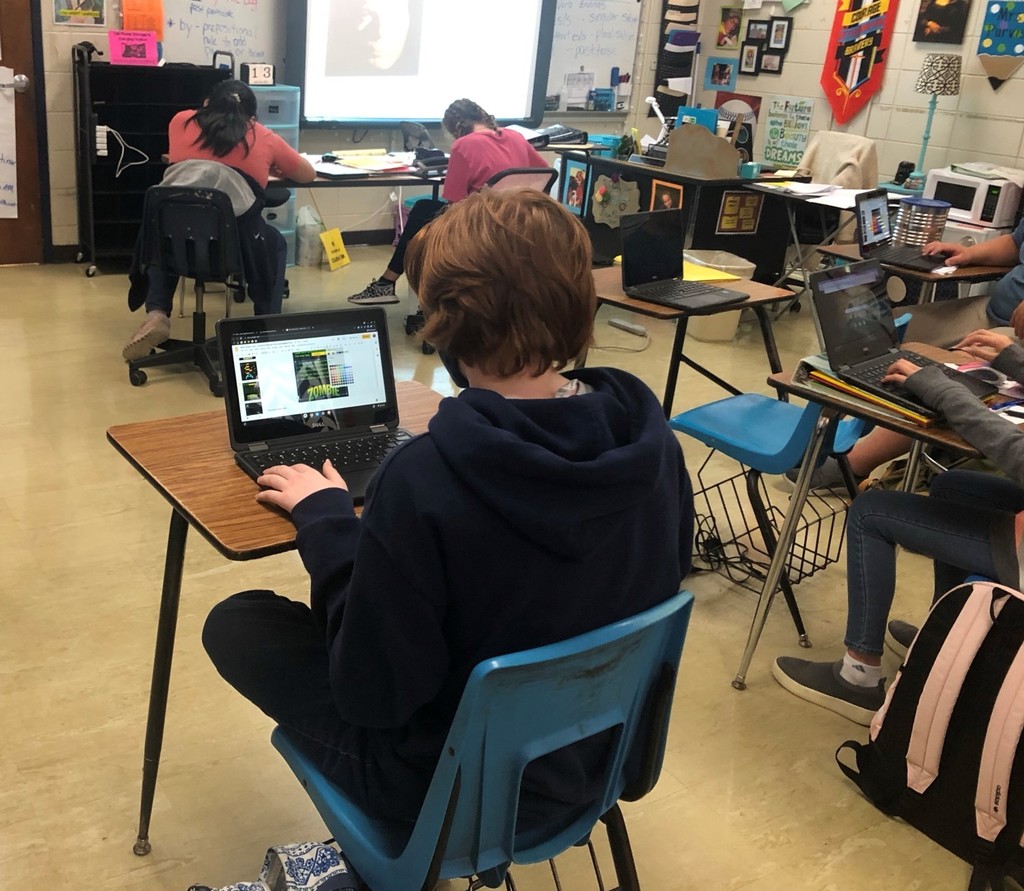 Building relationships with our community members!! Thank Tift County Fire Department for visiting our students this morning.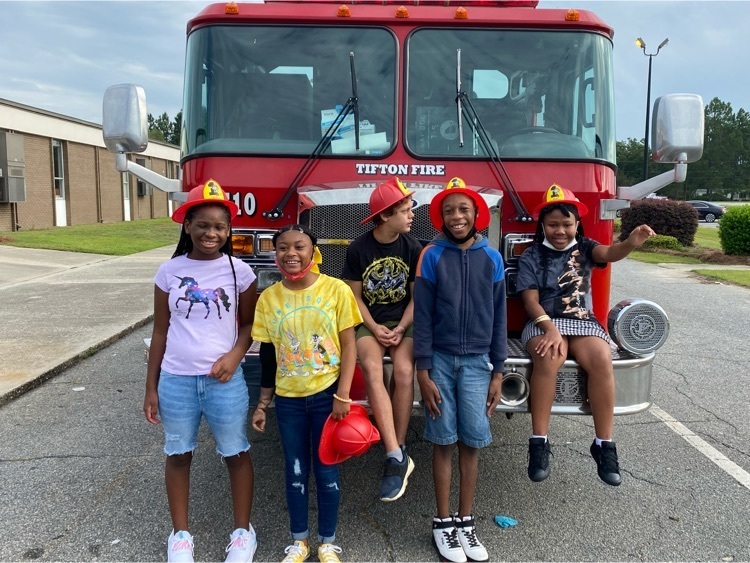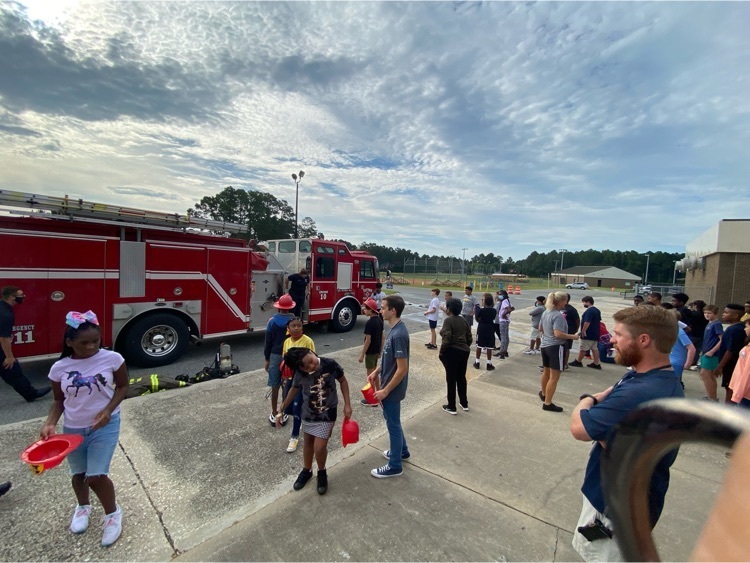 All middle school football games scheduled for today against Coffee County have been cancelled.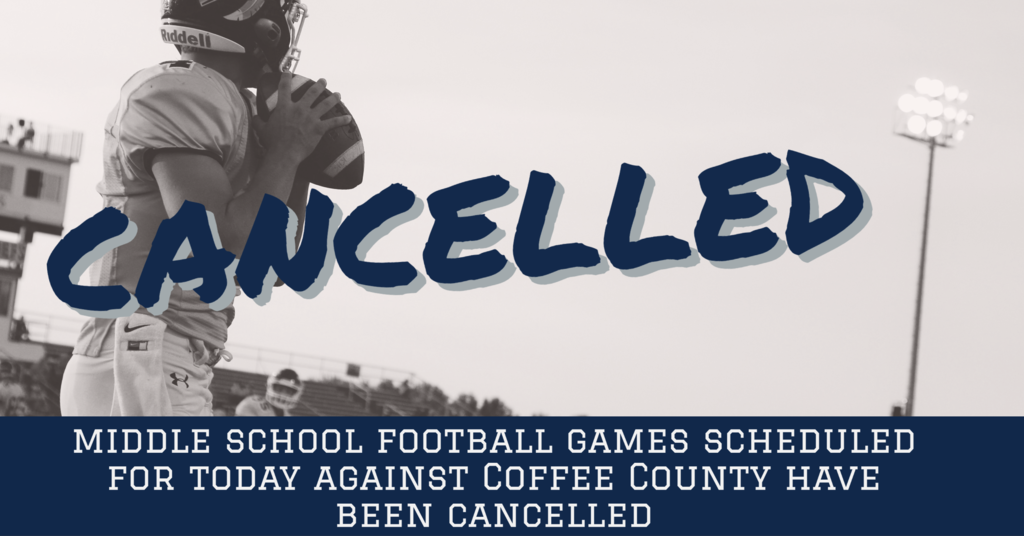 We have created the following FAQ document to address your questions related to our Temporary Learning at Home Option. #4theT
https://5il.co/xdej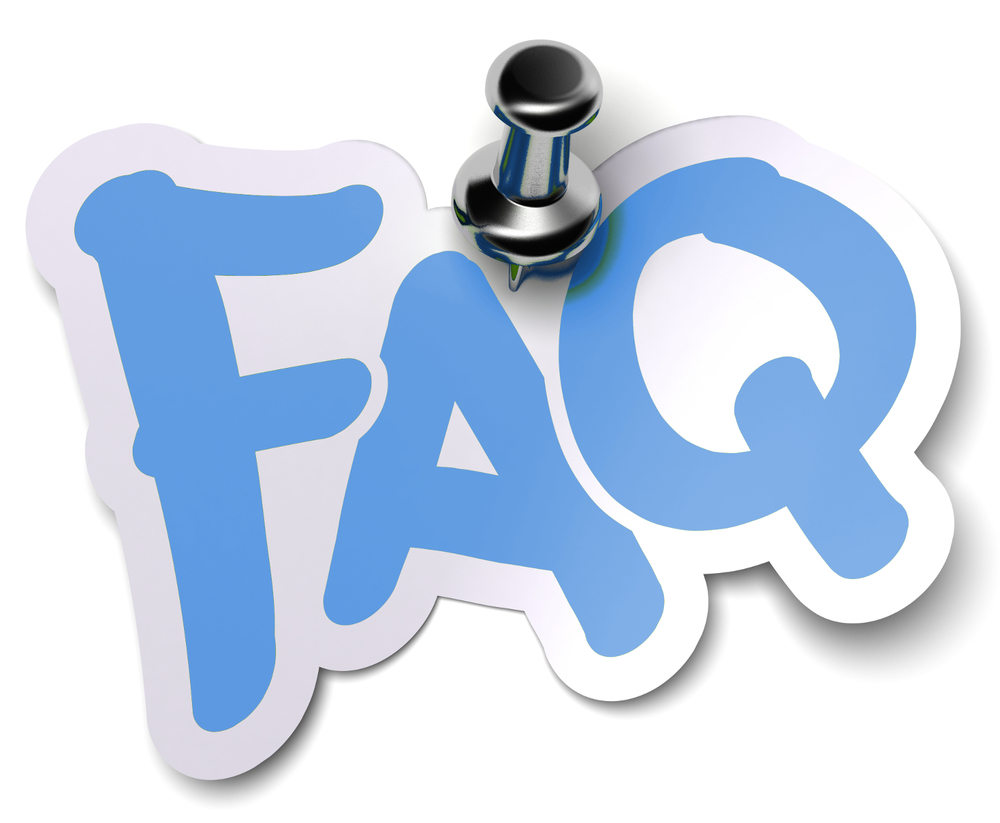 For those families that would like to choose our Temporary Learning at Home Option, the sign up link is now available. Please submit a separate response for each child that will be participating in this option.
https://forms.gle/A86kL1Cqf18PgvHR6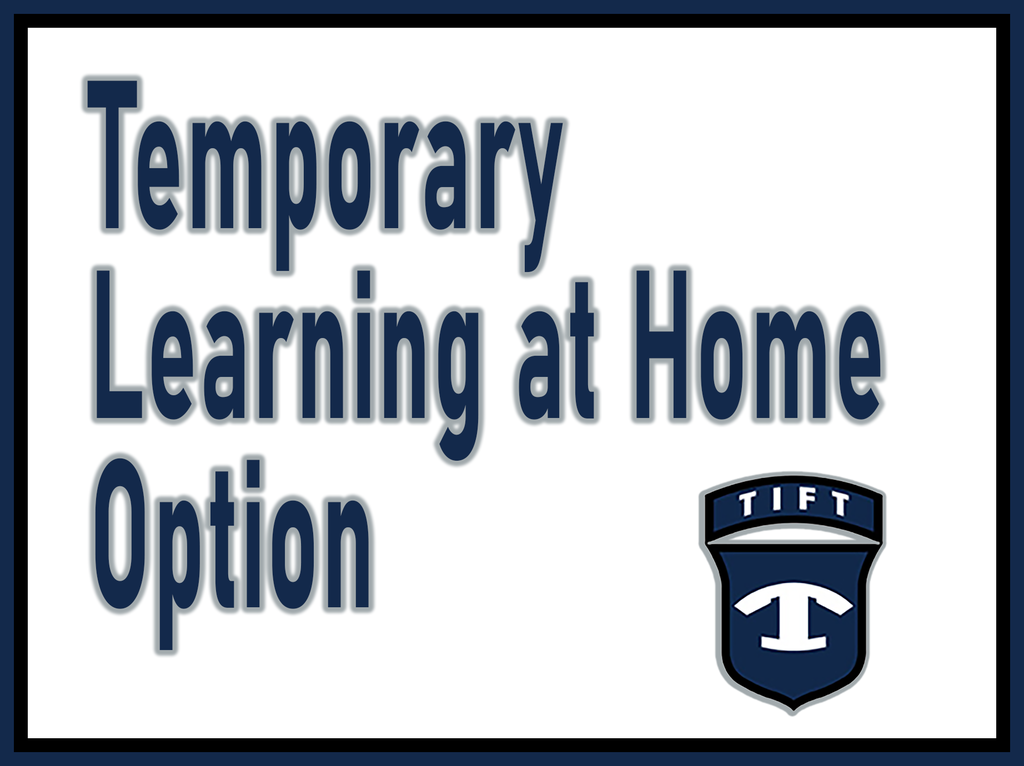 8th Grade Open House will be rescheduled. We will announce the new date as soon as it is finalized.

Students, enjoy your 3 day weekend! Don't forget that Monday is a Teacher Work Day! #4theT